eBook: Drill Bits Tips and Tricks
This ebook is for shop operators, shop managers, and machinists alike, and reveals tips and tricks for understanding drill bits.
Drill Bits Tips and Tricks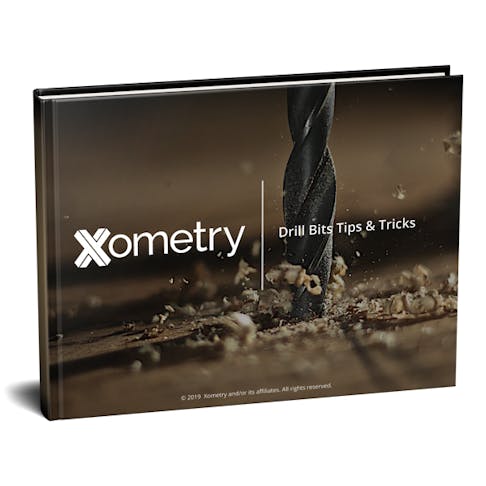 William Krueger
As a digital marketing specialist, William works with all forms of media from photography and video to content writing and graphic design to tell the story of American manufacturing. He holds a B.A. in Communication from Wittenberg University.