Custom 3D Printed Jewelry
Custom 3D Printed Jewelry
Make high quality 3D-printed jewelry in hundreds of materials and finishes. Get quotes in seconds and your jewelry back within days.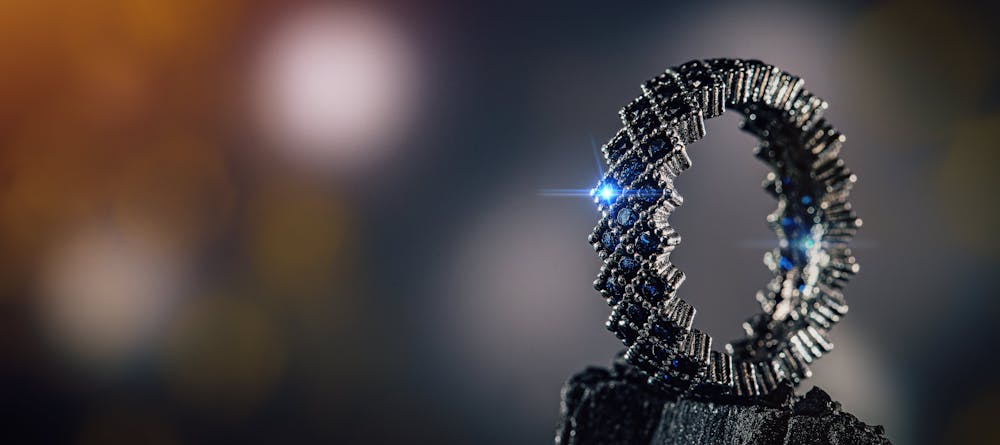 Make 3D Printed Jewelry That Shows Off Your Unique Style
Are you looking to make unique, highly custom 3D printed rings, necklaces, pendants, or other types of jewelry? Xometry's rapid 3D printing service and other manufacturing processes give you access to hundreds of metal and plastic materials - including bronze and copper - that you can use to make beautiful jewelry. Bring your ideas to life using stereolithography, HP Multi Jet Fusion and more.
Top 3D Printed Jewelry Applications
Ring Bands
Pendants
Amulets
Emblems
Necklaces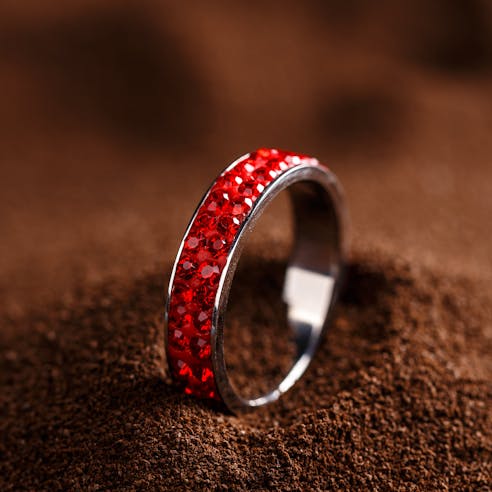 Key Jewelry Manufacturing Capabilities
Jewelry Manufacturing Processes Available
CNC Machining
CNC Milling
CNC Turning
Binder Jetting
Carbon DLS
Direct Metal Laser Sintering (DMLS)
Fused Deposition Modeling (FDM)
HP Multi Jet Fusion
Polyjet
Selective Laser Sintering (SLS)
Stereolithography (SLA)

Injection Molding
Insert Molding
Overmolding
Sheet Metal Fabrication
Waterjet Cutting
Laser Cutting
Plasma Cutting
Post-Processing Capabilities
Anodizing
Passivization
Electroplating
Powder Coating
Insert Installation
Heat Treatment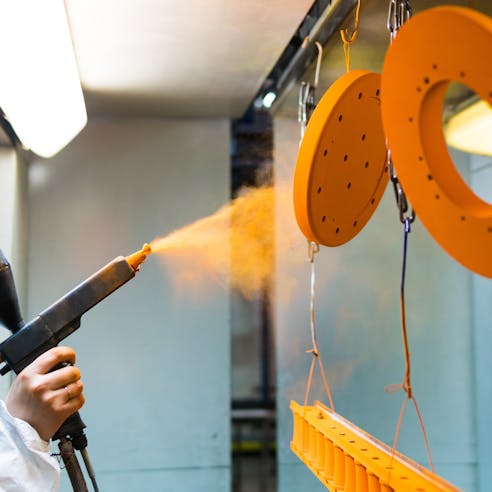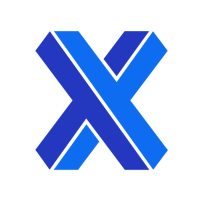 Download our expert design guides to access tips and resources