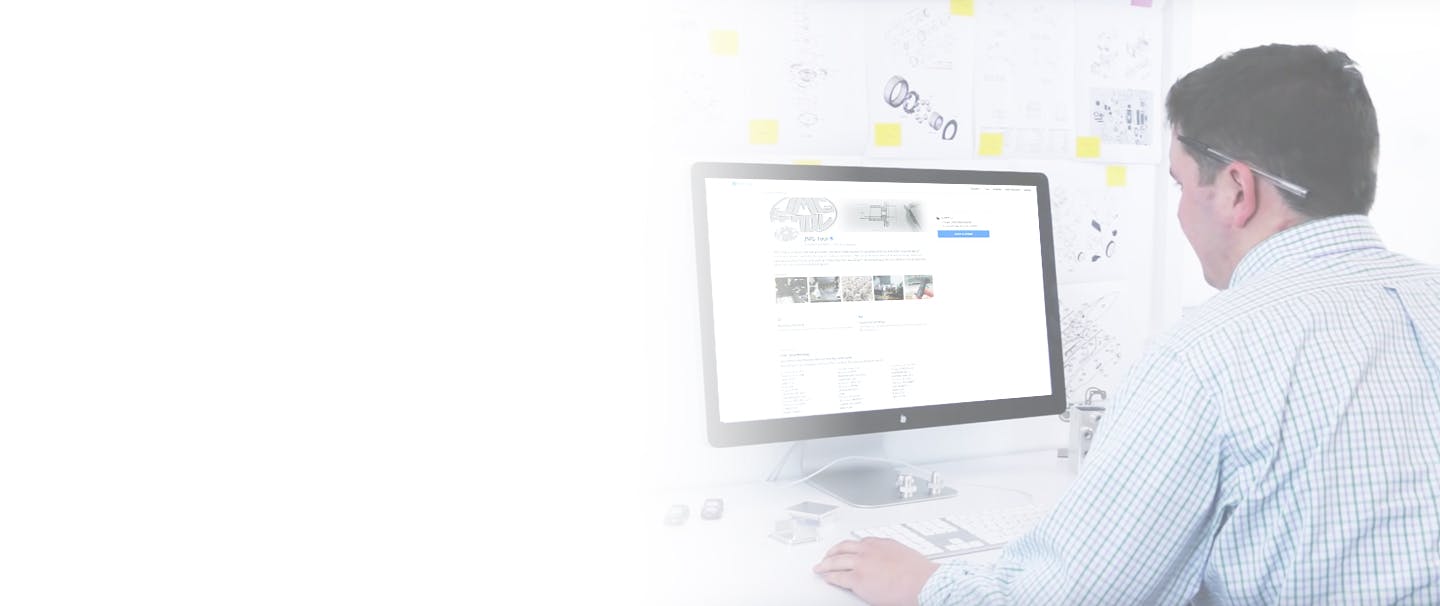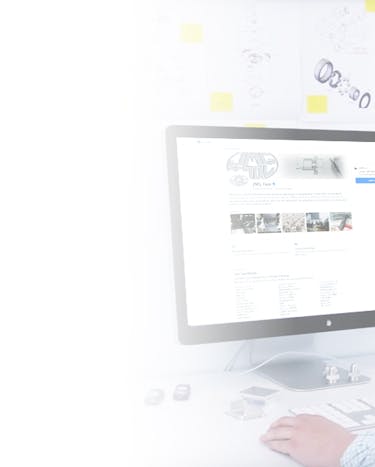 Applications Engineering Team
Applications Engineering Team
  All uploads are secure and confidential.
Expert Help When You Need It
Although we pride ourselves on the technology platform that provides instant DFM feedback, pricing, and lead times, we understand that sometimes you just need to speak with an expert about the unique requirements of your project. Xometry's in-house Applications Engineering Team has over 80 years of combined manufacturing and engineering experience across multiple industries and capabilities. They can help you with custom quotes, special projects, material selection, manufacturing process selection, as well as design and manufacturing best practices. Best of all, you can reach them via email, phone, or live chat.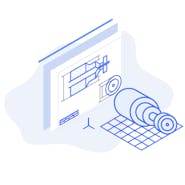 Expert Design Tips
Our Applications Engineers have over 80 years of combined manufacturing engineering experience. They understand the unique design and production challenges of different manufacturing processes and materials because they have walked in your shoes. They are driven to help you make smart design decisions and save valuable time in turning your designs into reality. Engineers who understand what you're going through? Priceless.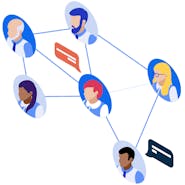 Help When You Need It
Unlike other companies, we let our in-house engineering experts interface with customers. They are some of the most people-friendly engineers we could find. But if the conversation veers away from manufacturing, all bets are off. And if you're not into speaking with people on the phone, you can also email or chat with them live. Go ahead, give it a try.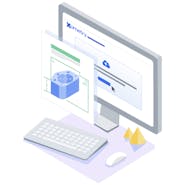 Engineering Resources 24/7
Xometry Applications Engineers can also write. OK, they probably won't win many Pulitzers but they sure know about manufacturing parts and their acronyms like DMLS and SLS. They have published design guides for CNC machining, sheet metal fabrication, Direct Metal Laser Sintering, Fused Deposition Modeling, Polyjet 3D, Selective Laser Sintering, urethane casting, injection molding, and other manufacturing processes. Check out our design tips and download design guides. 24/7.
Learn What Makes Xometry the Global Leader in Manufacturing on Demand

Manufacturing Partner Network
Massive production capacity on demand. Tap into the power of the network.

Machine Learning for Manufacturing
Putting Big Data to work to save you time and money in custom manufacturing.

Quality Assurance
We are ISO 9001:2015, ISO 13485, AS9100D certified and ITAR Registered. Xometry stands behind the delivery and quality of your parts.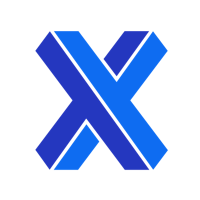 Experience It for Yourself