Custom Motorcycle Parts Fabrication
Make precision motorcycle parts on demand using CNC machining, sheet metal, 3D printing, and more. Get quotes in seconds and parts within days.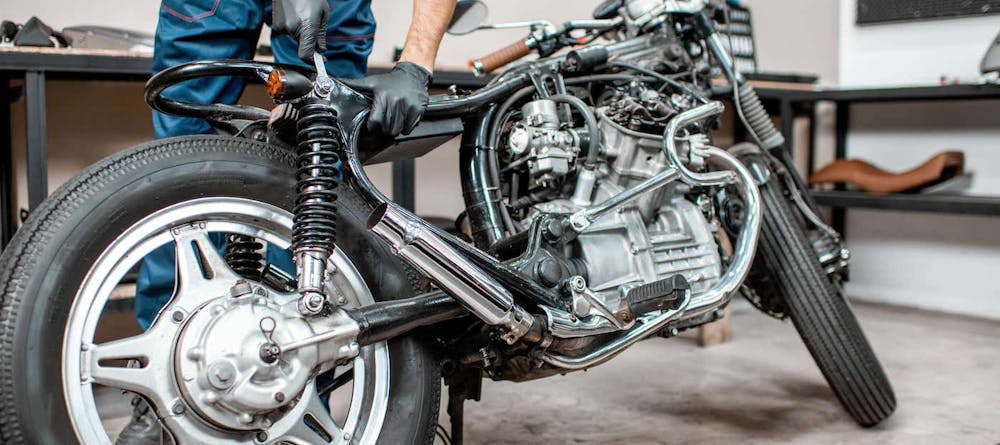 Turbocharge the Way You Make Custom Motorcycle Parts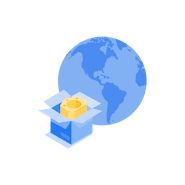 Massive Network Capacity
Instantly access the production capacity of over 5,000 manufacturers with wide-ranging capabilities and certifications across 46 states and around the world. From your desktop. Strict NDA agreements with our network protect your privacy.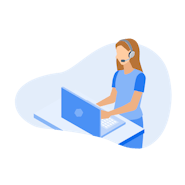 Instant Quoting Engine
Get DFM feedback, lead times, and pricing in seconds. Xometry puts data science to work for you so you can easily choose the optimal price/lead time option for your project. Compatible with STEP, Mesh, Parasolid, and ACIS files.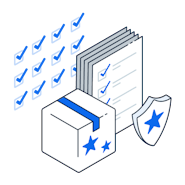 Quality
We are certified to ISO 9001:2015, ISO 13485, and AS9100D. We are ITAR registered, and offer CoCs, material certifications, material and process lot traceability, full dimensional reports, inspection reports, and hardware certs. See more details about our Quality Assurance capabilities here.
Speed Up Motorcycle and Powersports Product Development & Production With Manufacturing on Demand
Are you looking to make custom parts or prototypes for your ride? You have come to the right place. Whether you are looking for parts for choppers, racing bikes, cruisers, dirt, v-twins, cafe racers, touring, e-bikes, or power sports vehicles like ATVs, we have the perfect solutions for your prototyping and production needs. Xometry has experience working with OEM and aftermarket automotive, motorcycle, and power sports companies to make parts for prototyping new components, parts, and accessories. We have an industrial-grade 3D printing service, high-tech CNC machining service, outstanding sheet metal fabrication service, and advanced injection molding service to make sure you get the parts you need to be manufactured to your specs. And we offer hundreds of materials to ensure you can get the high-strength, lightweight ones you need for your ride.
Top Motorcycle Part Manufacturing Applications
Gears and sprockets
Custom push rods, pistons, cranks, shafts
Exhaust pipes
Custom body panels, fairings, fenders
Bolts, plugs, brackets
Clutch parts
Radiator hoses
Handle bars
Accessories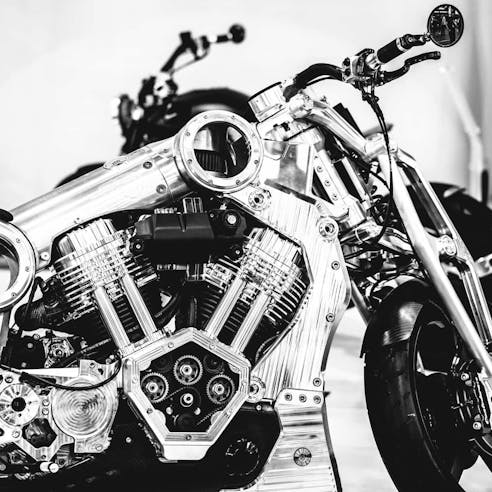 Key Motorcycle Custom Part Manufacturing Capabilities
Motorcycle Parts Manufacturing Services
CNC Machining
CNC Milling
CNC Turning
Injection Molding
Insert Molding
Overmolding
Sheet Metal Fabrication
Waterjet Cutting
Laser Cutting
Plasma Cutting
Binder Jetting
Carbon DLS
Direct Metal Laser Sintering (DMLS)
Fused Deposition Modeling (FDM)
HP Multi Jet Fusion
Polyjet
Selective Laser Sintering (SLS)
Stereolithography (SLA)

Post-Processing Capabilities
Anodizing
Passivization
Electroplating
Powder Coating
Insert Installation
Heat Treatment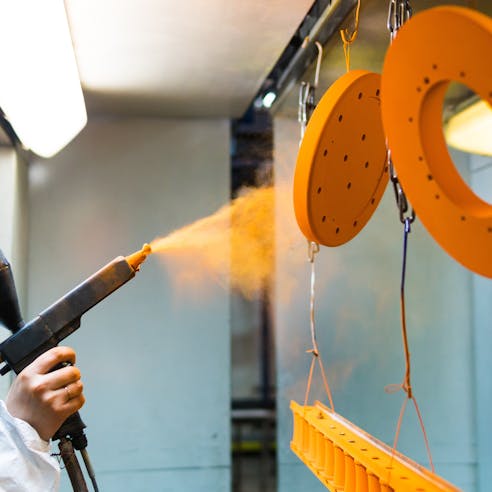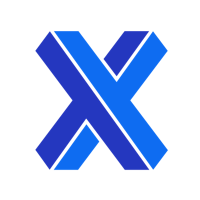 Download our expert design guides to access tips and resources
Other Industries We Serve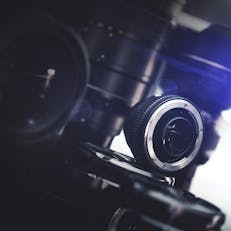 Optics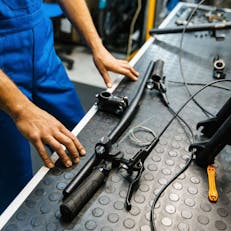 Bicycles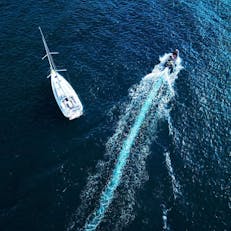 Watercraft & Marine