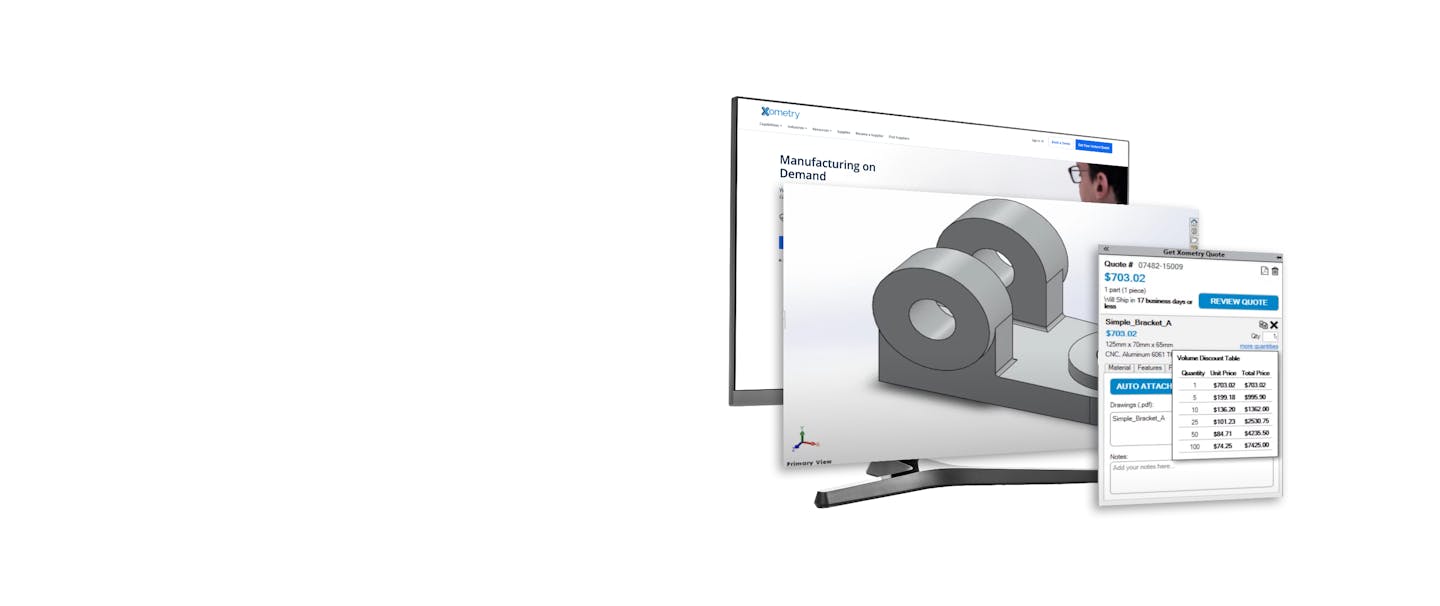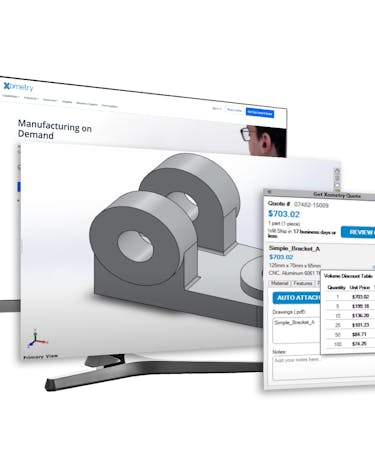 Xometry Add-in for Autodesk Inventor
Xometry Add-in for Autodesk Inventor
Never leave your favorite CAD workspace again to make your design a reality. Get DFM and pricing directly in Autodesk Inventor as you design.
What Is the Xometry Add-in for Autodesk Inventor?
First, you should know about Autodesk Inventor. This is a program with professional-grade 3D mechanical design, documentation, and product simulation tools. Autodesk Inventor combines parametric, direct, freeform, and rules-based design capabilities into a single powerful platform. 
Xometry's add-in for Autodesk Inventor can be downloaded directly from the Xometry website via an MSI Installer. It allows engineers and designers to easily purchase custom manufactured parts from within their CAD workspace. The Xometry add-in analyzes the geometry of the CAD design, then allows the user to select the material, process, and quantity to get instant pricing and lead times. This efficient integration of custom manufacturing quotes allows engineers and designers to see the impact of any design decision on their budget and product development timeline. Users can click to finalize and securely purchase their custom parts from Xometry online.
To get started, view the Quick Start Guide, see the User Manual, or watch the video below.
How to Use the Xometry Add-in for Autodesk Inventor
Reasons to Use the Autodesk Inventor Add-in
Seamless Instant Quoting
Direct integration with the Xometry Instant Quoting Engine℠, powered by our patented machine learning algorithms, enables creators to weigh the cost impact of design decisions by instantly pricing your parts in one integrated CAD workspace.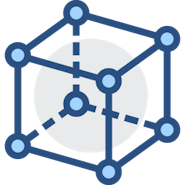 In-app Design Feedback
Xometry's CAD add-in displays design for manufacturing (DFM) feedback directly in the Autodesk Inventor workspace, saving you valuable time in design optimization. Iterate based on real-time feedback in your favorite workspace.
Order From Add-in
Order designs through Xometry in a wide range of manufacturing processes including 3D printing, CNC machining, sheet metal fabrication, urethane casting, to injection molding—all from within the add-in.
"Whether we are CNC machining, 3D printing, bending sheet metal, making urethane castings, or using other manufacturing methods, the Xometry add-in gives us access to the cost and manufacturability information that we need to develop automation systems efficiently and cost-effectively."
J. R. Everett
Industrial Engineer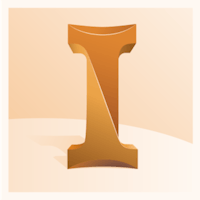 Download the Xometry Add-in for Autodesk Inventor
Why Choose Xometry for On-demand Manufacturing?
Endless Options
Choose from thousands of possible combinations of materials, finishes, tolerances, markings, and certifications for your order.
Easy to Use
Get your parts delivered right to your door without the hassle of sourcing, project management, logistics, or shipping.
Vetted Network
We are ISO 9001:2015, ISO 13485, and AS9100D certified. Only the top shops that apply to become Suppliers make it through our qualification process.
How Xometry Works
Learn more about our on-demand manufacturing capabilities and lightning-fast quoting engine.