Acrylic CNC Services
Get instant quotes on machined acrylic parts with our Online CNC Machining Service. Make quick-turn prototypes and production parts in days with free standard shipping on all US orders. ISO 9001:2015, ISO 13485, and AS9100D certified. ITAR registered.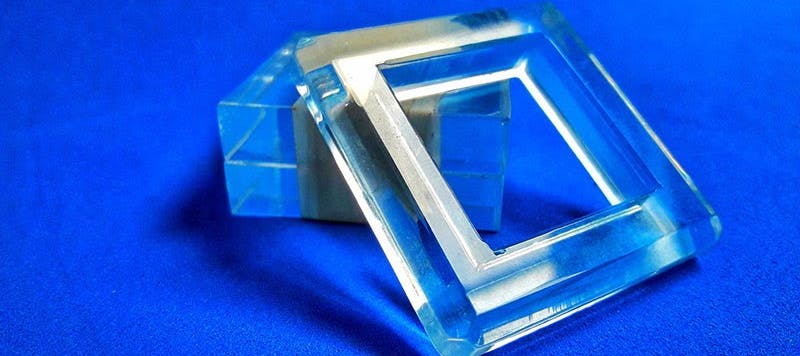 About Acrylic CNC Machining
Acrylic is a thermoplastic, meaning it can be melted and reformed and won't lose its fundamental material properties. One of the key benefits of acrylic, when compared to other clear plastics, is the fact that it does not discolor with prolonged exposure to sunlight. In addition, it is lighter and more impact resistant than glass. One key weakness, compared to glass, is that acrylic is not suited to high-temperature applications.
Acrylic is an optically clear, lightweight, and UV-stable plastic that exhibits excellent strength and stiffness. These properties make it an ideal glass substitute for many applications. acrylic machining is widely used in the automotive industry as well as in the test and measurement industry.
Acrylic
Acrylic is a tough material that has numerous benefits over glass. For one, acrylic can be easily machined whereas glass cannot. This gives you the option of CNC machining in acrylic when the task requires both complex geometry and high levels of optical clarity in the final part. Acrylic's clarity makes it ideal for inspection windows, chemical testing hardware, and instrumentation covers.
General Acrylic Properties
| Tensile Strength, Yield (MPa) | Elongation at Break (%) | Hardness (Shore D) | Heat Deflection Temperature (°C) | Melting Point (°C) |
| --- | --- | --- | --- | --- |
| Tensile Strength, Yield (MPa) | Elongation at Break (%) | Hardness (Shore D) | Heat Deflection Temperature (°C) | Melting Point (°C) |
Finishes
Surface finishes are rarely applied to CNC machined acrylic because most would impede the material's inherent optical properties. In cases where a finish is needed, opt for one that enhances these properties.
Standard: Visible tool marks on any cut face will show as swirls.
Bead Blast: Makes the acrylic a matte frosted appearance and mitigates visible tool marks.
Custom Polishing: Acrylic can be polished for additional clarity through chemical processes or manual progressive wet sanding at additional costs.
Cost-saving Design Tips
Acrylic is a readily available material but take care to design within the limits of the available material as described below.
Design to standard sizes: Acrylic is typically supplied in sheets of varying thicknesses as well as extruded forms such as tubes and solid bars. Designing parts to fall within the dimensions of off-the-shelf sheet and bar stock will keep costs to a minimum. If the required part is too large, consider breaking it into multiple components that can then be glued or fastened together after machining.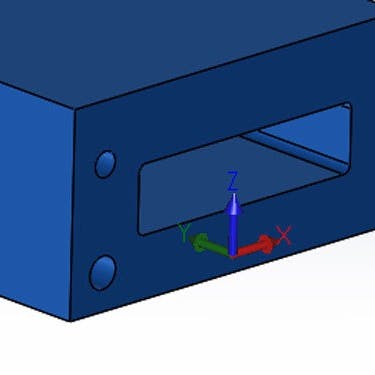 Need CNC Machined Parts in Acrylic?