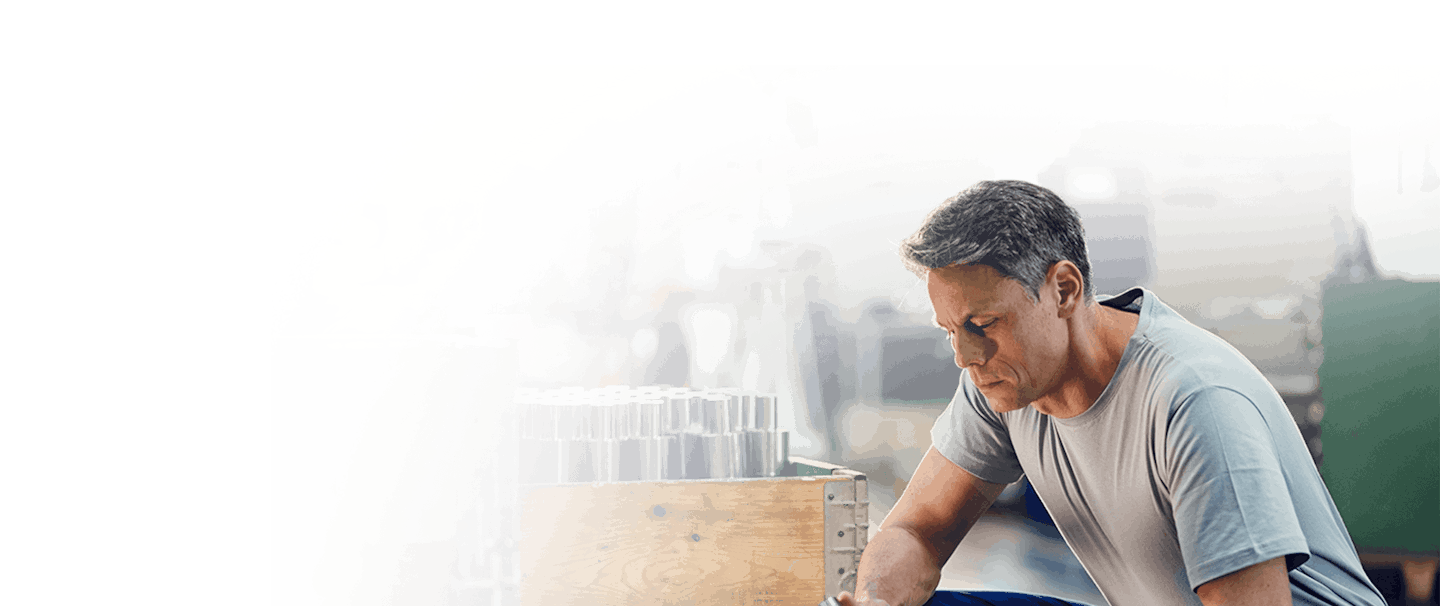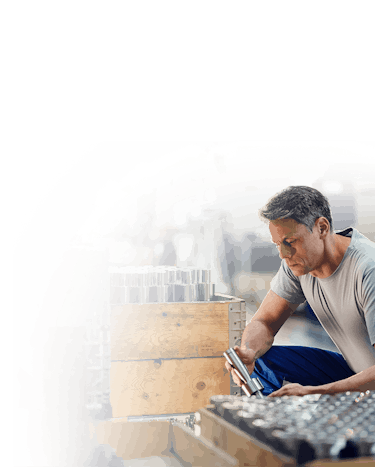 Custom Manufacturing for Large Production Orders
Custom Manufacturing for Large Production Orders
Take advantage of our flexible manufacturing network and get high-quality production parts fast.
3,000+ US-based manufacturers
ITAR Registered
ISO 9001 Certified
AS9100D Certified
Why Choose Xometry for Production Jobs?
Post Processing Options
Wide range including anodizing, plating, and chem film for metal parts and hardware installation, press-fit, heat-press and hole tapping for plastic parts.
Competitive Prices
Get lower per part costs when you make higher volumes of parts. Combined with our flexible manufacturing network, we can help you find the most competitive prices.
Production-Ready Materials
We offer the best production materials: Acetal, Acetal Copolymer, ABS, Aluminum 6061, Aluminum 7075, PEEK, PEI (Ultem), Steel 1018, and Steel 4140. 
Reshore Production With the Capacity of 3,000+ US-based Facilities
Was your supply chain disrupted by COVID-19? Xometry's agile network-based approach can help you successfully bring your large production jobs back to the US in a cost-efficient manner. We have manufacturing partners in 46 US states, allowing us to shift jobs seamlessly between facilities if needed. 
Our expert engineers will work with you to identify the best process, materials, and partners for your project. They'll manage the relationships with the suppliers so you don't have to, and ensure you get high quality parts on time. Set up a meeting with them today to discuss how Xometry can help you get back to building.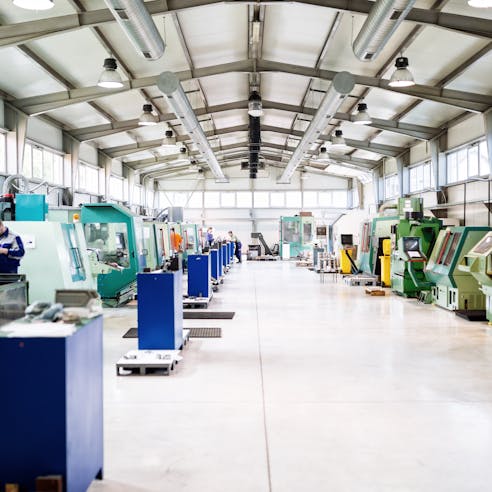 How It Works
Meet With our Expert Engineers
Chat with a member of our team so they can walk you through the most efficient ways to get your parts made.
Get Your Parts Made
Xometry will make your parts in one of over 3,000 vetted US-based facilities.
Parts Inspected and Shipped
Parts are inspected and shipped directly to your location.
"If I suddenly needed 3,000 of these custom switches, I'd have to go to Xometry and order 3,000. You're the only people I would go to for that."

Weston Miller
Mechanical Design Engineer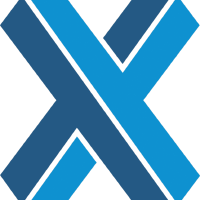 Get started by chatting with one of our expert engineers today.