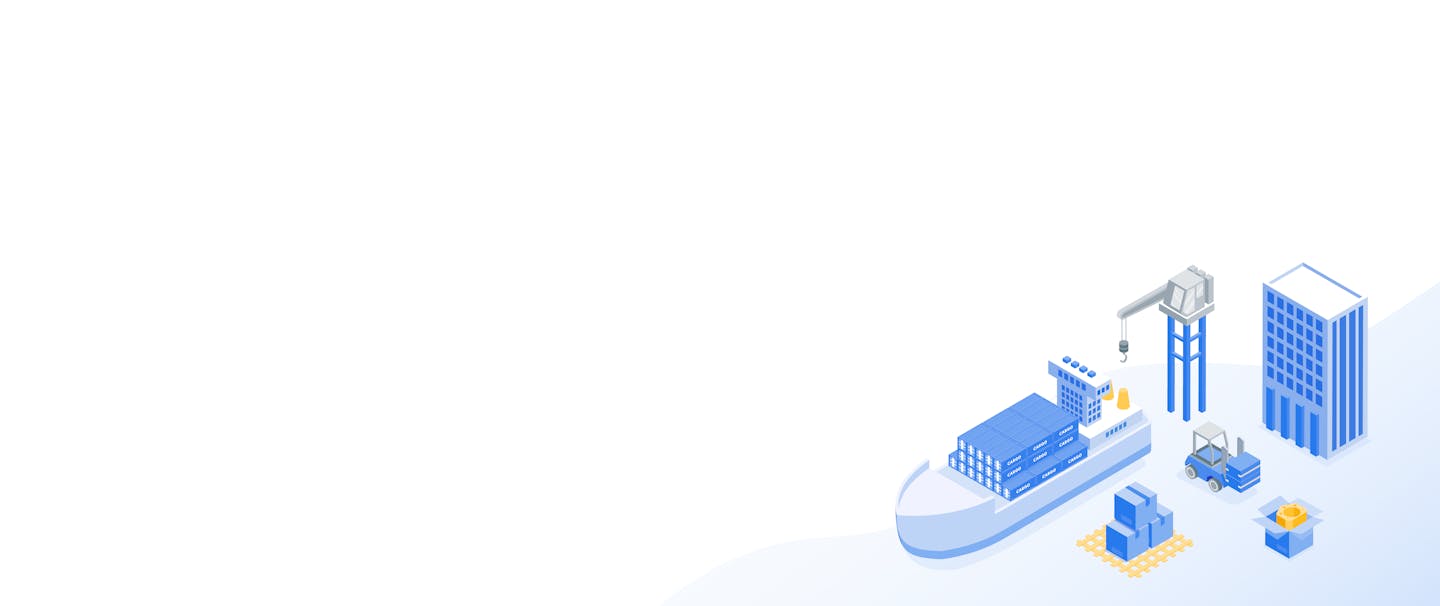 Quoting Assemblies and Production Volume Orders
Get a comprehensive quote on your multi-part assemblies and production volume orders by uploading your files and documentation. We'll handle the rest.
Production orders are defined as those with 10 or more parts OR quantity over 100 of one or more parts.
  All uploads are secure and confidential.
Upload BOM, SOW, design files, drawings, PDFs, and any other relevant file for a comprehensive quote.
New!
Request A Quote
With Xometry, you can not only get self-guided instant quotes, but you can also submit sales-managed manual quoting requests as well. With our quoting engine's "Request A Quote" feature, you give us your project files through our secure platform, and we'll handle the rest.
A direct RFQ request is excellent for business professionals such as buyers and procurement leads with large data packages. Users can also request quotes for projects with greater scope or complexity. When you submit a quote request, it will go straight to our professional quoting team for review.

Request a Quote if:
You have a complex quote package that requires technical review
You are in supply chain or purchasing and don't know the project's technical details
Your project requires assembly, weldments, or multiple scheduled shipments
You need assistance in choosing process, material, or finishing options
You want a human-in-the-loop quoting experience
Requesting a Quote Is Great For: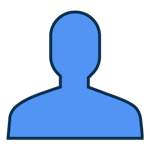 Procurement and Supply Chain Professionals
This feature makes it simple for buyers who have a quoting package to get a quote, even if they don't understand all the technical details.
Complex Projects
More elaborate projects, such as assemblies, usually require a manual review. Our RFQ feature makes it straight forward to get started on the right track.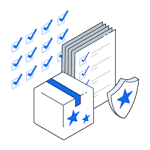 Getting Assistance
Our quoting experts will be in contact to review, discuss, and help you choose the best options to bring your big ideas to life.
Step 1: What You Need
For us to promptly review your request and provide you with a quote, there is some information we'll need. Make sure you will be able to provide the following:
Files related to the request, including CAD, drawings, and anything else that will help us understand your project
Manufacturing details such as processes, materials, and quantities required for each part
Certification, restrictions (e.g. ITAR), and inspection requirements
Shipping address and any delivery schedule requirements
Contact information for technical and sales related questions
Step 2: Start From Your Dashboard
To get started, make sure you're logged into your account. If you don't have an account, you'll need to create one first. Once logged in, click the "Request a Quote" button from your account dashboard.
Upload any files related to the request, such as design files, technical drawings, and other documents that will help us provide an accurate quote.
Step 3: Fill Out the Details
You'll be asked to provide basic details about the project on the following pages. Fill out the fields to the best of your ability and give as much detail as possible. The more we understand your needs upfront, the better we will be able to serve you. To proceed to the next page, click the "Next" button in the lower right.
Details you'll be asked to provide include the following:
Desired manufacturing processes and materials
Part quantities
ITAR/EAR restriction requirements
Certification and inspection requirements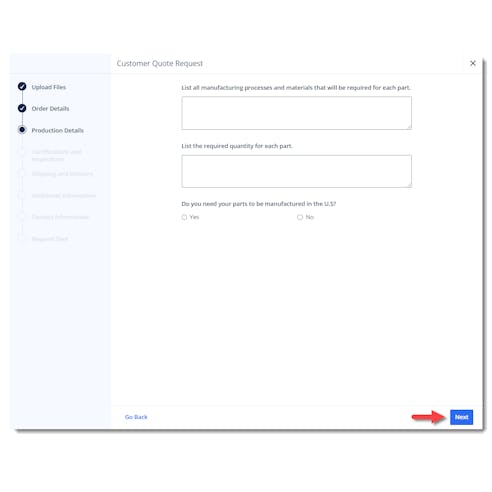 Step 4: Specify Delivery Requirements
We will also ask you to provide information about your delivery requirements. This will include locations where shipments need to be sent and when you need the parts. You can expand upon your delivery schedule needs if you require multiple shipments in the section provided.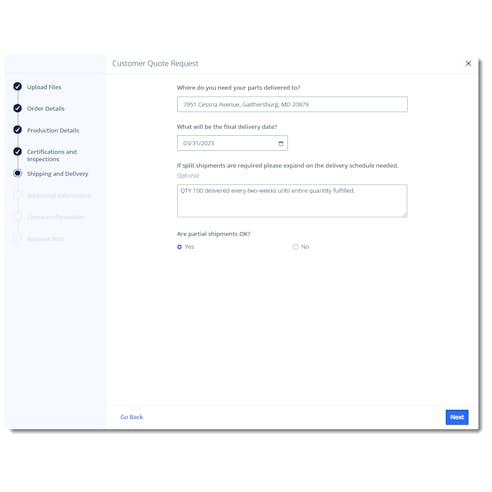 Step 5: Submit Your Request
The final sections allow you to provide additional details about your project and share contact information for relevant individuals. Once you are ready to submit the request, click the "Submit" button in the lower right on the final page.

Your request will be sent to our quoting team immediately, and we will work quickly to build a personalized quote for your submission. A Xometry representative will contact you directly with your quote or to provide feedback and ask any questions. Once the quote is ready, you can access it through your Quotes History page.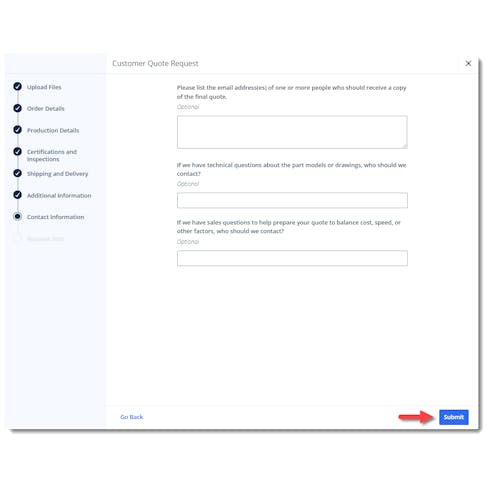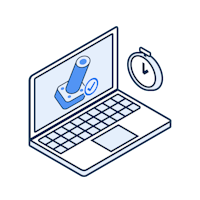 Need a Quote?