Cast Urethane Materials
A variety of urethane and silicone options are available for an instant online quote. If you do not see the material stock you are looking for, please choose "Custom" under the material drop-down on your quote page and submit for an expert engineering review once you have specified features, tolerances, inspection needs, and quantities required. Learn more about oururethane casting services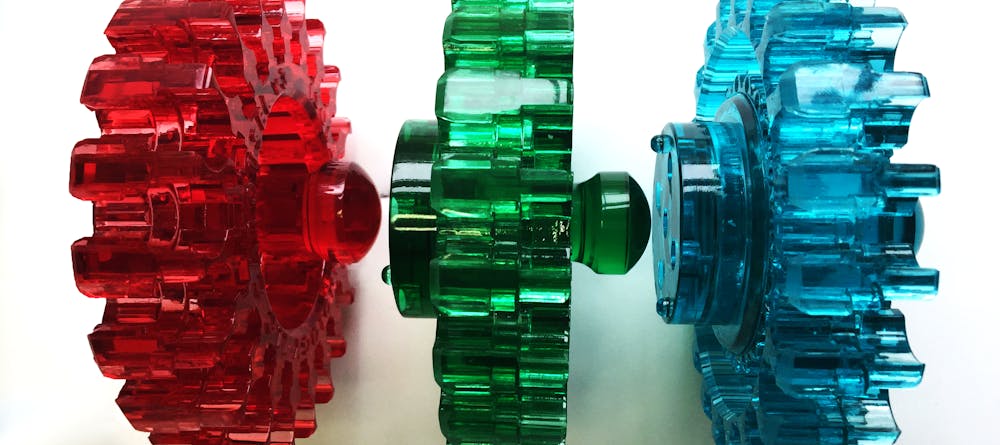 Urethane Cast Materials by Properties
Rigid Polyurethane (Black, Natural, Color-Match)
Rigid Clear Polyurethane (Colorless)
Rigid Clear: A versatile, Shore D 80, clear polyurethane. A matte finish will give a frosted appearance, and a higher gloss will increase its transparency. (View spec sheet)
Rubber-like Polyurethane (Black, Natural, Color-Match)
Clear Rubber-like Polyurethane (Colorless)
Note: Equivalent materials may be used in substitution of those on the spec sheets. If there is a particular brand, material, or qualifier required please notify the Xometry team.
Learn About All Our Materials
Learn More About Urethane Casting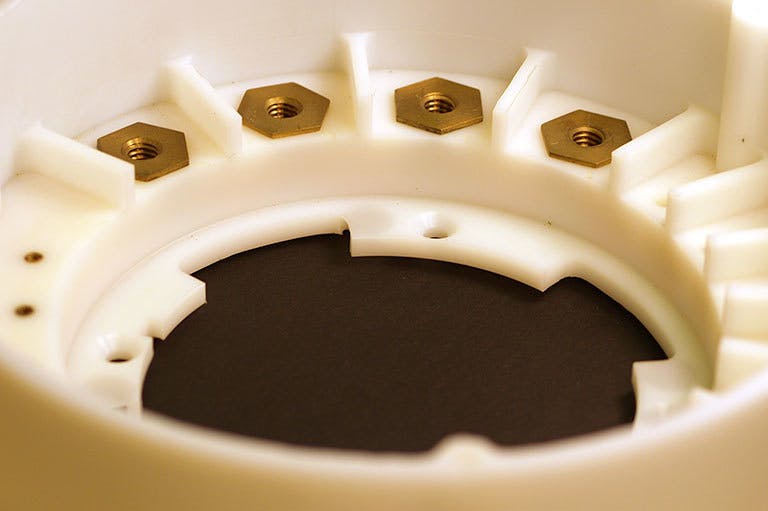 Urethane Casting Services
Low Volume, Durable Parts with Production-Level Quality
Urethane Casting Services
Need Urethane-cast Parts?