eBook: How to Prepare a File for 3D Printing
When designing models for 3D Printing, they must be saved with specific properties to ensure high-quality results. In this guide you will learn about the most common design mistakes that lead to unsatisfactory 3D models, and several tips you can use to avoid them.
Download the Guide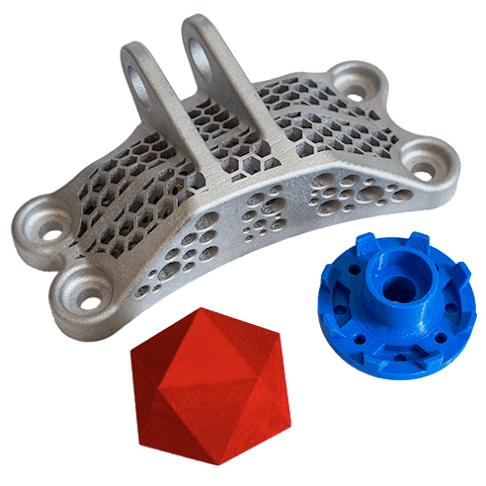 About Xometry
Xometry offers instant pricing for manufacturing, including precision CNC Machining, 3D Printing, Sheet Metal Fabrication, injection molding, and Urethane Casting services. Xometry also provides live engineering support from our team of experts. Upload a 3D CAD file to get an instant quote.

Team Xometry
This article was written by various Xometry contributors. Xometry is a leading resource on manufacturing with CNC machining, sheet metal fabrication, 3D printing, injection molding, urethane casting, and more.