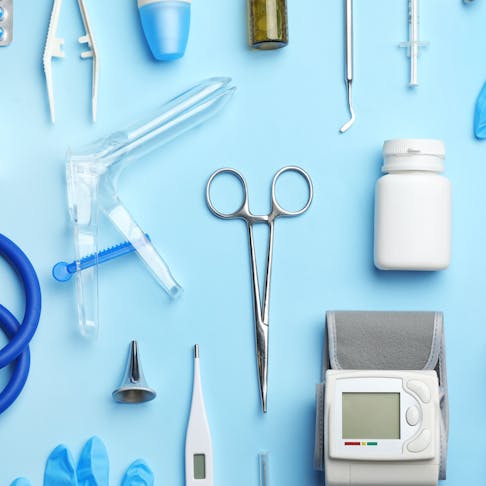 COVID-19: How Xometry Can Help
Xometry has geared up to fight against COVID-19. See our hub of open source CAD designs and connect with us to start projects of critical need.

By Randy Altschuler
October 9, 2020
 1 min read
Xometry has joined the fight against the global COVID-19 pandemic and stands ready to create supplies for medical professionals working at the frontlines.
We've created an online hub where engineers and medical professionals alike can access open source 3D CAD files needed to manufacture supplies like face shields, face masks, contactless door-opening hooks, hand gel dispensers, and testing equipment. We will update this list as we discover more resources.

Randy Altschuler
I'm the Chief Executive Officer at Xometry. I'm passionate about revolutionizing manufacturing using big data, machine learning, and a skilled manufacturing workforce.