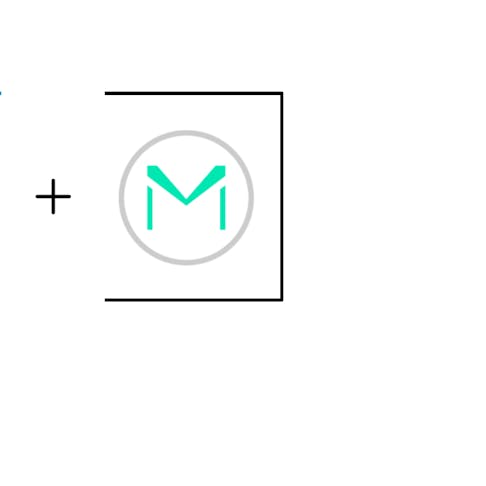 MakeTime Acquisition Press Coverage
Over 250 media outlets covered Xometry's recent acquisition of MakeTime and $25 MM funding round. We have pulled our favorite stories together here.

By Aaron Lichtig
October 8, 2020
 1 min read
Here are some excellent articles from the national, industry and local press in Maryland and Kentucky about our recent merger and funding round. 
National
Industry News
Local News

Aaron Lichtig
VP of Growth Marketing at Xometry, Jeopardy! winner, and proud father of two. When I'm not crunching numbers or playing trivia, I enjoy writing about manufacturing design and innovation.