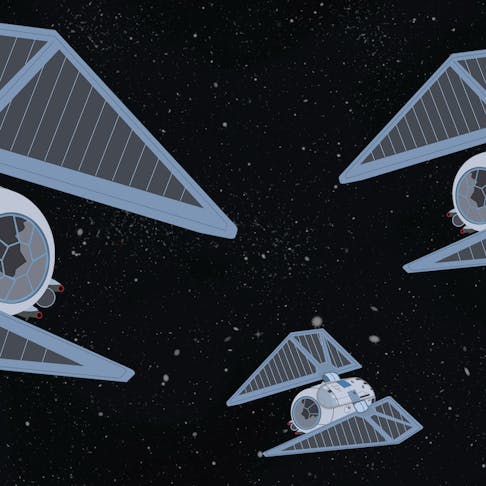 Zoom Backgrounds For Remotely Working Engineers
Become an ultimate Xoomer (aka, Xometry-loving Zoom conferencer) with these Xometry original backgrounds.

By Team Xometry
October 9, 2020
 1 min read
Need to liven up your Zoom calls? We hunkered down during quarantine and designed these Xometry original backgrounds for Zoom video conferencing. As you can see, we're fans of intergalactic travel (this one's for our aerospace and defense customers!).
You can right-click each one to download the full-size version.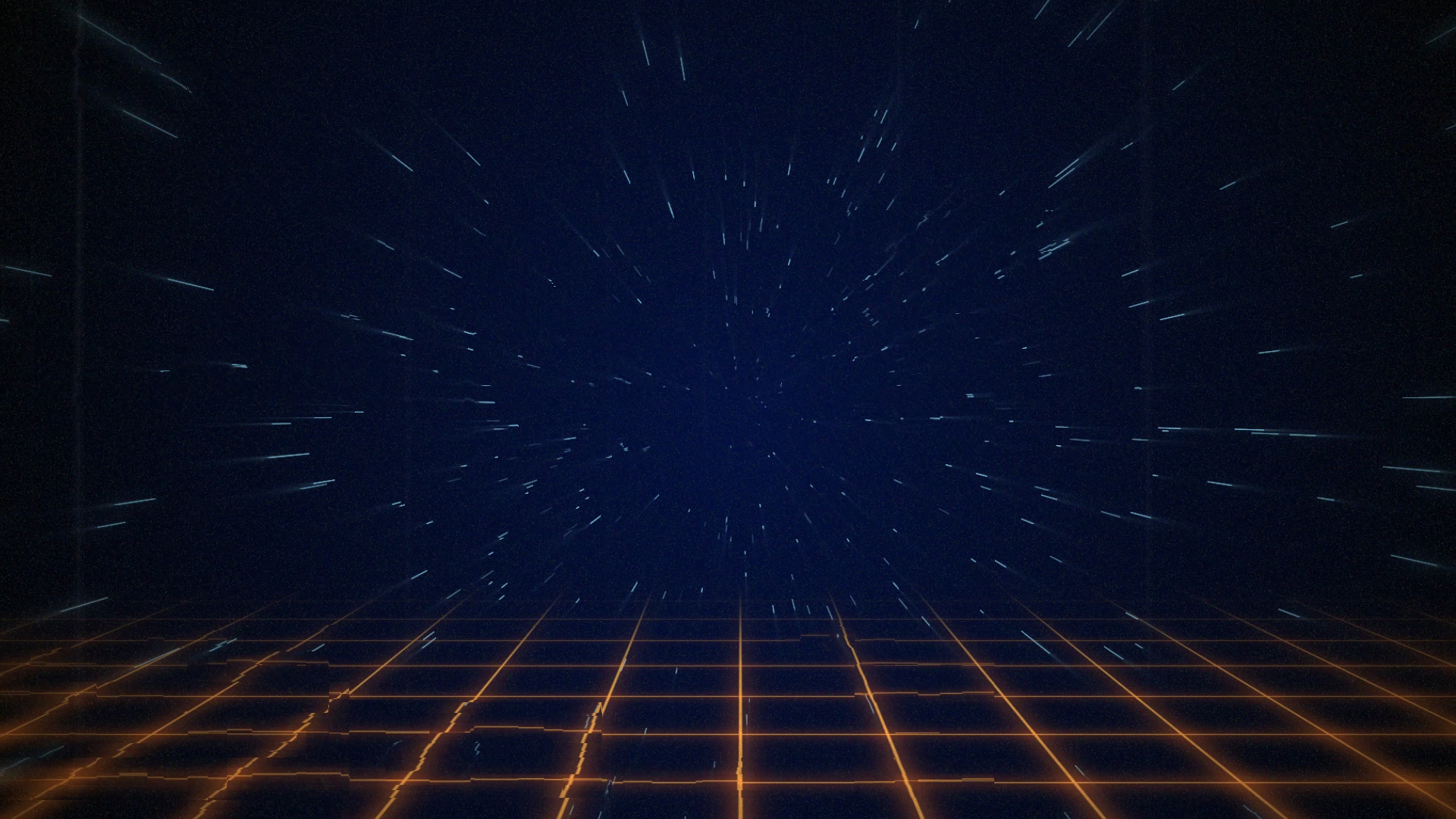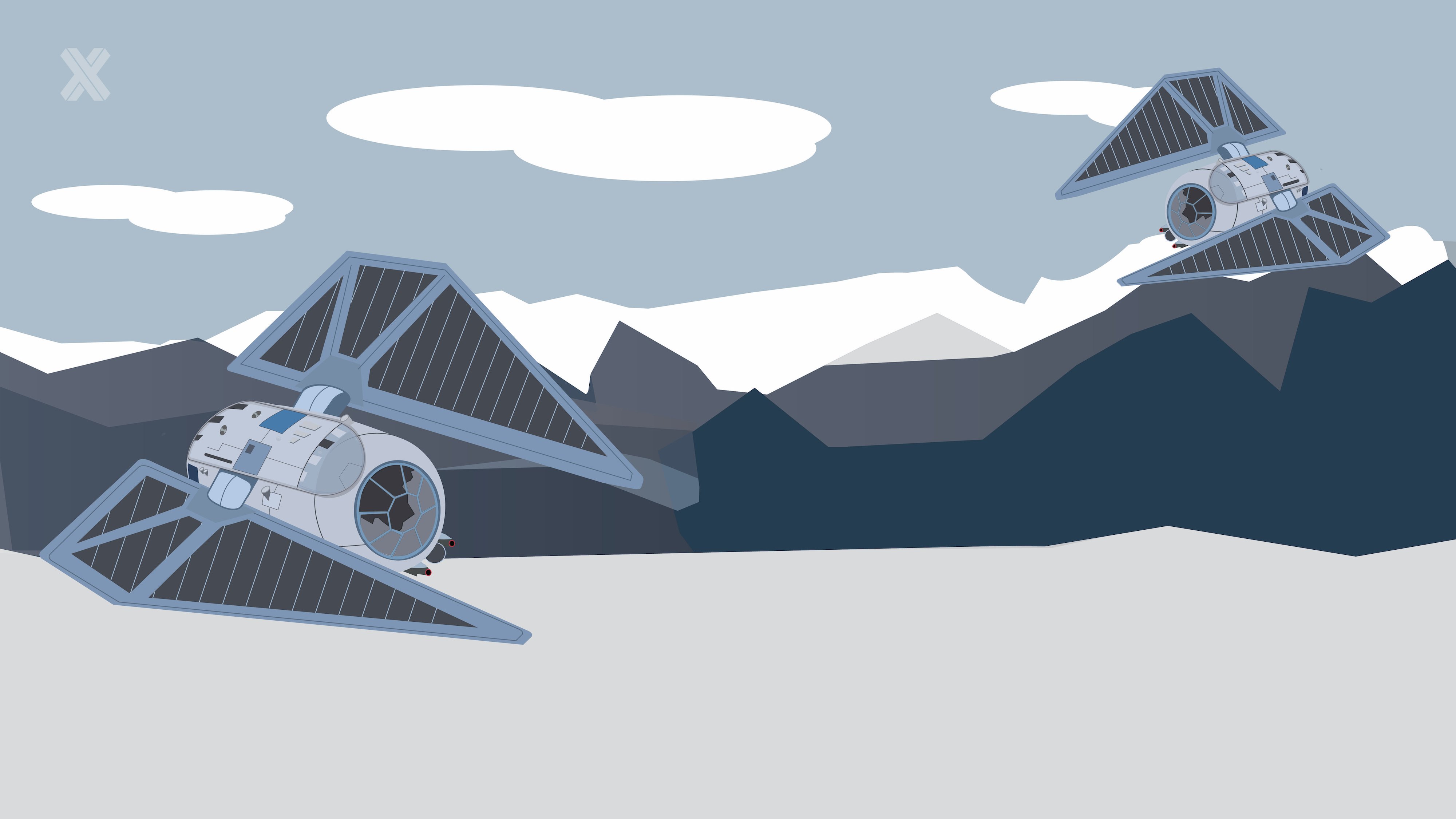 Team Xometry
This article was written by various Xometry contributors. Xometry is a leading resource on manufacturing with CNC machining, sheet metal fabrication, 3D printing, injection molding, urethane casting, and more.