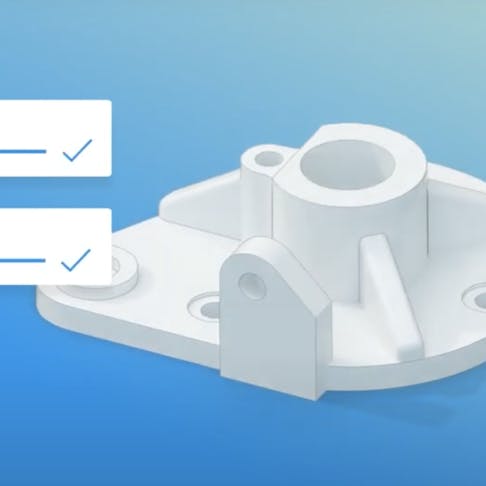 Video: Xometry, Your On-Demand Manufacturing Partner
Here's why we're the right manufacturer for your parts.

By Serena Ngoh
October 9, 2020
Xometry is an online, on-demand manufacturing platform that provides you with an instant price and lead time on your custom parts. We then connect your job with the perfect manufacturer using our global network of manufacturers, giving you access to a vast selection of technologies, materials, finishes, and manufacturing options.
Get a glimpse of how the magic happens with this video. And when you're ready, visit the Xometry Instant Quoting Engine℠ to get a quote.

Serena Ngoh
I write about Xometry and all things manufacturing. You might also see me hosting webinars, designing infographics, producing videos, and working directly with customers to tell their manufacturing success stories.