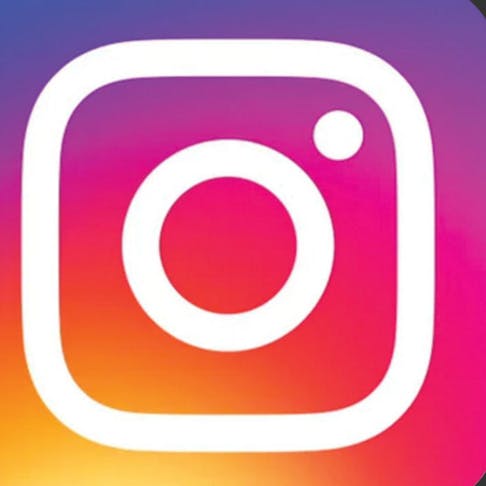 Five Machinist Instagram Accounts You Need to Follow in 2021
In this post, we review some of our favorite machinist Instagram accounts. If you are looking for inspiration, education, or entertainment, be sure to follow these folks.

By Aaron Lichtig
October 8, 2020
 2 min read
Our engineers love checking out photos and videos from machinists on Instagram. It's a great place to look for inspiration, check out how new machines work, and see the great stuff that other engineers and machinists are making. While there are many great machine shop accounts (you can check out the hashtag #instamachinist for more options) these are some of our favorites.
Bonus: Saunders Machine Works: John Saunders is best known as the YouTube star NYC CNC. He's also a big fan of Xometry; check out his review.

Aaron Lichtig
VP of Growth Marketing at Xometry, Jeopardy! winner, and proud father of two. When I'm not crunching numbers or playing trivia, I enjoy writing about manufacturing design and innovation.