The Ultimate Guide to Custom Manufacturing On Demand
The Ultimate Guide to Custom Manufacturing On Demand
Don't Panic. Here's Xometry's Ultimate Guide to help you choose the optimal process for your project.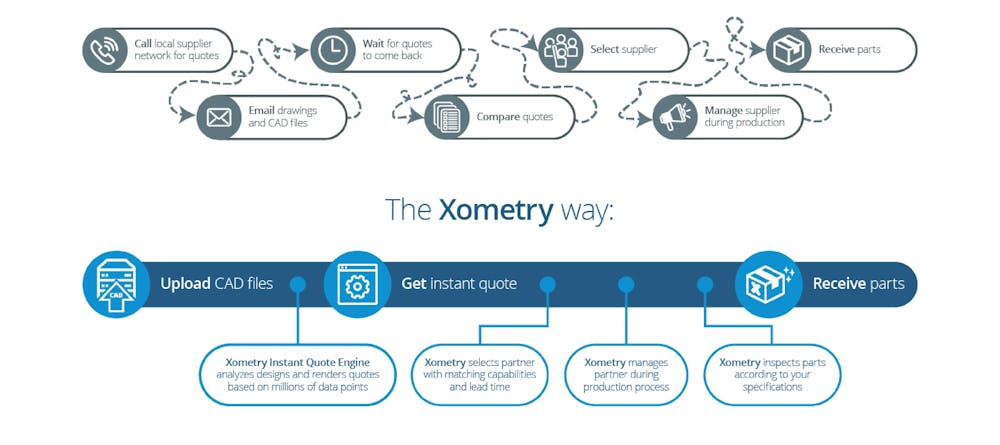 We offer on-demand solutions across your product development cycle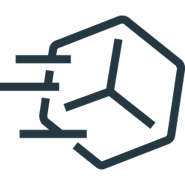 Rapid Prototyping On Demand
Quote and buy design and engineering prototypes in plastics or metals instantly with the Xometry Instant Quoting Engine. Choose from a full suite of 3D Printing and subtractive manufacturing processes to meet your design complexity, lead time, and material requirements.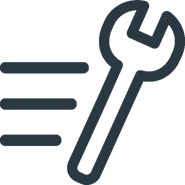 Jigs & Tooling On Demand
Build custom support structures and production tooling in a flash with metals or plastics as you gear up for production. From CNC Machining to Direct Metal Laser Sintering (DMLS), Fused Deposition Modeling (FDM), and Stereolithography (SLA) based on your needs.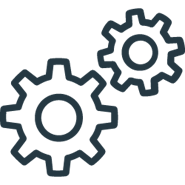 End-use Production On Demand
Go to market faster and scale production capacity as your needs evolve with Xometry's CNC Machining, Sheet Metal, 3D Printing, and Injection Molding capabilities. Our Partner Network has a combined capacity of over 8,000 machines. Control your production destiny.
The three key components of manufacturing on demand are scalable capacity of production-as-a-service, fast turns on quoting and production, and of course, uncompromising high quality products. While many companies claim to provide manufacturing on demand, very few come close to Xometry when it comes to truly delivering against these three requirements across the product development continuum.
Xometry'sPartner Networkprovides a full range of industrial-grade manufacturing capabilities including3D Printing,CNC Machining,Sheet Metal,Urethane Casting, andInjection Moldingon a production-as-a-service basis. Our Machine Learning-trained XometryInstant Quoting℠ Engineputs Big Data to work to give you pricing, lead time and DFM feedback instantly. And ourQuality Assurance LabandApplications Engineeringteam make sure that you get the part just the way you designed it.
Here's a handy quick reference guide to help you decide between different manufacturing capabilities Xometry offers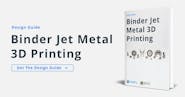 Design Guides
Want more details? Browse our collection of design guides for additional expert, process-specific design and manufacturing tips.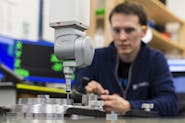 Tolerances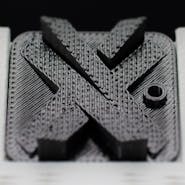 Materials and Finishes
Turbocharge the way you make custom parts
Massive Network Capacity
Instantly access the production capacity of over 3,000 manufacturers with wide-ranging capabilities and certifications across 50 states. From your desktop. Strict NDA agreements with our network protect privacy.
Instant Quoting Engine
Get DFM feedback, lead times, and pricing in a matter of clicks, not days. Xometry IQ℠ puts Big Data to work for you so you can easily choose the optimal price/lead time option for your project.
Quality Assurance
We are ISO 9001:2015 and AS9100D certified, ITAR registered, and offer CoCs, material certifications, finishing certs, inspection reports, and hardware certs.
Capabilities for all of your custom manufacturing applications from prototype to production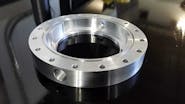 CNC
We combine the latest precision CNC milling and turning processes with proprietary technology to deliver high quality, on-demand parts. .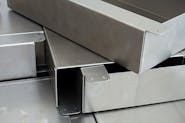 Sheet Metal Fabrication
Xometry offers punching, laser cutting, waterjet cutting, stamping, and bending sheet metal services. Fabrication services range from low-volume prototyping to high-volume production runs.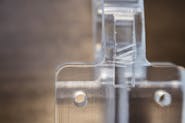 Plastic 3D printing
Plastic 3D Printing is one of the fastest and most cost-efficient methods available for the iterative design, prototyping, and production of custom parts.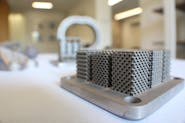 Metal 3D Printing
While traditional methods of manufacturing remove materials from a piece of stock metal, Metal 3D printing builds parts from the the ground up, allowing for the production of parts with very complex geometries.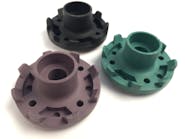 Urethane Casting
Urethane casting produces end-use, rigid or flexible plastic parts with high durability, fast lead times, and production-level quality.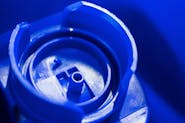 Injection Molding
Xometry combines the latest injection Molding processes with proprietary technology and an experienced injection Molding manufacturing team to deliver high quality, on-demand injection molded parts.