ABS CNC Machining
Get instant quotes on custom CNC ABS machined parts with our Online CNC Machining Service. Make quick-turn prototypes and production parts in days with free standard shipping on all US orders. ISO 9001:2015, ISO 13485, and AS9100D certified. ITAR registered.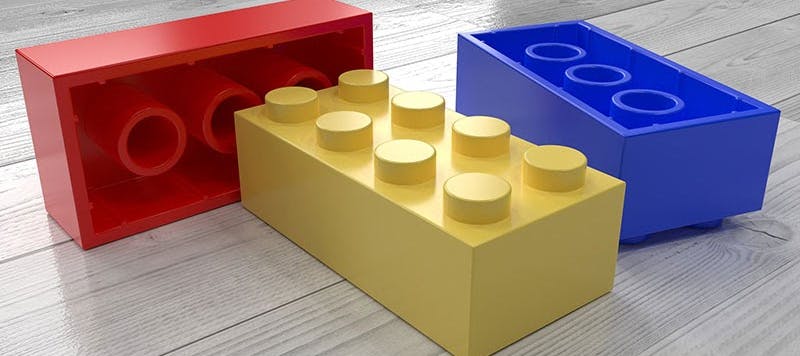 ABS CNC Machining
ABS, or acrylonitrile butadiene styrene, is a widely used thermoplastic that has become common due to its relatively low cost and excellent toughness. CNC machining in ABS is a cost-effective way to cut parts into custom shapes without the need for expensive molds, particularly for prototypes, jigs and fixtures, and low-volume production.
ABS (acrylonitrile butadiene styrene) plastic is used in a wide array of industries due to its low cost, manufacturability, and exceptional mechanical properties. It is found in a vast number of consumer products and is also used extensively in the automotive industry. CNC machined ABS exhibits remarkable toughness, rigidity, and shock absorbance characteristics, especially for such an inexpensive material.
General ABS
ABS has good dimensional stability, excellent impact strength, and is easily machined. This makes CNC machined ABS ideal for applications that require low-cost and hard-wearing parts such as tool enclosures and casings.
General ABS Properties
| Tensile Strength, Yield (MPa) | Elongation at Break (%) | Hardness (Rockwell R) | Heat Deflection Temperature (°C) | Melting Point (°C) |
| --- | --- | --- | --- | --- |
| Tensile Strength, Yield (MPa) | Elongation at Break (%) | Hardness (Rockwell R) | Heat Deflection Temperature (°C) | Melting Point (°C) |
Finishes
When working with our ABS CNC parts suppliers, machined ABS is typically available in beige (natural) and black colors. Custom colors may be available through direct sourcing.
As Machined: CNC ABS parts are machined to specifications with minor tool marks or swirls on the surface of the material.
Bead Blast: For more matte parts, the surface can be bead blasted with fine glass beads to reduce shine. However, bead blasting plastics may cause uneven surfaces or may damage finely detailed features.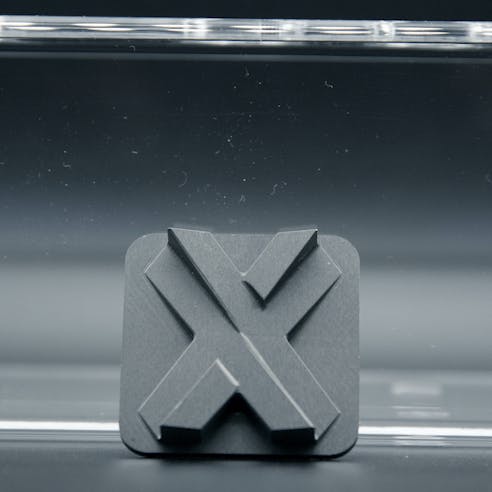 Cost-saving Design Tips
ABS is a very cheap plastic that is easy to machine and has excellent mechanical properties. To further save costs, engineers can pre-injection mold prototypes. While ABS itself is cheap, molds are not. Once a mold is designed, manufactured, and working as expected, the cost per part becomes miniscule. Before time and money is invested into an expensive mold, however, it's a good idea to machine a prototype out of ABS to ensure that the part features are rigid and perform as expected.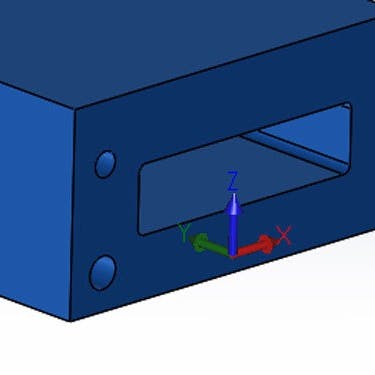 Need CNC Machined Parts in ABS?