Building the future of manufacturing
Xometry was founded to streamline custom manufacturing by building a technology-enabled marketplace to connect companies with optimal solutions. We are looking for innovative, hardworking professionals to help us reach our goal of becoming the standard manufacturing OS across all industries around the globe.
Openings
We hire the best across a wide range of disciplines
People Operations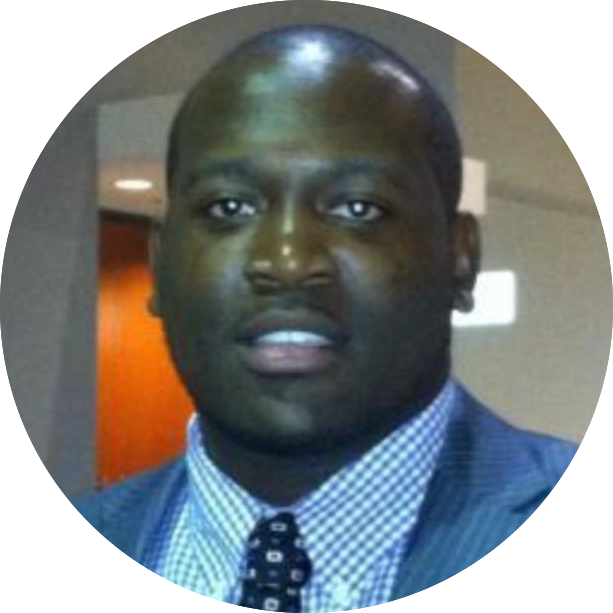 Michael J., People Operations
Hiring great talent to help our business grow
Product Management, Software Engineering, & DevOps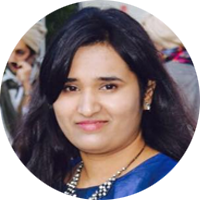 Manga D., Software QA Manager
Designing and developing industry leading software products that provide optimal manufacturing solutions
Data Science & Computational Geometry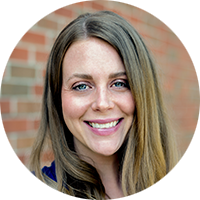 Tosha F., Data Scientist
Applying the latest Machine Learning techniques and using Big Data to solve real-world manufacturing problems, and developing algorithms to analyze complex 3D CAD designs
Engineer, Manufacturing, and Customer Care
Tim B., CNC Engineer Manager
Providing customers with the best on-demand, custom manufacturing experience and meeting world-class quality standards
eCommerce & Partner Management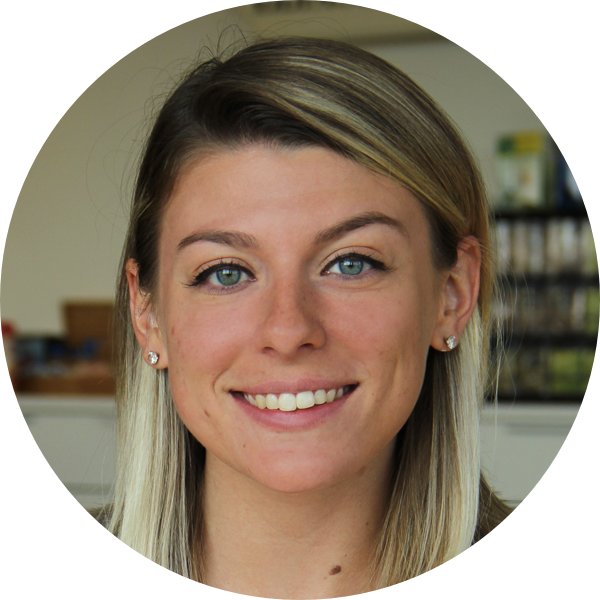 Teresa S., Head of Partner Success
Building and developing the world's largest network of manufacturers, machine shops, and 3D printing bureaus.
People Operations, IT, & Finance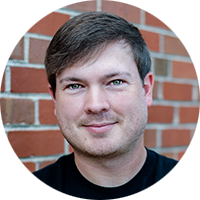 Will S., Office Manager
Serving Xometry's employees and meeting our internal business needs as we continue to scale
---
Some of our perks
Medical, dental and vision insurance
Life insurance
401(k)
Stock options
Paid time off
Commuter and parking benefits
Maternity & Paternity leave
Free snacks
Dog-friendly office spaces
---
Check out our current openings
---
---
Read what smart people said about us
See more on our Press page
---
Learn what makes Xometry the leader in Manufacturing On Demand