Custom Optics Parts Manufacturing
Custom Optics Parts Manufacturing
Make precision optics parts on demand using CNC machining, 3D printing, and more. Get quotes in seconds and parts in-hand within days.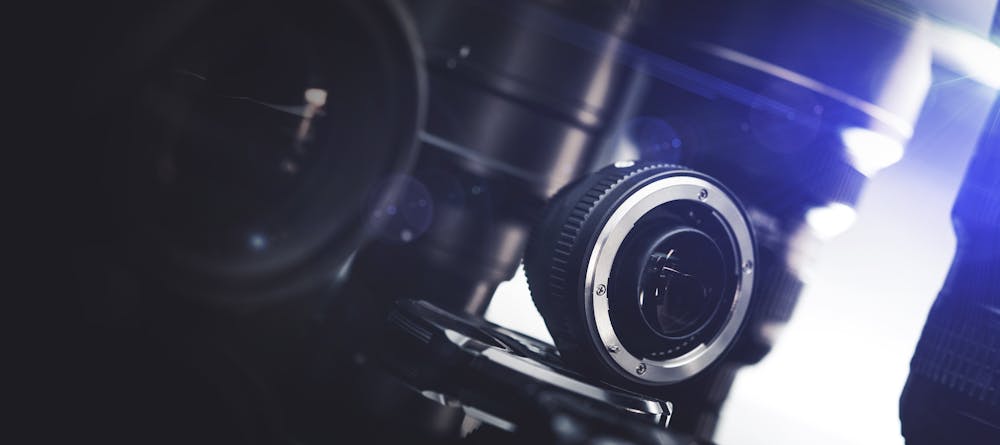 Turbocharge the Way You Make Custom Camera Parts
Massive Network Capacity
Instantly access the production capacity of over 10,000 manufacturers with wide-ranging capabilities and certifications across 46 states and around the world. From your desktop. Strict NDA agreements with our network protect your privacy.
Instant Quoting Engine
Get DFM feedback, lead times, and pricing in seconds. Xometry puts data science to work for you so you can easily choose the optimal price/lead time option for your project. Compatible with STEP, Mesh, Parasolid, and ACIS files.
High Quality
We are ISO 9001:2015 and AS9100D certified, ITAR registered, and offer CoCs, material certifications, material and process lot traceability, full dimensional reports, inspection reports, and hardware certs. See more details about our Quality Assurance capabilities here.
Speed Up Optics Product Development & Production With Manufacturing on Demand
Xometry is your source for high-precision custom parts and components for optics applications. Whether you are looking for single prototypes or end-use parts, we can make them to spec. Our network of over 10,000 suppliers includes shops that specialize in optics and photonics, including complex 4 and 5 axis machining and spindle polishing. Our skilled applications engineering team will work with you to ensure that you achieve your desired results.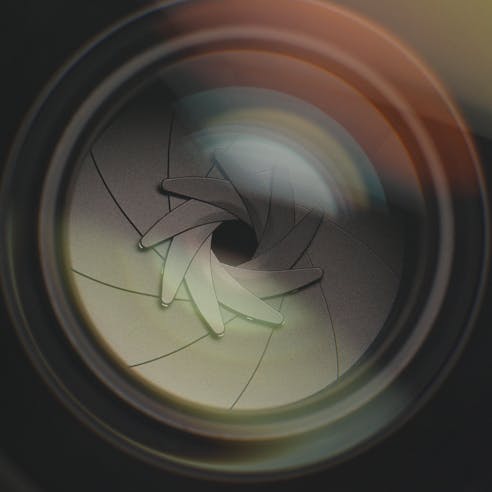 Top Optics Part Manufacturing Applications
Photonics
Lasers
Mounts
Sensor holders
Camera stands
Laboratory equipment
Key Optics Manufacturing Capabilities
""Our project with Xometry had some very challenging parts for any molder, and they got it done without requiring us to compromise the design intent. Other rapid tooling shops seem to only accept the very simplest part geometries.""
Lucas Taylor, Mechancial Engineer
Optics Manufacturing Services
CNC Machining
CNC Milling
CNC Turning
Injection Molding
Insert Molding
Overmolding
Sheet Metal Fabrication
Waterjet Cutting
Laser Cutting
Plasma Cutting
Binder Jetting
Carbon DLS
Direct Metal Laser Sintering (DMLS)
Fused Deposition Modeling (FDM)
HP Multi Jet Fusion
Polyjet
Selective Laser Sintering (SLS)
Stereolithography (SLA)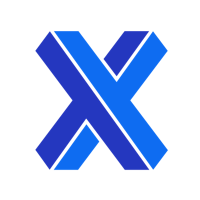 Download our expert design guides to access tips and resources
Other Industries We Serve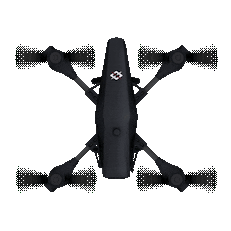 Drones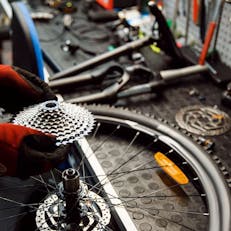 Bikes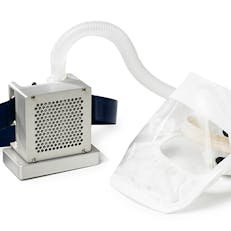 Medical