Manufacturing on Demand for the Energy Industry
Manufacturing on Demand for the Energy Industry
Trusted by GE and 40 Companies in the Fortune 100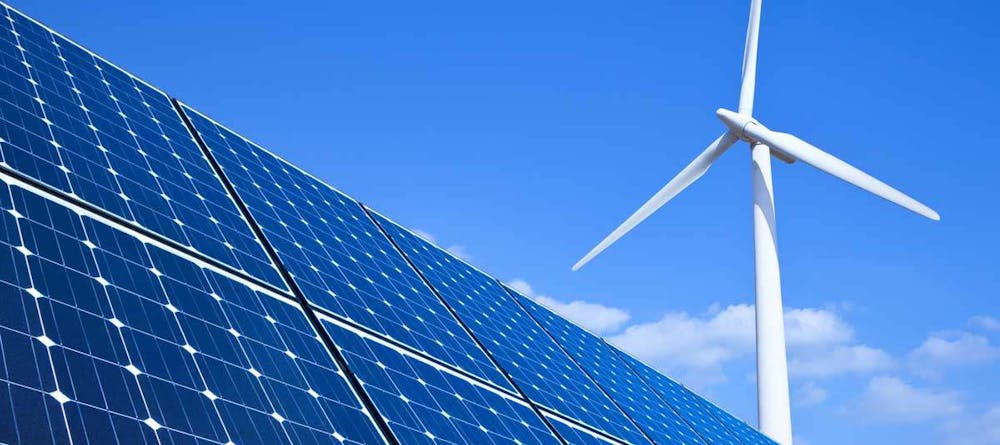 Turbocharge the Way You Make Custom Parts
Massive Network Capacity
Instantly access the production capacity of over 10,000 manufacturers with wide-ranging capabilities and certifications across 46 states and around the world. From your desktop. Strict NDA agreements with our network protect your privacy.
Instant Quoting Engine
Get DFM feedback, lead times, and pricing in a matter of clicks, not days. Xometry IQ℠ puts Data Science to work for you so you can easily choose the optimal price/lead time option for your project. Compatible with STEP, Mesh, Parasolid, and ACIS files.
Quality Assurance
We are certified to ISO 9001:2015, ISO 13485, and AS9100D. We are ITAR registered, and offer CoCs, material certifications, material and process lot traceability, full dimensional reports, inspection reports, and hardware certs. See more details about our Quality Assurance capabilities here.
Amp Up Your Energy Supply Chain With Manufacturing on Demand
As the pace of technological advances accelerates in the renewable and traditional energy sectors, leading producers and equipment manufacturers are working with Xometry to build an agile supply chain through its industry-leading on-demand manufacturing platform. Companies are accessing massive production capacity as a service across multiple manufacturing capabilities from 3D printing to CNC machining and injection molding all on a single platform so they can shorten product development timelines.
Energy Industry Applications
End-use production of components with high-precision tolerances
Customized small production runs for repairs or replacement
Rapid tooling, jigs, brackets and chassis for manufacturing
Custom tooling
Rapid prototyping of parts using 3D printing with metals and plastics
Rapid prototyping of parts using CNC milling and turning
Custom fixturing
Fit check gauges
Composite tooling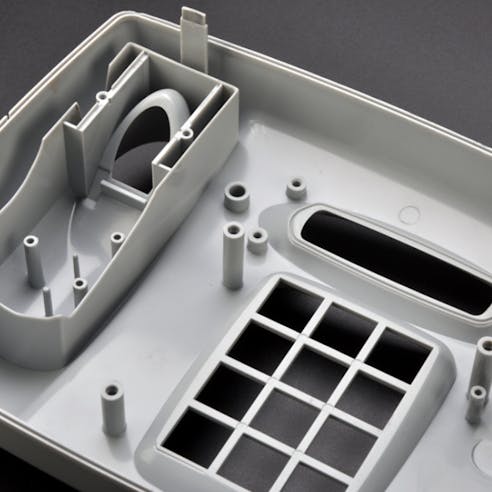 Trusted by Energy Engineers and Designers at 40 of the Fortune 100
Energy producers
Utilities
Solar power generation equipment makers
Energy transmission and transportation
Wind power generation makers
Oil and natural gas
Thermal (coal) and nuclear
Renewable energy technology companies
Exploration and production
Refining and distribution
Water utilities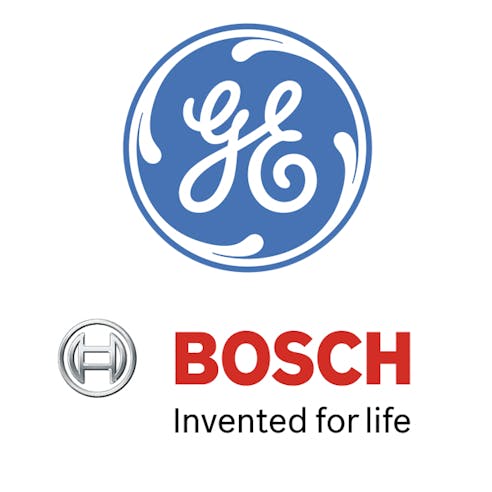 Energy Manufacturing Capabilities
"Xometry is the closest thing to magic in existence. You send them files of your creations, they ship you printed models. It usually takes very little time, costs next to nothing and is always perfect, or they'll fix it! Their team is a joy to work with!"
Energy Post-Processing Capabilities
Anodizing
Passivization
Electroplating
Powder Coating
Insert Installation
Heat Treatment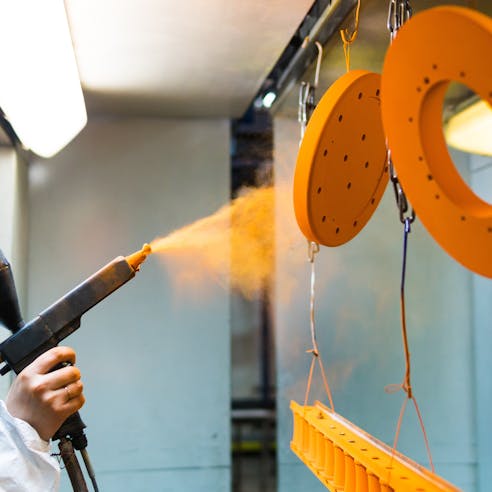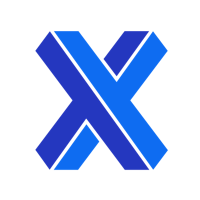 Download our expert design guides to access tips and resources