Metal Finishes Gallery
Xometry's Instant Quoting Engine® has a large selection of metal finishes. From cosmetic finishes such as electropolishing and painting to more functional options such as passivation and hardcoat anodizing, we have the solutions to meet your needs. Explore and see our standard metal finish offerings in the galleries below. Click the images to learn more about each finish.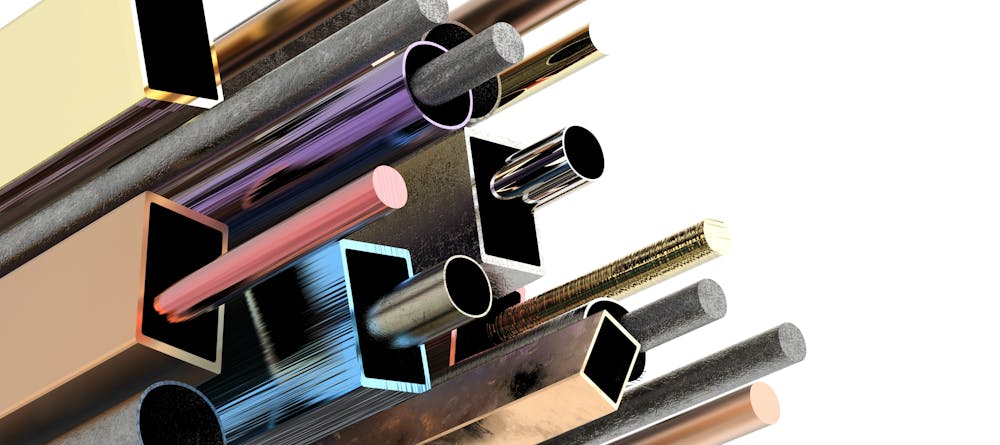 Part is cleaned and deburred. No surface finishes are applied.

CNC machined aluminum shown.
Type II Anodize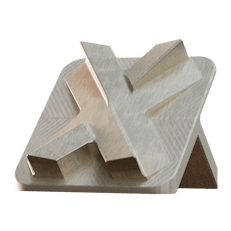 Clear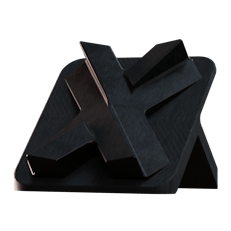 Black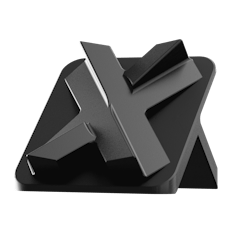 Bead Blasted Black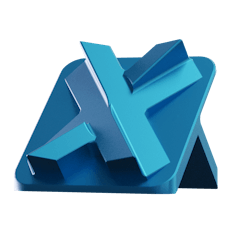 Bead Blasted Color
Blue Shown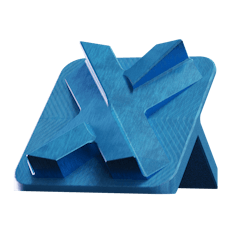 Blue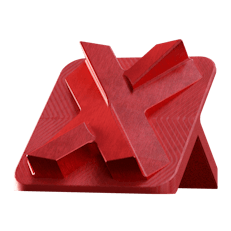 Red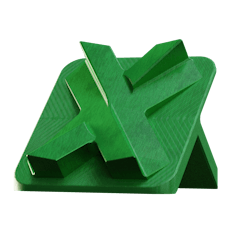 Green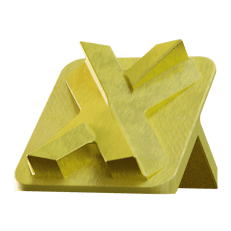 Yellow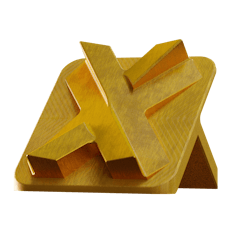 Gold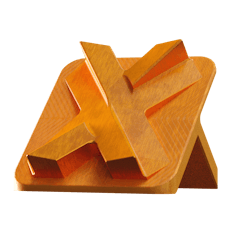 Orange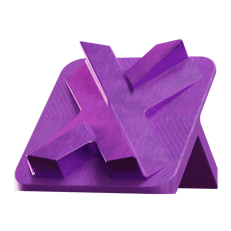 Purple
Type III Hardcoat Anodize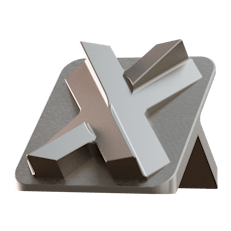 Clear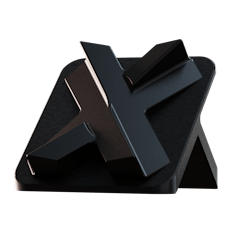 Black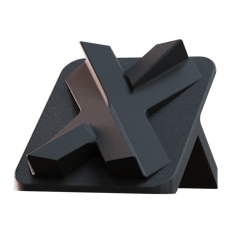 Gray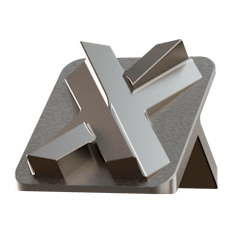 PTFE Impregnated Hardcoat Anodize
Chemical Finishes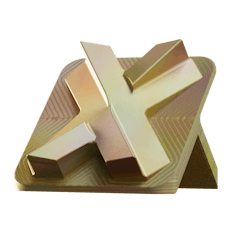 Chromate Conversion Gold
Type I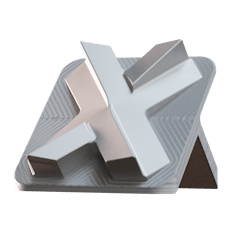 Chromate Conversion Clear
Type II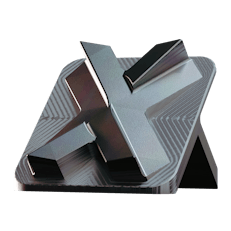 Passivate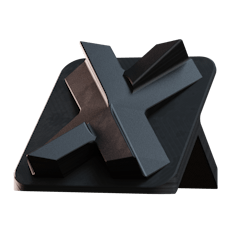 Black Oxide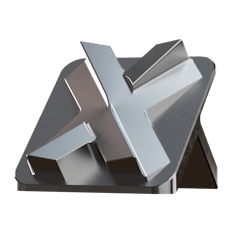 Electropolish
Metal Plating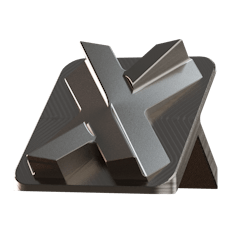 Electroless Nickel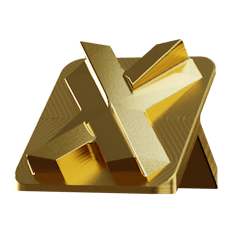 Gold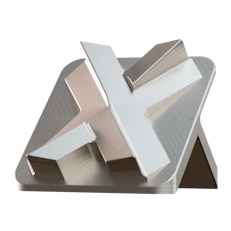 Silver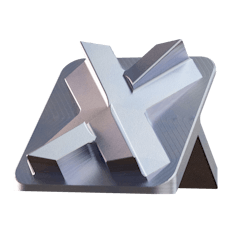 Zinc
Mechanical Finishes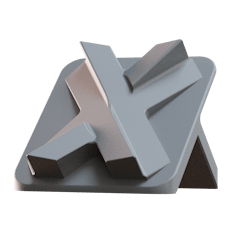 Bead Blasted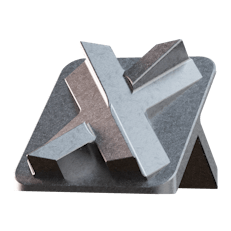 Media Tumbled
Painting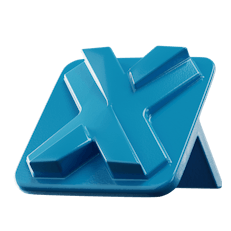 Powder Coat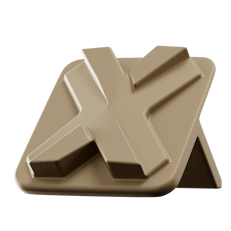 Wet Paint