Types of Sheet Metals
Sheet metal parts are widely used in every major industry from aerospace to transportation. Listed below are the types of sheet metal alloys that Xometry offers for on-demand custom manufacturing. You can learn more about specific material properties and applications on each page.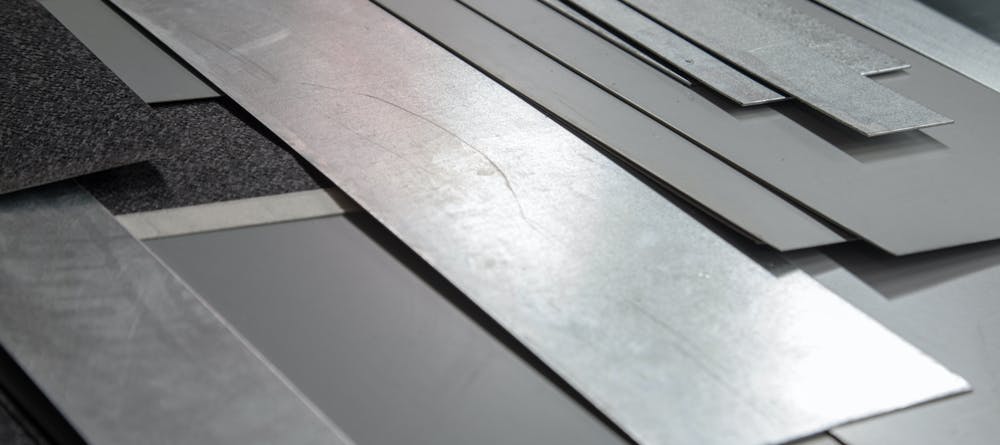 Types of Sheet Metals Available
Sheet metal fabricated parts can be used for a range of parts from prototypes to engineering models to end-use components. Sheet metals vary in their ductility and strength, which makes some better for forming and others better for welding and cutting. Some alloys like stainless steel sheet metals are well-rounded materials, with excellent formability, ductility, and weldability.

Sheet metals boast a range of useful properties, from lightweight and corrosion-resistant aluminum 5052 to conductive copper C110. Sheet metal parts are ideal for enclosures, structural components, chemical and food processing equipment, and more. Generally, sheet metal parts are less or as expensive as CNC machined parts, depending on the size and number of bending and assembly operations required. Explore our materials in depth below:
Finishes and Post-Processing Options
We offer a wide range of surface finishes applicable to these plastics including: 
Bead Blast
Anodize Type I or II
Chem Film (Chromate Conversion Coating)
Powder coat
Electroless Nickel Plating
Silver Plating
Custom: we evaluate custom requests on a case-by-case basis.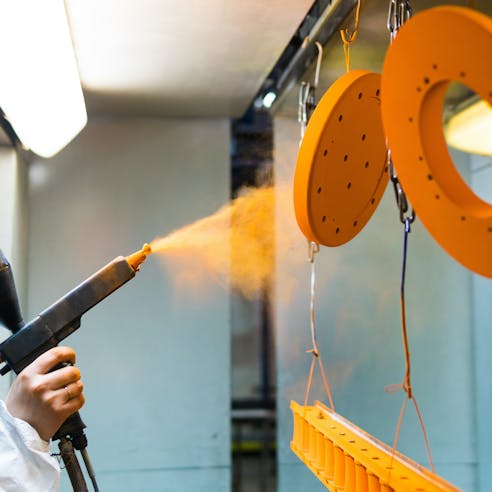 Need Custom Sheet Metal Parts?