Xometry Excellence in Manufacturing Awards
Congratulations to All Our Excellence in Manufacturing Award Winners
Learn more about why over 10,000 manufacturers joined the Xometry Partner Network.
The Awards
Xometry's Manufacturing Partners share our commitment to delivering high-quality work to our diverse customer base of engineers, industrial designers, and purchasers. The Xometry Excellence In Manufacturing Awards recognizes the top tier of our nationwide network of over 10,000 Manufacturing Partners based on their consistent performance in delivering high-quality parts on time.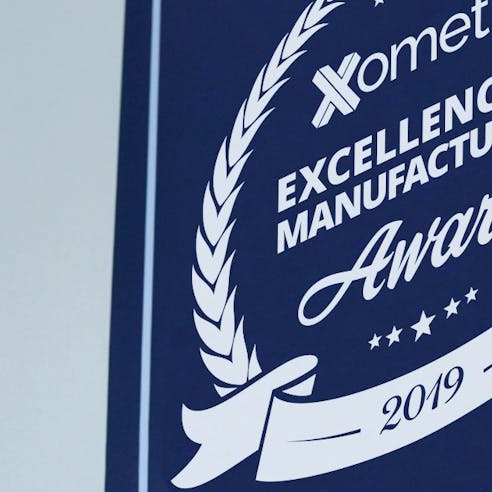 High-Quality Parts
The Xometry Excellence in Manufacturing Award honorees have consistently delivered parts of the highest quality over the course of the past 12 months and possess a full range of certifications such as ITAR, AS9100, and ISO 9001. They meet Xometry's strict quality assurance standards and partner with our Quality Assurance Lab to provide a full suite of inspection services to meet customer needs.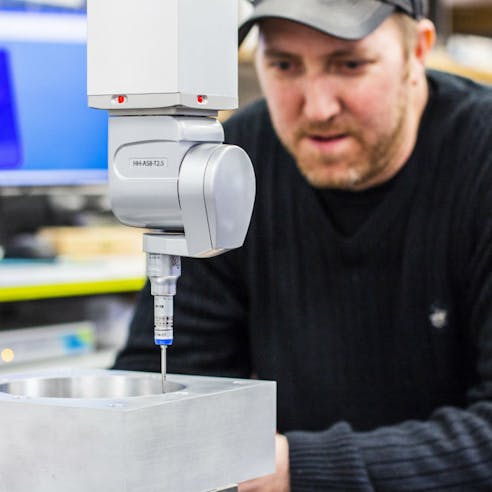 On-time Delivery
Xometry allows customers to easily quote and order custom manufactured parts online across a multitude of manufacturing processes. The parts are then sourced through our Manufacturing Partners, who play a critical role in meeting our customers' rapid lead time requirements. The Excellence in Manufacturing Award winners were exceptional at delivering high-quality parts on time over the course of the past year.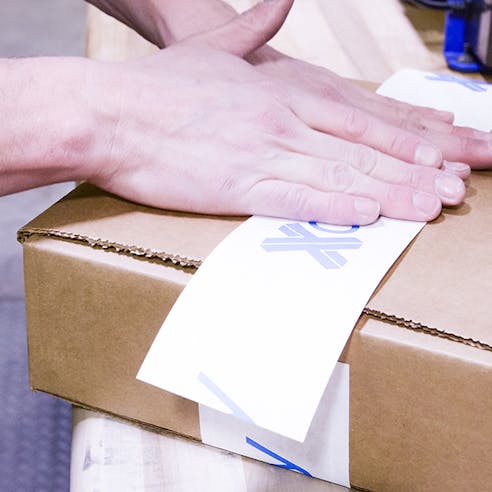 "It's an honor to be recognized by Xometry for the Xometry Excellence in Manufacturing Awards. I'm so grateful for the platform they have created and the peace of mind it brings me, knowing they will always have the right work available for the continued growth of my business!"

Todd White
Owner of Todd White Metal Works