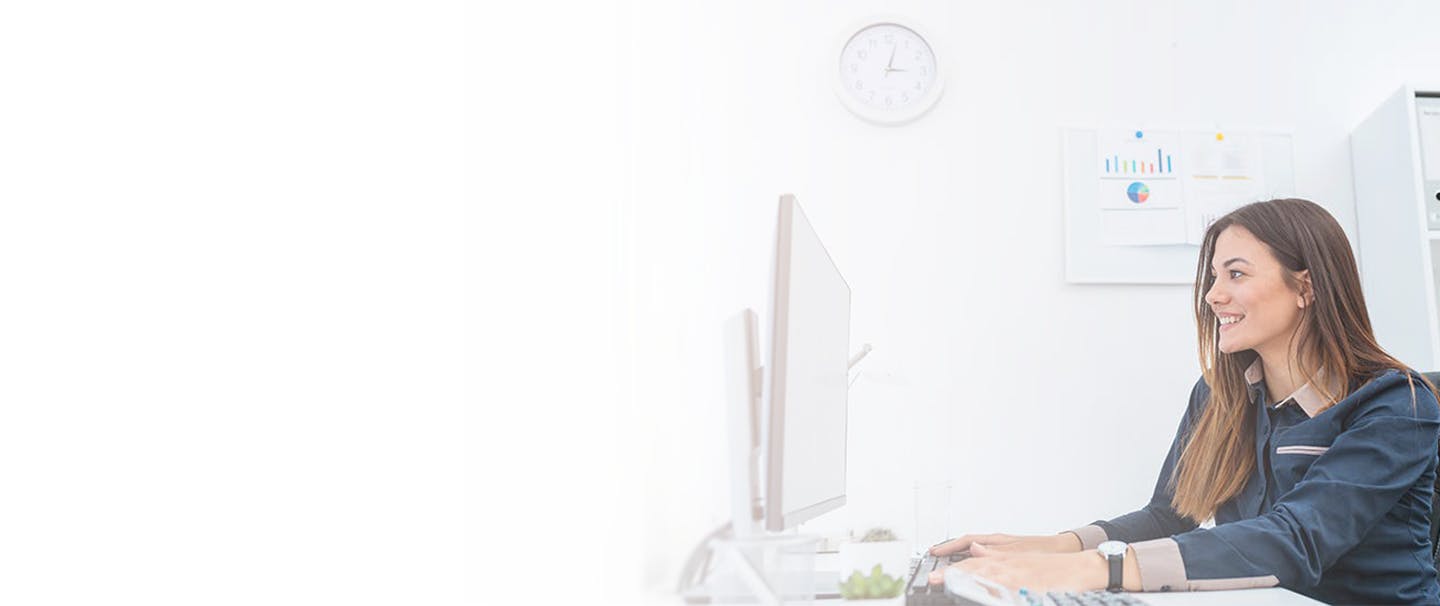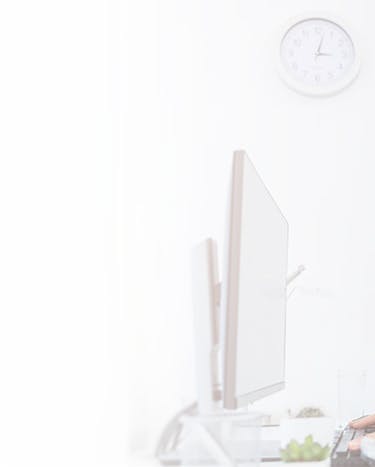 Xometry Flex with Invoice
Xometry Flex with Invoice
With net-30 payment terms that meet your needs, Xometry Flex with Invoice preserves your cash and working capital, increases your spending power, and streamlines relations with your suppliers.
Benefits of Xometry Flex with Invoice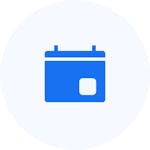 Hassle-Free Net-30 Terms
Request a credit limit to pay your vendor on net-30 terms with no hidden fees.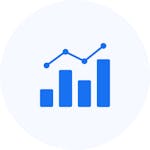 Improve Your Cash Flow
Free up working capital for when you need it most and amplify your purchasing power.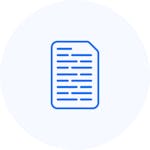 Invoice Management
Track all of your payments and invoices with your vendors in one location.
Get Started with Xometry Flex With Invoice in 3 Easy Steps
Set up Your Xometry Pay Account
After you agree to services rendered with your vendor, sign up for Xometry Pay to get started.
Select Payment Method
Select to pay your vendor immediately with a credit card or apply for credit using Xometry Flex with Invoice.
Complete Your Transaction
Payment through Xometry Flex with Invoice is due 30 days after your order has been shipped by the vendor.
Start Paying on Your Terms Through Xometry Flex With Invoice
How does Xometry decide on credit limits?
Xometry determines credit limits by a combination of things, primarily validating application data and credit profile, which considers general trade information, trade history, time in business, etc.
What does "Subject to Credit Approval" mean?
Xometry will review and consider your credit report and other information prior to establishing your credit line. This process usually happens in a matter of seconds as apart of the Xometry Flex with Invoice application process. 
Where can I use my credit limit?
You can use your credit line where Xometry Pay is accepted. 
Can I get longer than net-30 terms?
No, at this immediate time Xometry Flex with Invoice is not accepting terms longer than 30 days. Stay tuned for updates. 
Start with your supplier directly, the easiest way to settle a dispute is for the buyer and supplier to connect, figure out the issue, and work together to fix it. Additionally, contact [email protected] to make sure the dispute has been reported and managed.  
How is the fulfillment date for my purchase determined?
The fulfillment date is set as the day your supplier ships your purchase.