Prototyping is a critical process on the road to production. Performing fit checks and tests, making revisions and using a physical model to sell the concept are all important stages on this path. But prototype development can be daunting, even for experienced engineers.
With all the manufacturing technologies, materials and processes out there, what's the best way to best navigate this process?
How do I create a 3D model if I'm not well-versed in 3D CAD modeling software?
To help answer these questions, we've created a step-by-step guide for efficiently developing a product prototype.
With today's technologies, prototype development can be condensed into just a few days. Read on and begin building.

---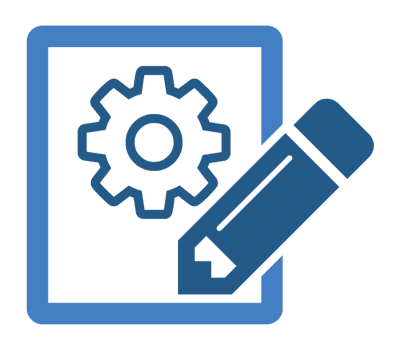 1. Sketch Out the Design
It doesn't have to be artistic; this is for your own benefit. Getting an idea down on paper helps crystallize your thinking and often highlights some of the biggest challenges. Besides, if you can't draw it, you probably can't make it either.
As a tip, sign and date your sketches. It's part of protecting your IP, and helps shield you against future copyright or patent infringement claims.

---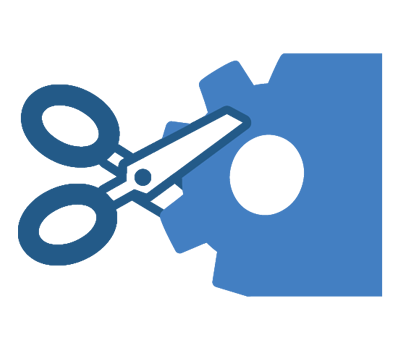 2. Create a Physical Mock-up
Make one. It doesn't have to function, so don't dwell on it. Cardboard and sticky tape are acceptable materials. The goal here is to have something you can hold and view from different angles. If you're working with a team, this step helps ensure that you're on the same page with the design. A down and dirty mock-up will also highlight any glaring errors, like trying to have two components simultaneously occupy the same space.

---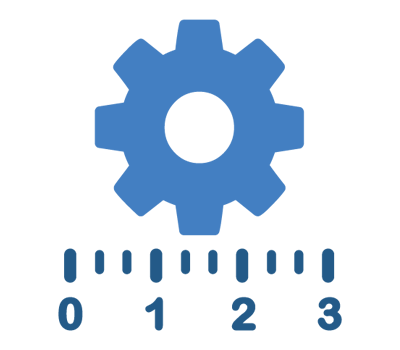 3. Measure
Measure it and update your original sketch. Mostly likely the physical mock-up will be different from what you initially sketched.
The finished version will the basis for your 3D CAD model.

---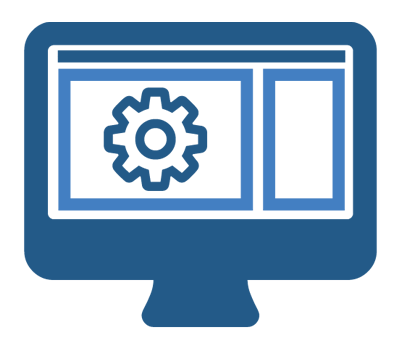 4. Build a 3D CAD Model
Take the dimensions you measured and begin making a 3D model. If you're not proficient in 3D CAD software, there are other options available.
Elance.com can be a good resource, and isn't too expensive (freelance CAD designers typically charge $20-50+ per hour). Give your CAD designer the sketch with dimensions, along with any notes on materials. Mention that you plan on getting parts 3D printed. That way the files are saved in the appropriate formats. A few of the most common file types include: .stl, .step, .stp, .iges, .igs, .x_t, .x_b, and .sldprt.
Free viewers are available for the major CAD packages. At a minimum, you'll need one to review the finished 3D drawings.

---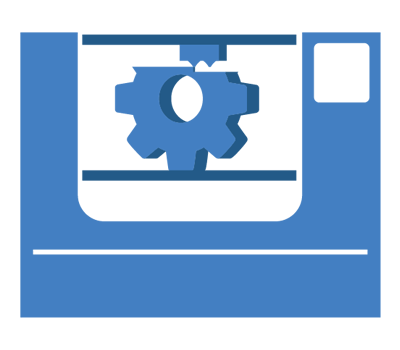 5. 3D Print
Send the file to a firm that can produce a professional 3D printed model for you. Not only can 3D printers build product prototypes suitable for testing, but also these parts can often be manufactured quickly.
Whereas previously it took weeks or even months to get a prototype built, with today's professional 3D printing technologies, you can get a fully-functional model in your hands within just a few days. Below are some the leading 3D printing technologies for creating a prototype:
---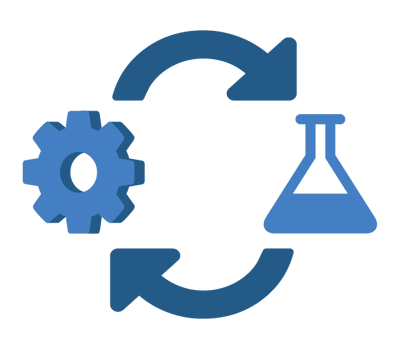 6. Test and Refine Design
This is a key step to rapid prototype development. Test the model and note what aspects work and what needs changing. Note: it's important not to rush, because you don't want to keep going around the print-test-modify loop.
The degree to which you can test depends on how functional you need the prototype. At the very least, typically it's possible to verify how components look and feel, as well as how they'll work together. Mark up the drawings and either make the 3D CAD updates yourself, or have your designer help update the model for you.

---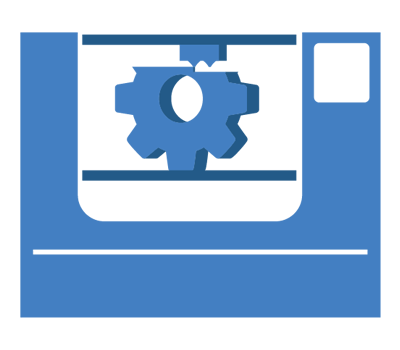 7. 3D Print Updated Version
Get a new model 3D printed. At this point, you may want to consider changing 3D printing process and materials to get a version closer to the final product and/or allow for more functional testing.

---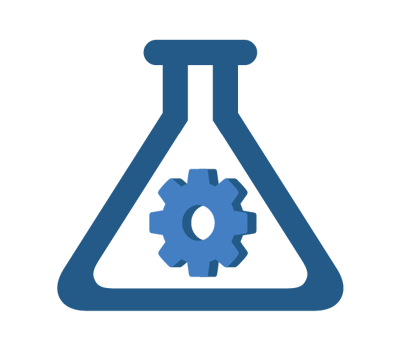 8. Final Test
Test again to verify that the changes you made have been incorporated, and that the prototype looks, feels and even works they way you wanted.
---
Congratulations! The latest 3D printing and 3D CAD technologies have compressed the time needed for prototype development. Now you're ready to start selling your product, and with sufficient demand, you can begin manufacturing in larger production runs.