We field lots of questions about our machining capabilities. To help you get the most out of your designs, please refer to the size limitations below for mill and lathe capabilities.
We also offer a wide range of materials including Aluminum, Steel, Stainless Steel, and Titanium. Learn more about all the materials we offer here or download our CNC Guide for more information
---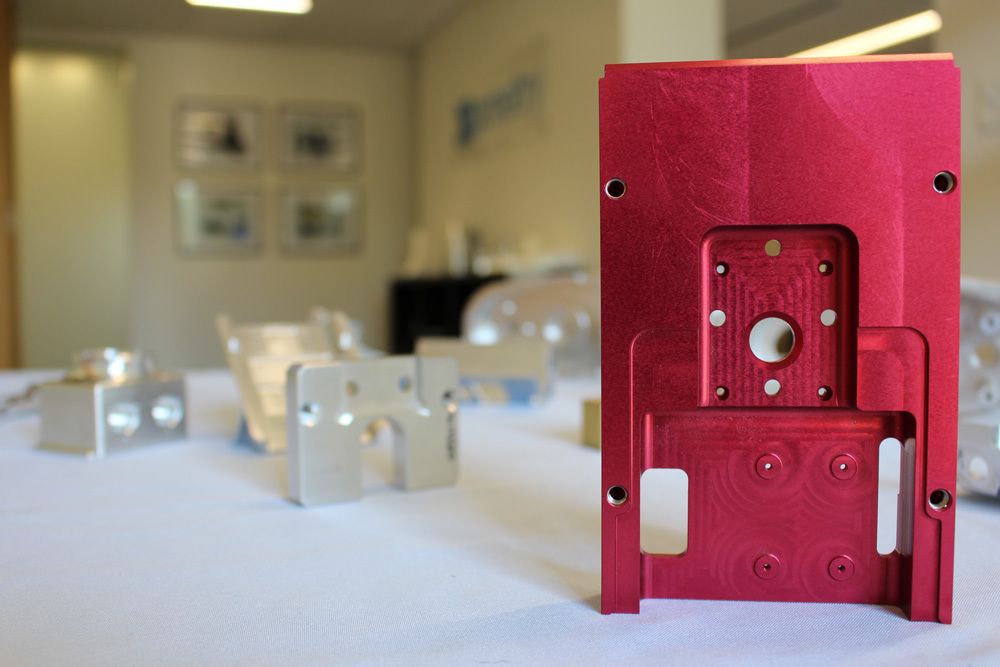 Milling
Part size is limited to the machine's capability and depth of cut required by a feature in the part. Xometry's equipment has a 64" (X) by 32" (Y) by 38" (Z) travel limitation. Just because the Z travel is 38" does not mean that a part can be machined to that depth or height. Depending on the part size and feature that needs to be machined in the Z height dimension, the Z height of the part will need to be less than the 38" because of tool clearance and depth of cut.
---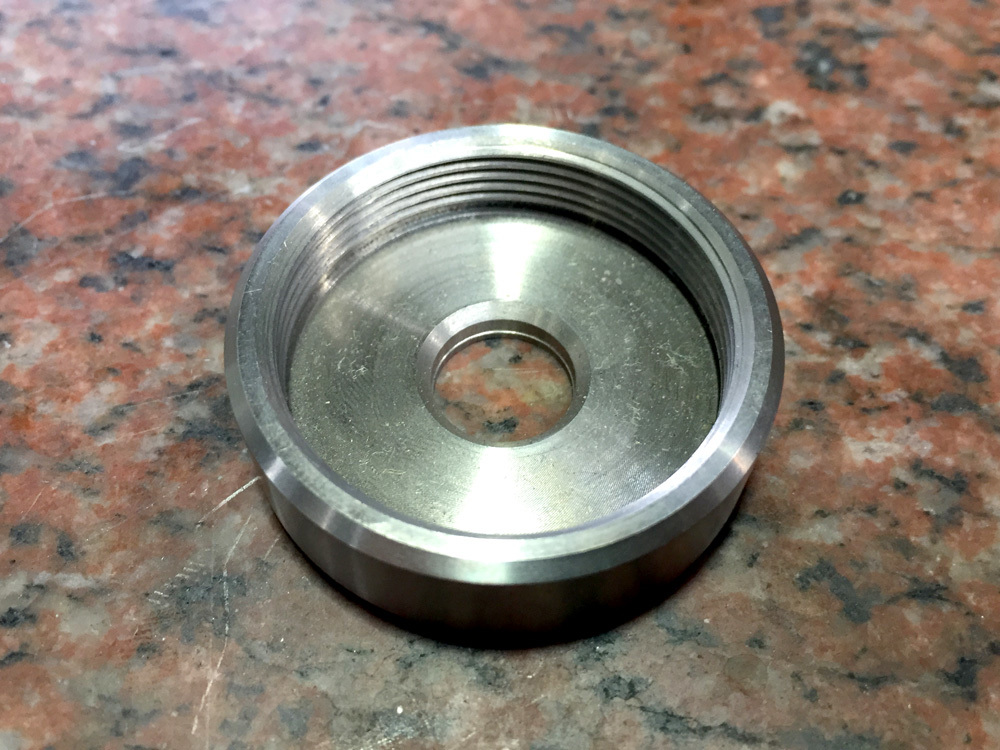 Lathe
Xometry's Lathe capabilities allow for successful machining of parts up to 18" (457.2mm) in diameter, but special cases may be made for larger parts. Xometry is capable of utilizing a live tooling lathe, which dramatically decreases lead times and increases the amount of features that can be machined.