Waterjet Cutting Services for Stockton, California
High Quality Stockton, California Waterjet Cutting | 50+ Materials Available
Blank Preparation
Waterjet can cut virtually any material, making it perfect for preparing material blanks to near-net shape.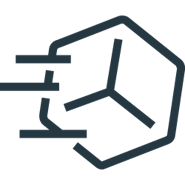 Rapid Prototyping
The range of materials available, low cost per unit, and speed of production makes waterjet a great option for prototyping.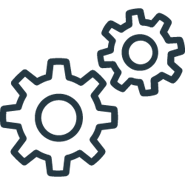 End-Use Production
Large format cutting, vast material options, and high throughput have made waterjet a favorable technology for end-use parts.
Your Stockton, California Waterjet Cutting Service: Prototypes and Production Cuts
A Global Leader in Industrial-Grade Laser Cutting
Waterjet cutting, also known as water jet or abrasive jet cutting, is one of Xometry's fabrication processes. It directs a high-pressure jet of water and an abrasive substance to cut materials for industrial applications such as machine part manufacturing. Modern water jet cutters are controlled by CNC (Computer Numerical Control) systems running G-code to position the water jet nozzle and increase accuracy. Important benefits of water jet cutting with an abrasive substance include the ability to cut metals, plastics, foam, composites, and more without increasing the material surface temperature and compromising the internal structure of the material (no Heat Affected one, or HAZ); the ability to cut sharp corners, holes, and complex shapes with small inner radii; fast turnaround rates; and minimal material waste thanks to the precise cutting and the narrowness of the nozzle.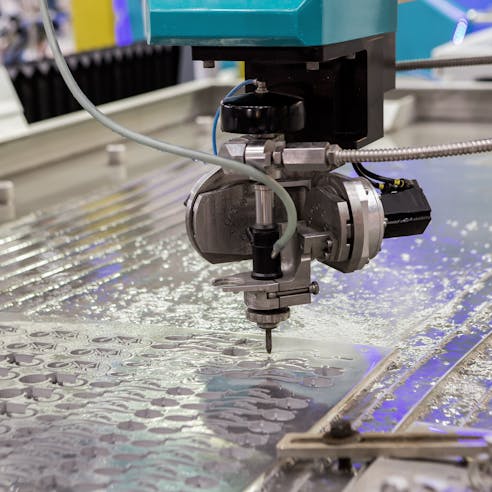 Waterjet Cutting Materials
Xometry offers a comprehensive selection of waterjet materials in various thicknesses for cutting.
Metals alloys, up to 1" thick
Mechanical plastic
Acrylic (Plexiglass)
Foam
Rubber and Gasketing
Wood and MDF
Carbon Fiber Composite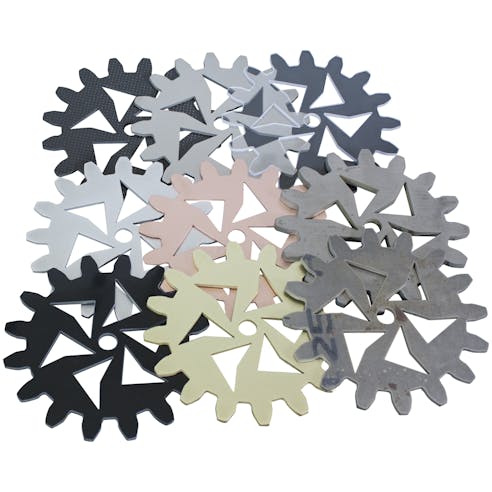 Standard Sheet Thicknesses
Ready to start a custom waterjet cutting quote?