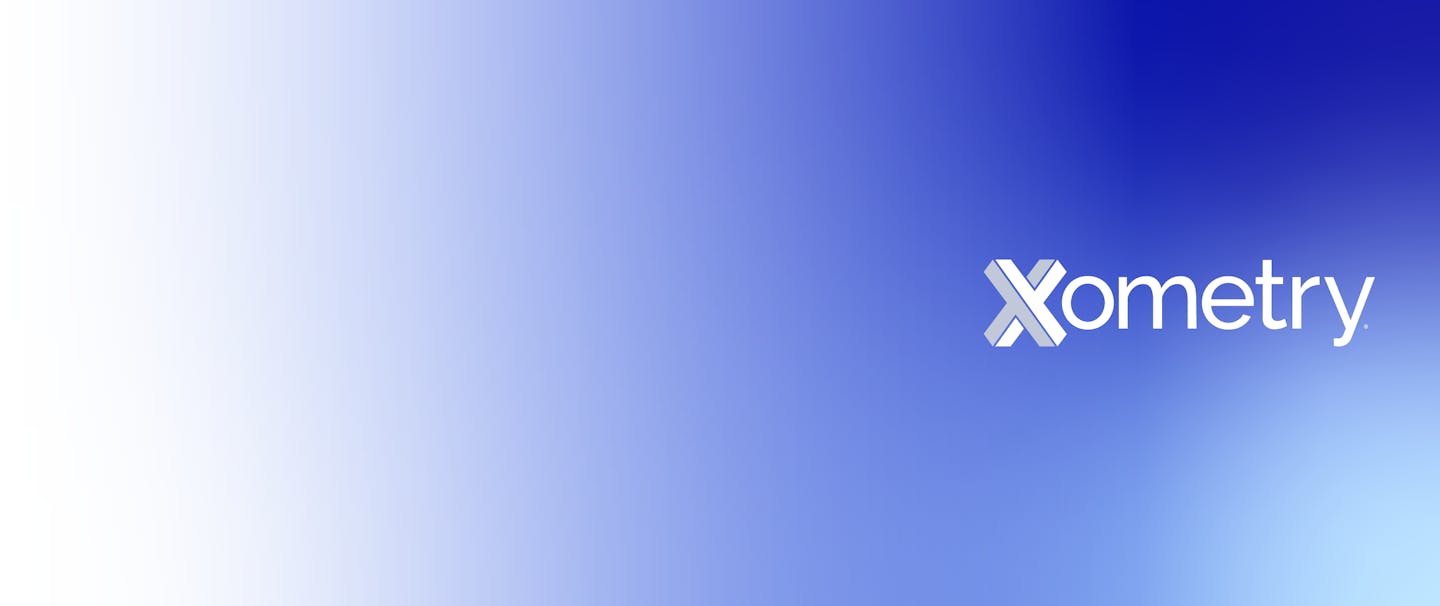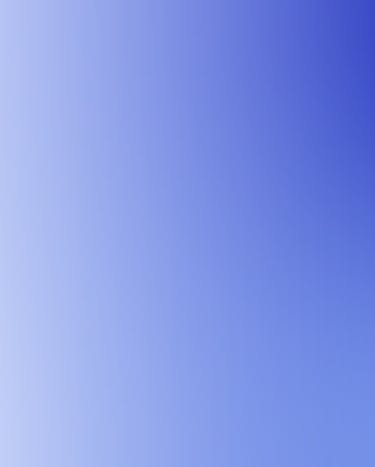 Xometry Live
Join us as we host insightful conversations with industry experts and thought leaders about supply chain innovations and the rapid digital transformation of the manufacturing industry.
New!
Manufacturing Day: Building American Manufacturing Resilience
Join us this Manufacturing Day, October 7th, at 2 PM ET as we dive deep into the data and celebrate American manufacturers, who are the bedrock of our global economy. Nearly 90% of U.S CEOs whose companies depend on manufacturing are preparing for continued supply chain concerns in 2023, according to the latest quarterly survey from Forbes, Xometry, and Zogby tracking CEO and decision-maker sentiment. How can American manufacturing remain resilient in the face of growing supply chain concerns? And what secret tools are they relying on to ensure growth now and into next year? Moderated by Forbes senior editor Amy Feldman, this discussion will feature renowned pollster Jeremy Zogby, Women in Manufacturing President & Founder Allison Grealis, and Xometry CEO Randy Altschuler.
October 7, 2022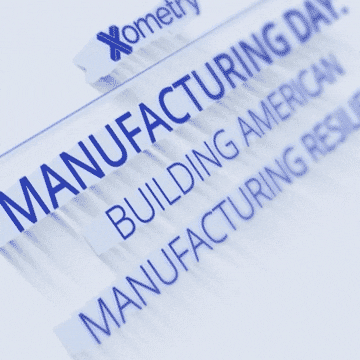 The Xometry Marketplace Summit: Powering Tomorrow's Supply Chain
Watch as Xometry CEO Randy Altschuler talks with leading executives, manufacturers, and software developers about the need to create locally resilient supply chains and the vital role Xometry plays in the rapid digital transformation of the manufacturing industry.
June 29, 2022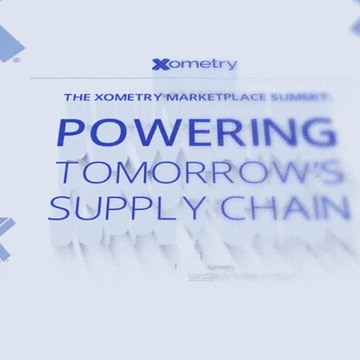 Where Big Ideas Are Built