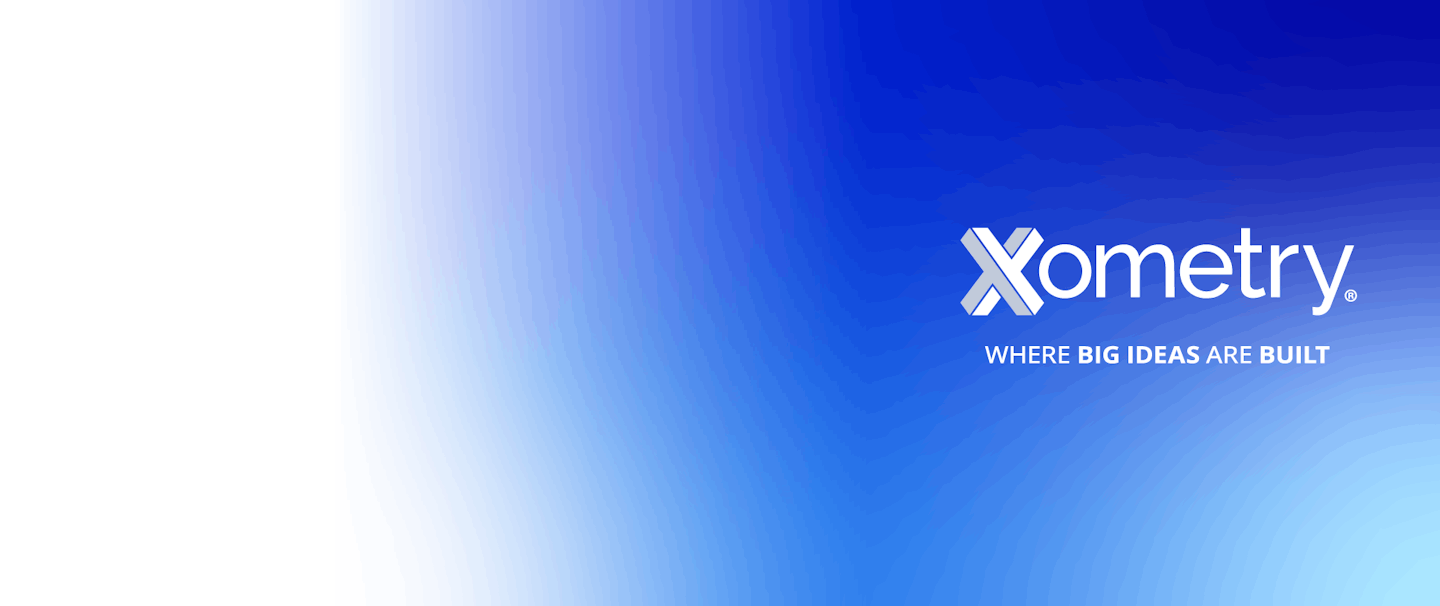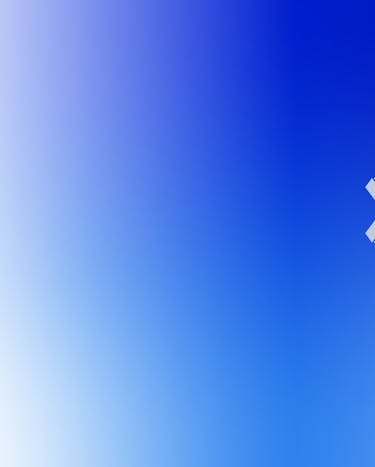 Xometry Live
The Xometry Marketplace Summit: Powering Tomorrow's Supply Chain
The Xometry Marketplace Summit: Powering Tomorrow's Supply Chain
Watch as Xometry CEO Randy Altschuler talks with leading executives, manufacturers, and software developers about the need to create locally resilient supply chains and the vital role Xometry plays in the rapid digital transformation of the manufacturing industry.
Watch the Event Recording Below
Xometry Launches Digital Solutions That Will Create Locally Resilient Supply Chains
As the world faces unprecedented events, one industry – manufacturing – is playing a pivotal role in helping overcome obstacles and fix what's broken. At the same time, manufacturing itself is striving to become more nimble and efficient.
Altschuler unveils a suite of new products, including the Industrial Buying Engine, a new digital sourcing tool designed to help enterprise buyers source and request quotes for products and services from more than 500,000 top suppliers on Thomasnet.com, and Workcenter, a cloud-based 'manufacturing execution system,' which lets suppliers track and manage all their Xometry and non-Xometry work in real-time and benefit from expedited payment terms. Altschuler also announced that Xometry will open Workcenter to third-party developers so that they can create integrated applications that benefit small- and medium manufacturers.
You'll see how big companies and leading manufacturers are embracing these technologies to solve the world's biggest problems – from the supply-chain crisis to runaway inflation – and create limitless innovation that benefits buyers, suppliers, and society.
Where Big Ideas Are Built
Get the Latest Xometry Updates