eBook: Mastering Tolerances for Machined Parts
We've compiled our best design tips into this ebook to help you learn how to determine and define CNC tolerances. Read more about fits, datums, GD&T, and more to start designing more precise parts for your projects.
Download the eBook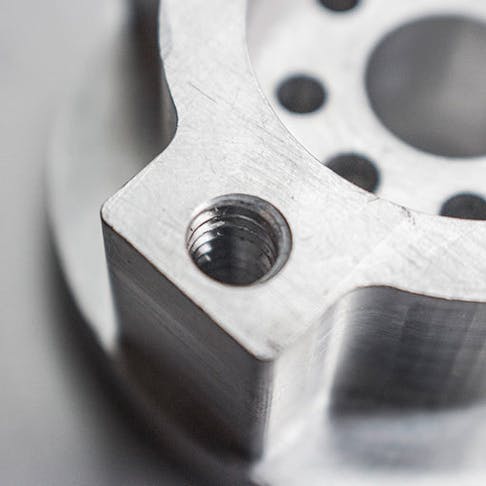 A Look Inside at the Table of Contents
Xometry's CNC machining capabilities
When to use specific tolerances
General machining tolerances
Clearance and interference fit
Geometric Dimensioning and Tolerance (GD&T)
How to avoid over-tolerancing
CAD drawing preparation and specifications
Inspection methods matter
Inspection report cheat sheet
About Xometry
Xometry offers instant pricing for manufacturing, including precision CNC Machining, 3D Printing, Sheet Metal Fabrication, injection molding, and Urethane Casting services. Xometry also provides live engineering support from our team of experts. Upload a 3D CAD file to get an instant quote.

Serena Ngoh
I write about Xometry and all things manufacturing. You might also see me hosting webinars, designing infographics, producing videos, and working directly with customers to tell their manufacturing success stories.