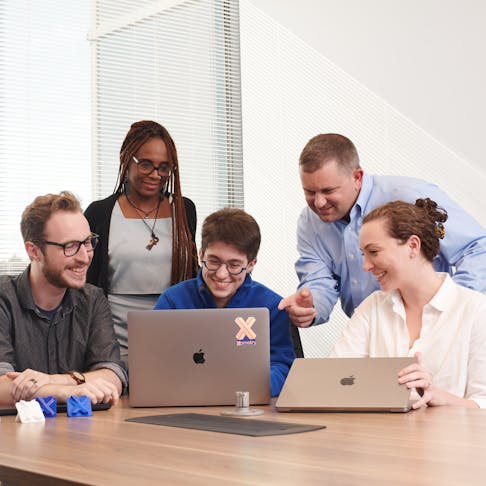 How Our World-Class Team Helps Build Your Big Ideas
Whether you're starting with a prototype or ready to scale and go to market, Xometry's team connects you to the engineers and suppliers who will make your parts a reality.
By Megan Conniff
August 10, 2023
 1 min read
From prototyping to scaling massive production, Xometry's technical experts and engineers can help build your big ideas. Our world-class engineers bring their extensive experience, including technical knowledge in capabilities like injection molding and 3D printing, and real-world expertise from industries including medical devices and automotive. We draw on practical experience and a hunger to help our customers innovate. 
Not only do we have the technical expertise to make your parts a reality, but we also offer access to a vast supplier network that spans the globe, making it easier for you to scale. Our integrated operations team is collaborative and results-driven. 
Our team is passionate about your success and relentlessly committed to making your parts work.
Meet the Team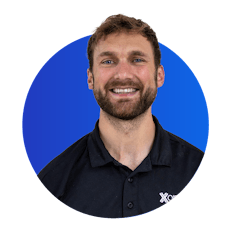 Shane Felton
Technical Sales Engineering Manager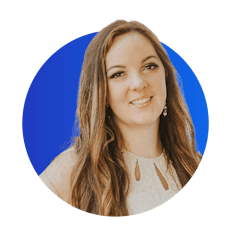 Katrina Jensen
Manual Injection Molding Quoting Manager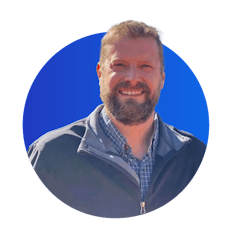 Scott Benson
Injection Molding Engineering and Business Unit Manager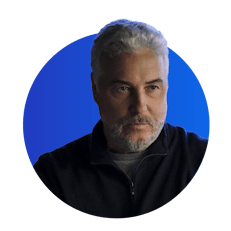 Brett Blanchard
Senior Project Engineer, Injection Mold Tooling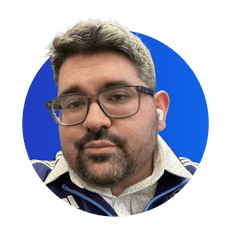 Brian J. Deignan
Senior Director, Injection Molding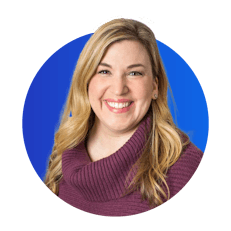 Melissa Wainer
Vice President, Enterprise Sales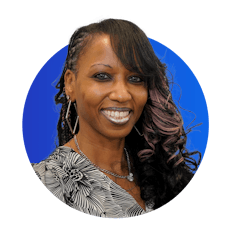 Gerry Davis
Director of Customer and Partner Care
Megan Conniff
Megan is the Content Director at Thomas and Xometry.