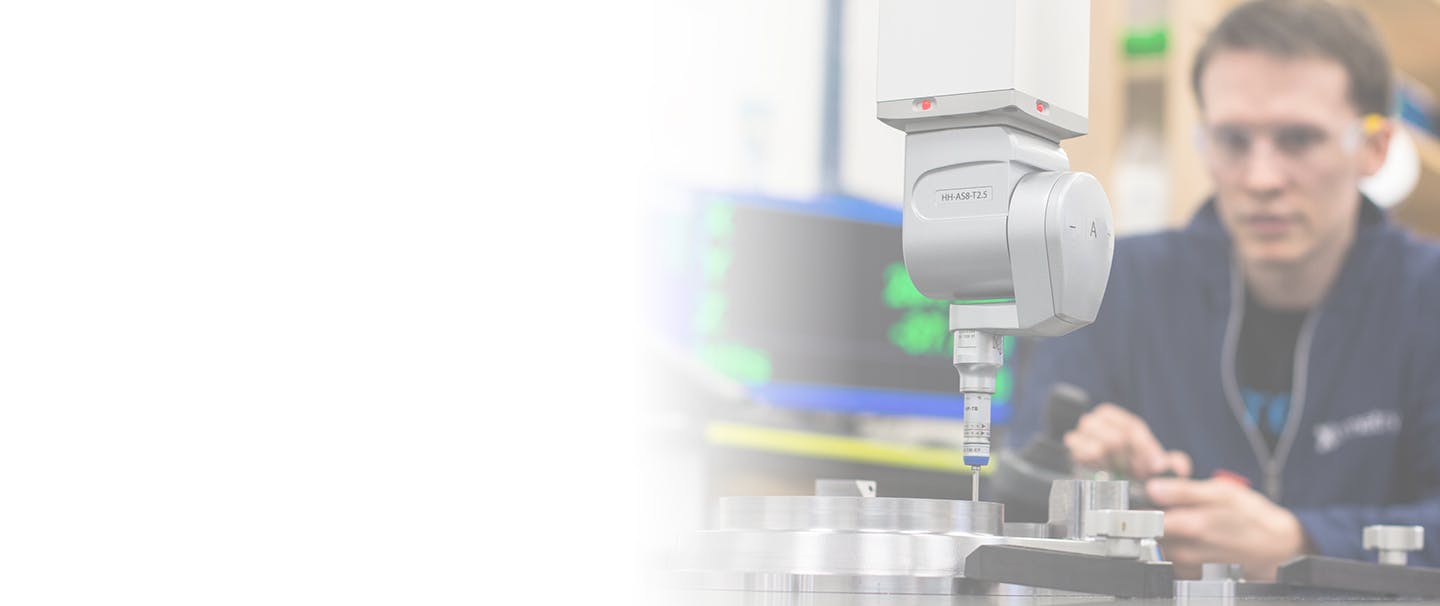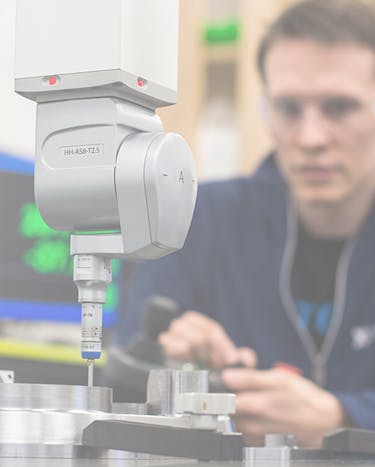 Xometry Design and Engineering Services
Xometry Design and Engineering Services
Find the engineer or 3D designer you need from our network of world-class design and engineering firms. Quote directly through our platform to get your work done quickly and to your specifications.
A World-Class Network of Engineers and Designers at Your Fingertips
Competitive Pricing
Access a deep network of engineers and 3D designers and find the services you need at competitive prices.
Fast Quoting
Submit quotes to the engineers or 3D designers of your choice, outlining your specific project requirements.
Streamlined Communication
Collaborate with your engineer or designer by sharing files, quotes, adding line items, and more.
Design and Engineering Services
3D design
2D drawing to 3D file conversion
3D scanning
Reverse engineering
Design for Manufacturability (DFM)
3D file optimization
Fixture design
CAD/CAM
CMM inspection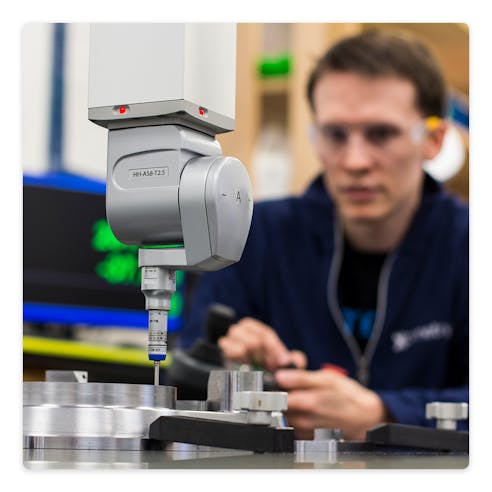 Find The Perfect Partner
Visit our suppliers page to find verified engineering, 3D design, and design for manufacturability services using our robust search tools with over 50 different criteria, including location, capabilities, and certifications.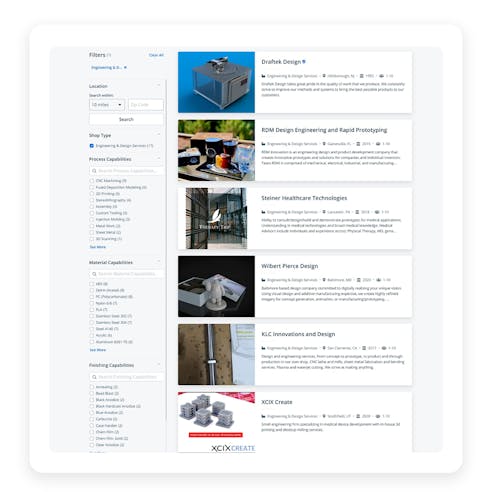 Manage Your Project
Pick an engineering or design firm that you are interested in working with, view their Shop Profile, and, if they are a good fit for your project, create a quote request (or multiple) complete with details on your project's requirements and any necessary files.
Manage your project from start to finish in one place, including fast and easy transactions with your credit card or apply for net-30 terms with no hassle or risk.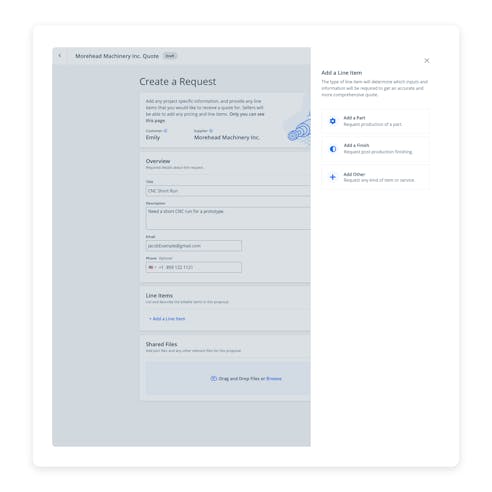 All the Engineers and Designers You Need in One Place
Design and Engineering Resources
Download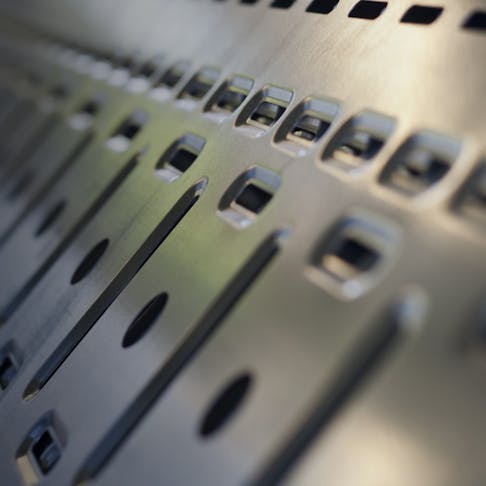 Download