As with every prototype, the Galen Robotics System originated from a problem that had yet to be innovatively solved. The late Dr. Kevin Olds, a Johns Hopkins PhD student at the time, had heard from several surgeons that there were no devices available on the market to help with hand tremors during surgeries in otolaryngology. For surgeries in hard-to-see or sensitive areas, there's a much greater safety risk and need for surgical precision. Advised by Dr. Russell Taylor, Director of the Laboratory for Computational Sensing and Robotics, he began the development of a robot for laryngeal, otology, and various other forms of surgery around sensitive anatomy.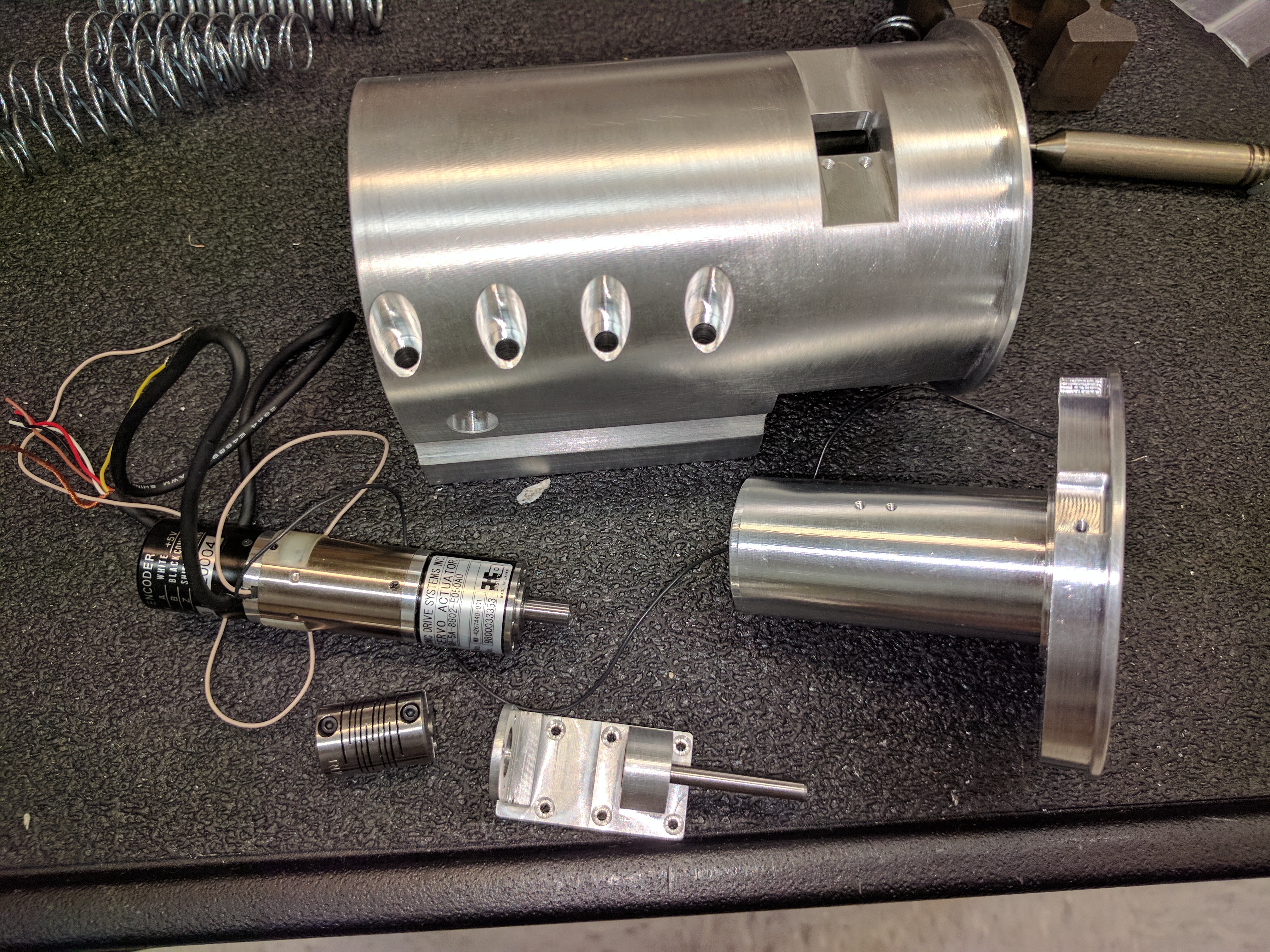 They began experimenting with many iterations, starting with a small tabletop system, to test the range of motions the robot could have. The team slowly grew over time with both graduate and undergraduate students, and eventually formed a collaboration with Galen Robotics Inc., a start-up formed to develop a clinical version of the system. As the project picked up speed, the engineering team needed a manufacturing powerhouse.

Working with Xometry
Xometry first stood out to Galen Robotics because of the instant quoting platform and services that are all provided in-house. But what made them return to Xometry again and again was the direct manufacturing feedback.
"We loved the attentive customer service we received from Xometry. Our main contact, Bobby, always asks great questions and even referred us to technical specialists when we had specific questions. That dedication and commitment to high quality parts can't be beat."
—Yunus Sevimli, Lead Hardware Engineer
The wide variety of manufacturing capabilities Xometry offers have been especially beneficial for Galen Robotics. The team relies on Xometry for machining, sheet metal fabrication, 3D printing, and more.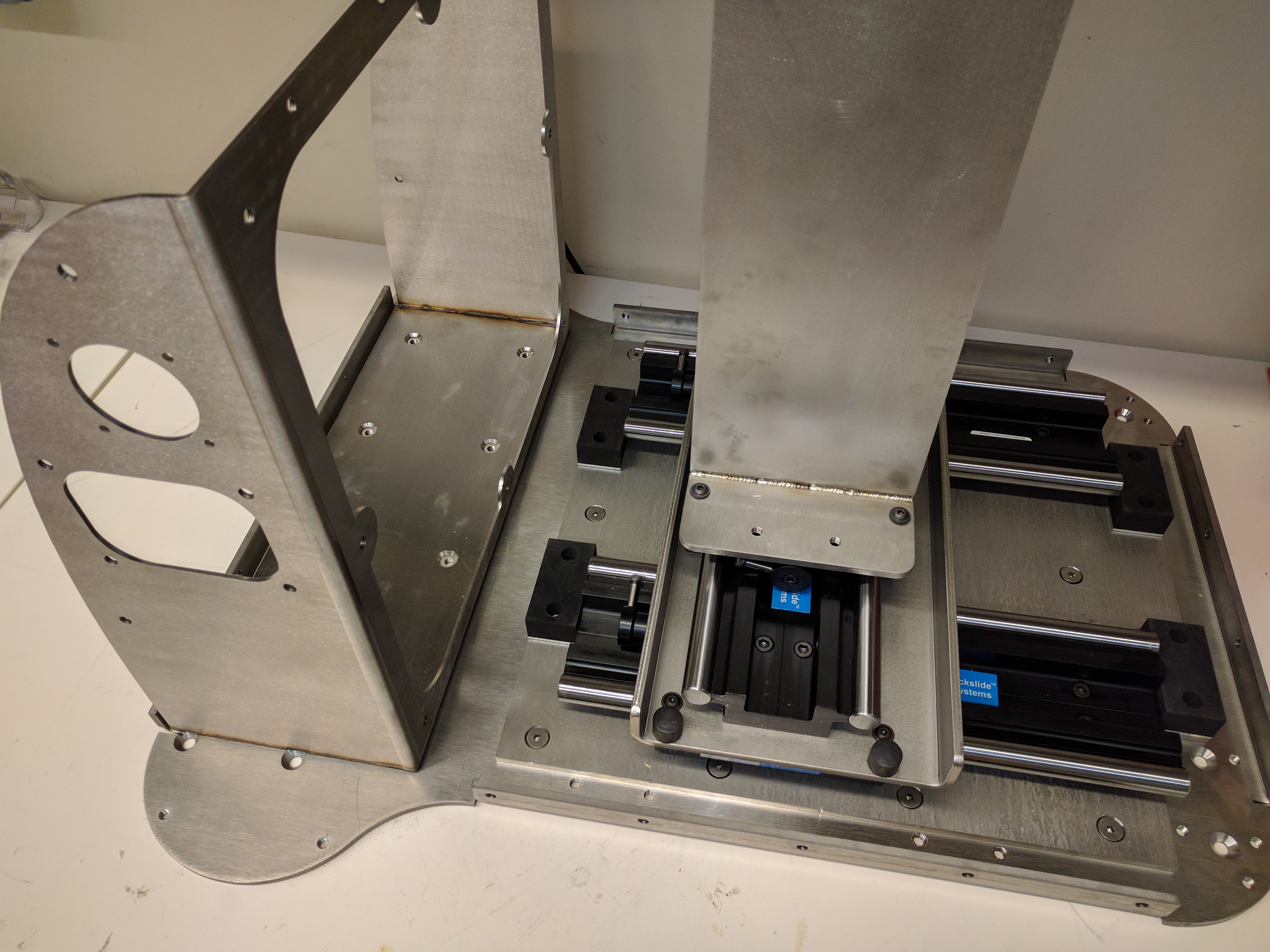 "We incorporate components built from many different processes into one robot, which makes a one-stop shop especially valuable."
The robot, now in its clinical development stage, has a force sensor to detect how the surgeon is exerting pressure on the tools to steady tremors as they move. The robot also provides the surgeon with important coordinate information for surgical navigation.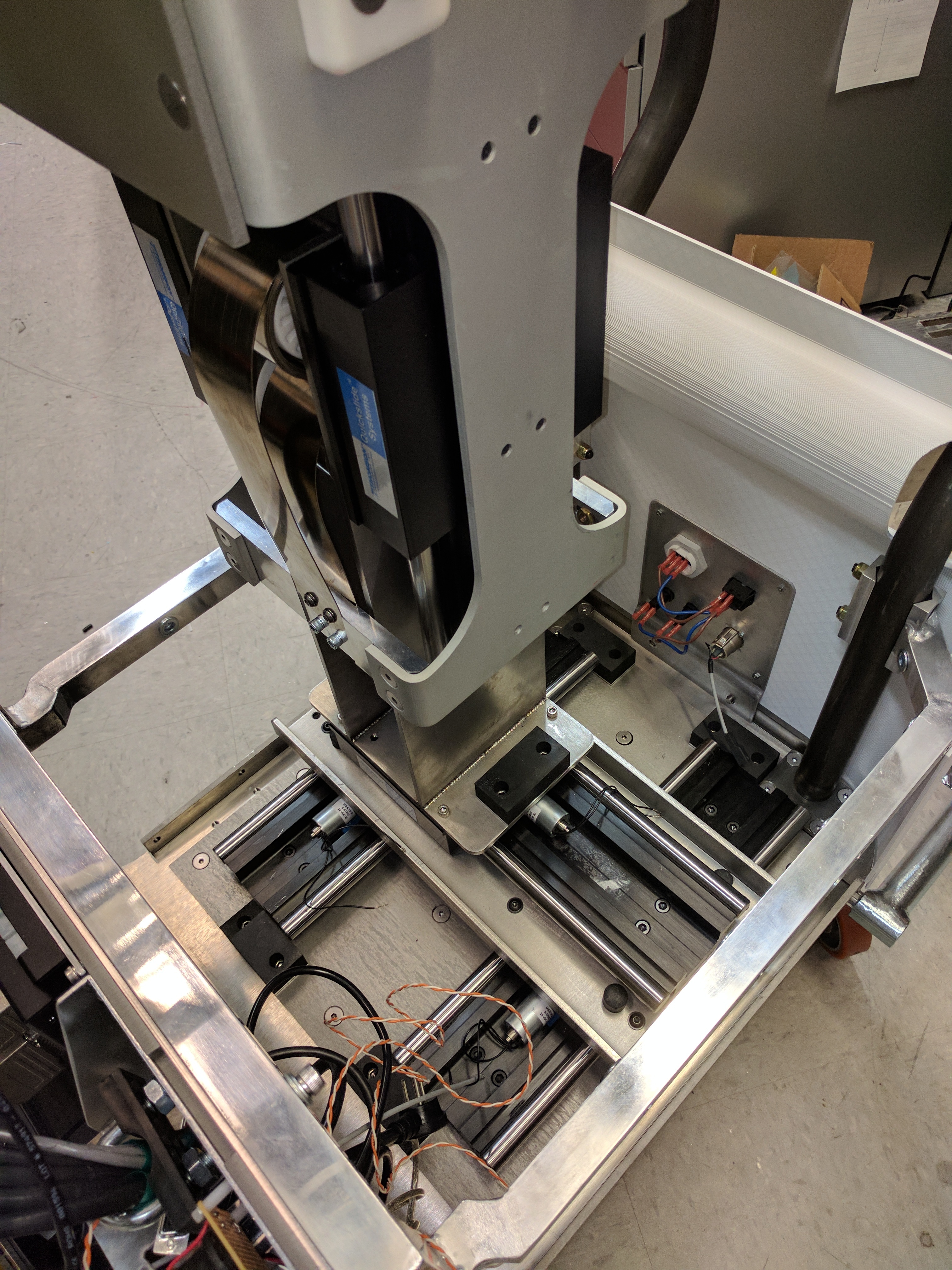 The Galen Robotics System is on its way to becoming a platform to aid surgeons to perform more confidently. The team, which began with a few students, took their amazing concept to the next level with hard work and dedication. Now through the collaboration of researchers and professional engineers, the system has the potential to make a powerful difference in the medical industry.
"Xometry's feedback has really helped us achieve the growth we've seen recently. Prototyping is a learning process and they've been here every step of the way."

Learn more about Galen Robotics on their website! To start developing your own project and take it from prototyping to production, get in touch with one of our expert engineers at 240-252-1138 or support@xometry.com.
Get more info on the medical devices industry and the robotics industry, or try getting a lightning-fast quote now on CNC machining, 3D Printing, sheet metal fabrication, or urethane casting!