Fused Deposition Modeling (FDM) is a 3D printing technology that builds a part layer by layer by depositing heated thermoplastic along an extrusion path.
We've put together this mini-guide to help inspire and inform your decisions when designing for FDM 3D printing.
---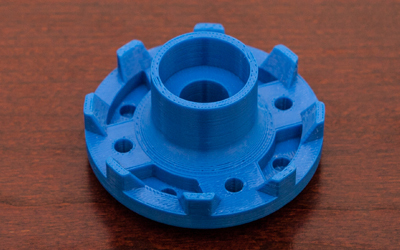 ABS
ABS is a strong and stable production-grade thermoplastic available in a wide range of colors and material properties.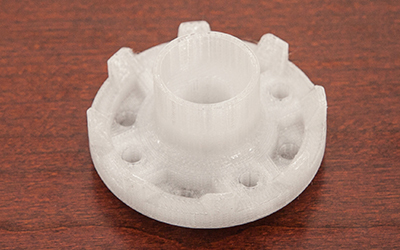 Polycarbonate
Polycarbonate (PC), one of the most widely used industrial thermoplastics, offers high tensile and flexural strength.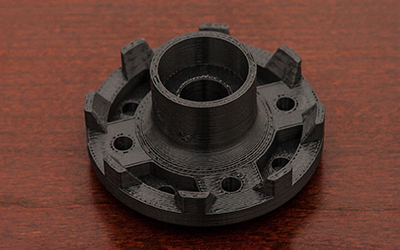 Nylon 12
Nylon 12 is widely used in traditional manufacturing for its excellent value and offers the best Z-axis lamination and impact strength of any FDM thermoplastic.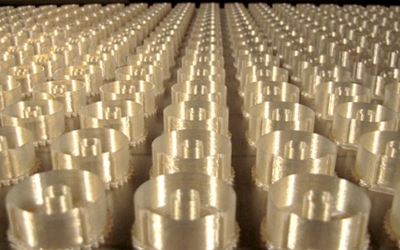 Ultem
Ultem is a high-performance thermoplastic known for its reliability and excellent mechanical, thermal, and chemical properties.
---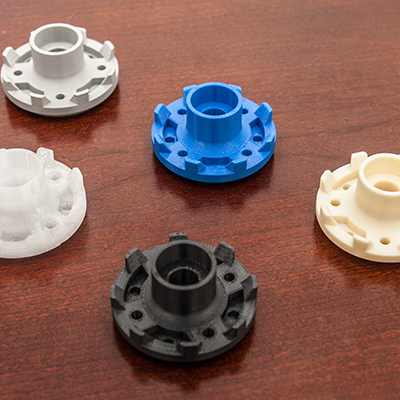 White
Light Gray
Gray
Dark Gray
Black
Yellow
Orange
Red
Green
Blue
Dark Blue
Ivory
Natural
Translucent Natural
Translucent Amber
Translucent Red
---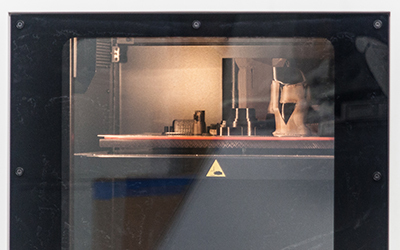 ---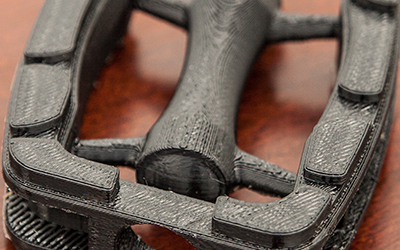 ---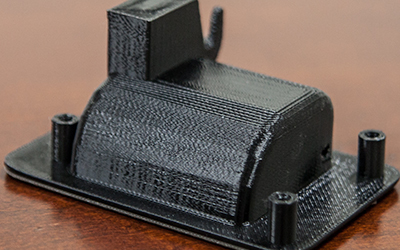 ---
---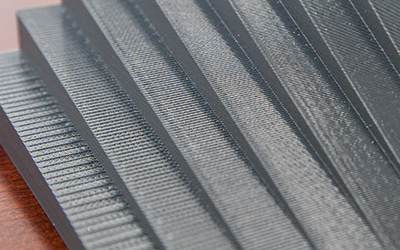 ---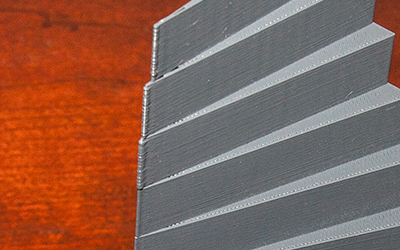 ---
Design Tip: Infills
Infill describes how a solid part should be filled with material during the build process. Xometry offers 3 infill options with different properties.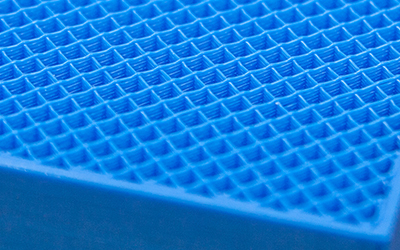 Ultralight
Xometry's Ultralight infill parts are filled with a single cross-hatch pattern. This is the lightest and least expensive infill option.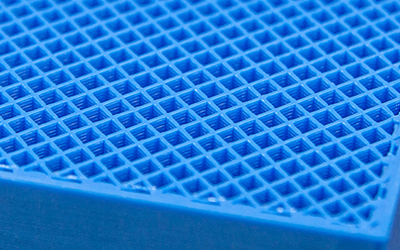 Light
Xometry's Light infill parts are filled with a double cross-hatch pattern. This option provides increased rigidity and is lighter than a complete solid infill.
---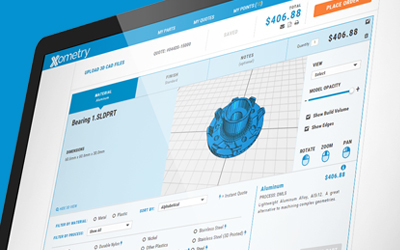 Instant Quoting
Another feature unique to Xometry is automatic and instant quoting on 3D printed orders. Just upload a 3D CAD file and select a 3D printed material of your choice to price your order. Trust us, it's as easy as it sounds.
---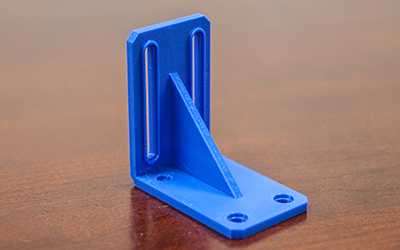 Get FDM 3D Printed Parts Starting at $15
FDM is a mature 3D printing technology that offers incredible price-performance compared to traditional manufacturing.
---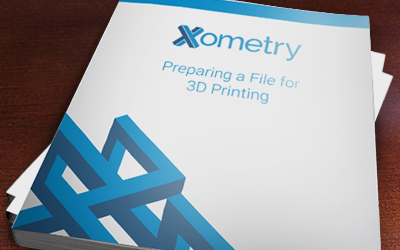 Bonus: How to Prepare a File for 3D Printing
For an in-depth look at designing for 3D printing, check out our free design guide!