Did you know that we offer different finishes for SLS 3D printing? Check out the guide below to learn about the various finishing options we offer.
---
Standard Finish
This is the default finish for SLS. Parts are removed from the build chamber and all powder is cleaned through bead blasting. The surface appearance is a satin-like matte finish that is slightly grainy to the touch.

---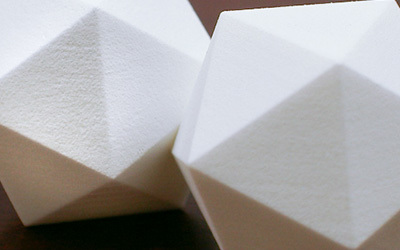 Media Tumbled
Parts are tumbled in polishing media for several hours to smooth outer surfaces. The resulting finish is smooth to the touch with a satin-like matte appearance.
Note: Sharp edges may be dulled during this process and parts with fragile features are not recommended for tumbling.

---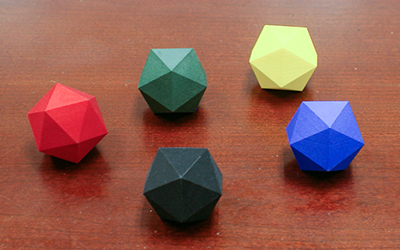 Dyed
Colors are applied to parts with a standard finish using dye. This process is currently available in red, yellow, blue, green, and black.
Note: The dye penetrates 0.25mm into the part surface.

---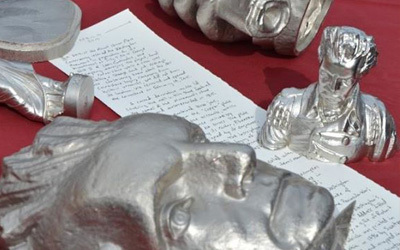 Nickel Plating
Parts are plated with ~0.1mm / 0.004″ nickel. Plating increases part strength, stiffness, and environmental resistance.
Note: This finishing process adds 4-5 business days to the lead time.

---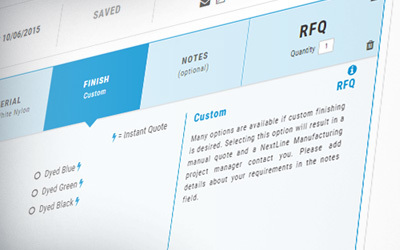 Custom Finishes
We can accommodate a range of custom finishing requests such as tapping, inserts, and painting.
Just add details about your requirements in the notes section of your order and a project manager will contact you.
Note: Custom orders will display "RFQ" for the price.