Types of 3D Printing Plastic
3D printed parts are widely used in every major industry for everything from rapid prototypes to durable end-use parts. Listed below are the types of 3D printing plastics that Xometry offers for on-demand custom manufacturing. You can learn more about specific material properties and applications on each page.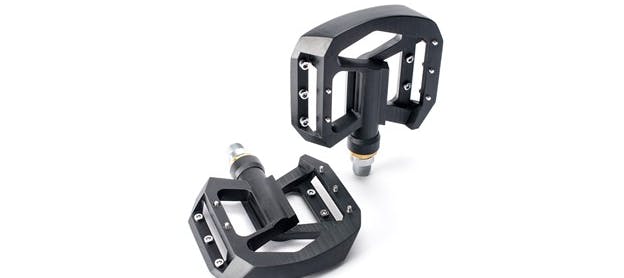 Types of 3D Printing Plastics Available
3D printed plastics can be used for a range of parts from prototypes to engineering models to end-use components. 3D printing plastics comprise thermoplastics, thermosets, resins, and polyurethanes. These materials, and their respective printing platforms, are prized for their light weight, low cost (especially compared to other forms of plastic manufacturing like injection molding and urethane casting), ability to form complex geometries, and quick turnaround.
3D printing materials have a vast range of mechanical properties. Some commodity materials like general-purpose grades of nylon, ABS, ASA, and PC are widely available at a low cost and have well-rounded properties for rapid prototyping, functional prototyping, and non-cosmetic end-use parts. It is also possible to create end-use parts using extremely high-performance plastics like ULTEM and various DLS™ resins—these may boast a range of mechanical properties including high impact resistance, high heat and chemical resistance, and biocompatibility.
Explore our materials in depth below:
It is important to note that the performance of any type of 3D printing plastic is highly dependent on the 3D printing platform used to print it. For example, FDM printing produces higher layers and different directional strength from its extrusion printing, while HP MJF, SLS, SLA, PolyJet, DLS™ produce isotropic parts with equal strength in all directions. For high-resolution parts (even rivaling injection molding cosmetics), it is important to choose a type of 3D printing plastic like an SLA resin, PolyJet resin, or DLS™ resin. The above materials are labeled with their respective processes to help demonstrate what each category of materials is capable of producing.
Finishes and Post-Processing Options
We offer a wide range of surface finishes applicable to these plastics including: 
Sanding
Media Tumbling
Media Blasting
Vapor Smoothing
Painting
Dyeing
Nickel Plating (SLS)
Custom: we evaluate custom requests on a case-by-case basis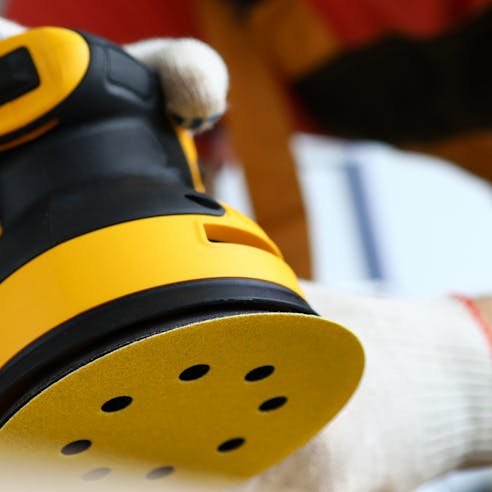 Need Custom 3D Printed Parts?