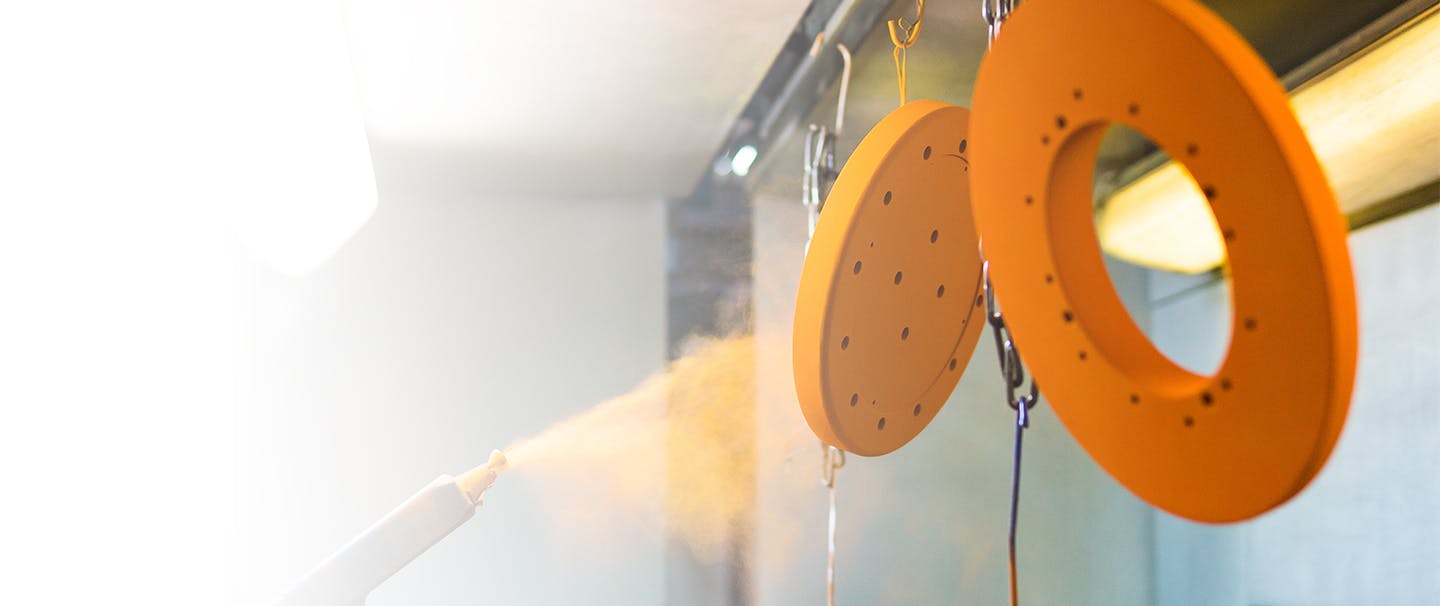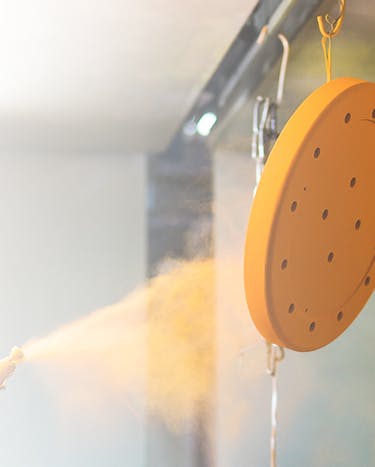 Xometry Platinum Plating Service
Xometry Platinum Plating Service
Get Quotes in Two Hours and Parts Finished in as Fast as 2 Days. GE-F70J-WB2 Available.
ITAR Registered
ISO 9001
ISO 13485
AS9100D Certified
Platinum Plating Overview
Platinum, one of the transition metals, is an excellent choice for electroplating. It is resistant to oxidation and corrosion and is both conductive and chemically stable. Platinum is a silver-white metal that was once known as "white gold." It is highly resistant to tarnishing and corrosion and is quite soft and malleable. This makes it ductile and easy to shape or stretch into wire. It is also un-reactive, which means it does not oxidize and is not affected by most common acids. Specifications: GE-F70J-WB2.
Symbol: Pt
Relative atomic mass: 195.1
Atomic number: 78
Melting point: 3,215.1°F
Boiling point: 6,917°F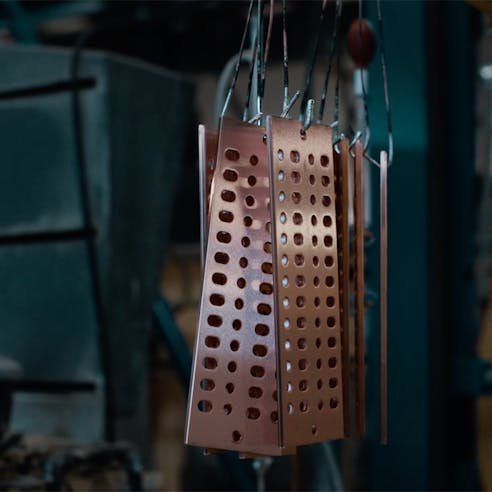 A World-Class Network of Finishing Suppliers at Your Fingertips
Competitive Pricing
Access a deep network of world-class platinum platers, helping you find the suppliers you need at competitive prices.
Fast Quoting
Submit a quote (or multiple) to the finishers of your choice, outlining your specific project requirements.
Streamlined Communication
Collaborate with your finisher by sharing files, quotes, adding line items, and more in one place.
Other Finishing Services Available
Type III Hard coat
Type III w/ PTFE
Copper Plating
Electroless Nickel
Electrolytic Nickel
Nickel Plating
Nickel Sulfamate
Nickel Watts
Tin
Zinc
Black Oxide
Dry Film Lubricants
Powder Coat
Wet Paint
Conversion and Pretreatments
Chromate Conversion Coating
Heat Treat
Passivation
Pickle and Oil
Bead Blasting
Electropolishing
Etching
Ink Stamping
Laser Marking
Silk Screening
Annealing
Carburizing
Cryogenic Treatment
Flame Hardening
Hydrogen Embrittlement Relief
Induction Hardening
Nitriding
Stress Relieving
AS 9100D
ISO 13485
ISO 9001:2015
ITAR
NADCAP
RoHS
Finishing Services at Xometry
Find Your Finisher
Find verified finishers using our robust search tools with over 50 different criteria including location, finishing capabilities, and certifications.
Create and Submit Your Request
Send a breakdown of your project's requirements to the finisher of your choice complete with details on your finishing needs and any necessary files.
Manage Your Order
Manage your order from start to finish in one place, including fast and easy transactions with your credit card or apply for net-30 terms with no hassle or risk.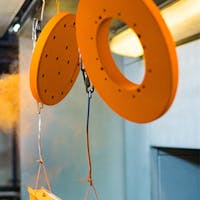 All the Finishers You Need in One Place