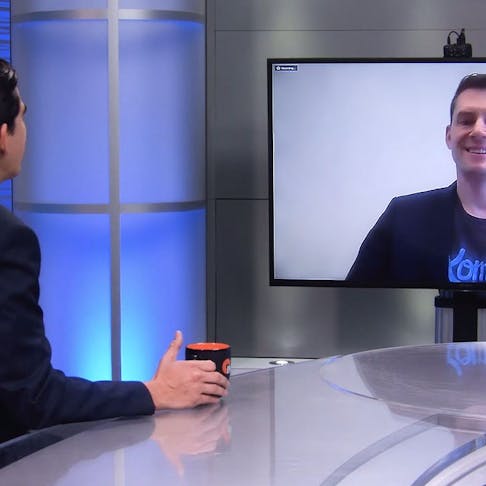 Xometry Growth Marketer Aaron Lichtig on Industrial Sage
As a digital manufacturer, Xometry continues to adapt to and influence manufacturing trends with a two-fold business model, new product offerings, strategic marketing, and continuous optimization.

By Serena Ngoh
October 9, 2020
Xometry's Growth Marketer Aaron Lichtig recently shared his thoughts on Industrial Sage, a video podcast about digital marketing for industrial manufacturers. In the episode below, Lichtig shares insights on how:
Xometry's network business model helps mom-and-pop shops compete for custom manufacturing jobs in the global manufacturing economy
How digitizing and vastly shortening the pricing process meets the needs of modern suppliers and customers
Using a "See-Think-Do-Care" marketing model is key to developing a strong customer base
Xometry strives for continuous optimization of its digital quoting platform and partner portal
Watch the episode below for more insights on how Xometry is revolutionizing manufacturing. As Industrial Sage puts it, "Xometry's very existence started as a response to the new buying habits of consumers in the age of the internet. Serving customers to make things easy, fast, and high-quality is how they do business."

Serena Ngoh
I write about Xometry and all things manufacturing. You might also see me hosting webinars, designing infographics, producing videos, and working directly with customers to tell their manufacturing success stories.