Link
Types of Metals for CNC Machining
Types of Metals for CNC Machining
CNC machined metals are widely used in every major industry from aerospace to medical. Listed below are the types of alloys that Xometry offers for on-demand custom manufacturing. You can learn more about specific alloys and tempers on each page.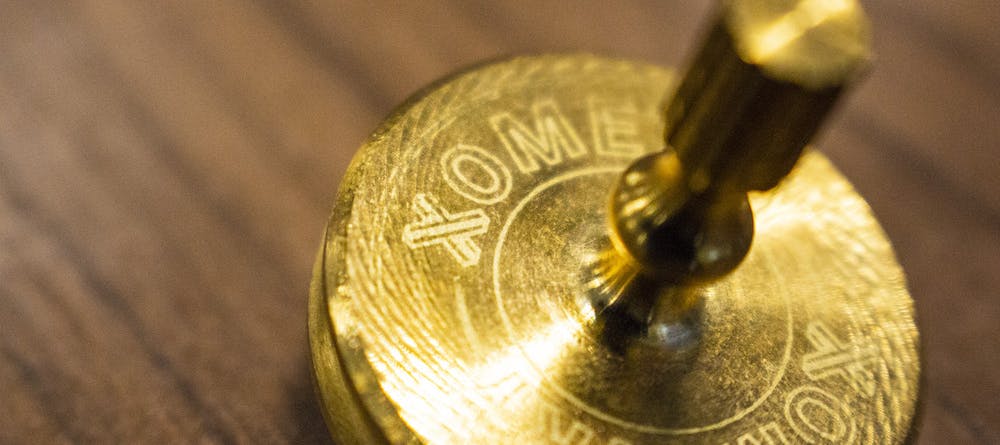 Metal Alloys Offered
CNC metals can be used for a range of parts from prototypes to engineering models to production components. Some of the following materials are extremely durable and can withstand extremely harsh environments with temperatures up to 1668 °C, like titanium. Other metals are general-use materials that are highly machinable and therefore suitable for testing designs at a low cost, like aluminum. Depending on the nature of your project, machined metal alloys may the best material for your custom parts considering useful metal properties like high corrosion resistance, high heat deflection, and high impact resistance. Explore our materials in depth below:
Finishes and Post-Processing Options
We offer a wide range of surface finishes applicable to these metals including: 
Bead Blasting
Tumbled
Anodize II and III
PTFE impregnated hard coat anodize
Titanium anodize
Chem film (chromate conversion coating)
Zinc plating
Gold plating
Silver plating
Nickel plating
Powder coat
Passivization
Electropolishing
Electroless nickel plating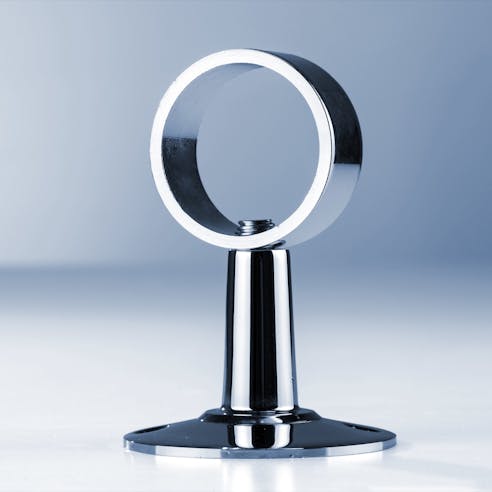 Need Metal CNC Machined Parts?