Morgan Catha tells us how he used Xometry's SLS 3D printing service to save time and money developing a 3D printed prototype, designed for injection molding.
"I found Xometry when I was designing a new injection-molded part for an LA-area lighting company. We wanted a physical prototype to validate my design (endcap for an extruded aluminum LED steplight), and make sure it interfaced correctly with several other parts. This was an important step, because tooling for injection molding is very expensive.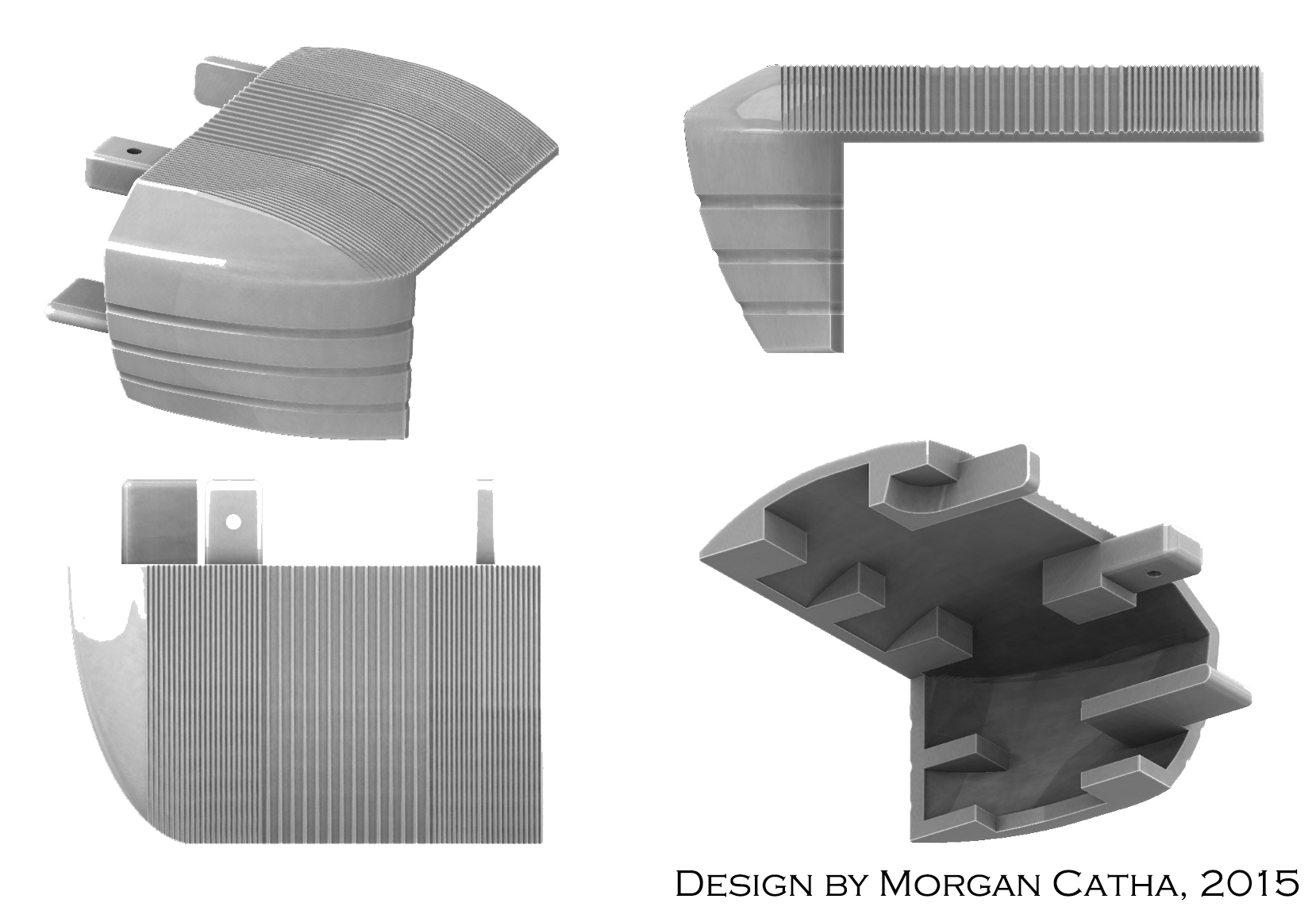 The part I ordered was a laser sintered nylon print, and it came out flawlessly.
I chose Xometry because their prices were very reasonable, and their online part submission tool was extremely well-designed. The part I ordered was via SLS 3D printing, and it came out flawlessly.
Once I received the part, I reviewed it with my client to ensure proper fit. It turned out a few small adjustments were necessary, so I revised my design and ordered a second part from Xometry, and this one was perfect. My client was very satisfied and so was I.
This was my first foray into 3D printing, and I was very pleased with my experience working with Xometry. The staff was very knowledgeable, always ready and eager to answer my technical questions about their process and what my final product would be like. The turn-around times were very short, and right on schedule. I would absolutely work with Xometry again, and I give them my highest recommendation!"