Link
Types of Plastic for CNC Machining
Types of Plastic for CNC Machining
CNC machined plastics are widely used in every major industry from construction to automotive. Listed below are the types of plastics that Xometry offers for on-demand custom manufacturing. You can learn more about specific material properties and applications on each page.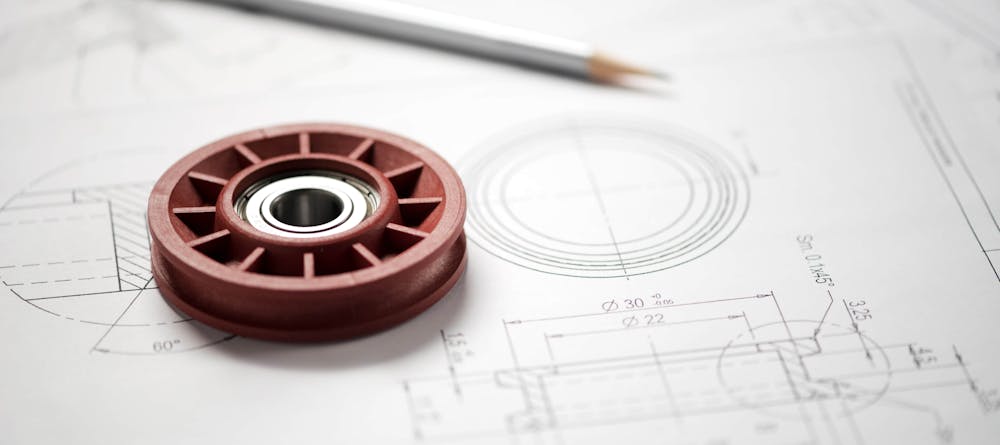 Machining Plastics Offered
CNC plastics can be used for a range of parts from prototypes to engineering models to end-use components. While plastics can be hard to machine, oftentimes their lightweight and denseness paired with simple geometries may be more suitable to machining than 3D printing or injection molding. Many of the following materials are extremely durable with high fatigue resistance, inertness, and shock absorbance. Other plastics are general-use materials that are more easily machined and are therefore suitable for testing designs at a low cost, like ABS. Depending on the nature of your project, machined plastic may the best material for your custom parts. Explore our materials in depth below:
Finishes and Post-Processing Options
We offer a wide range of surface finishes applicable to these plastics including: 
Bead Blasting
Tumbled
Powder coat
Vapor polishing
Custom: we evaluate custom requests on a case-by-case basis.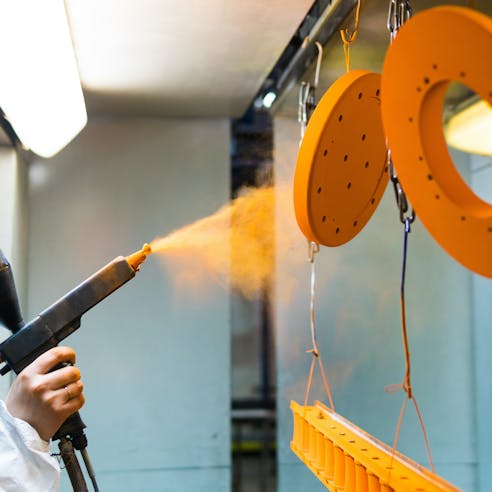 Need Plastic CNC Machined Parts?