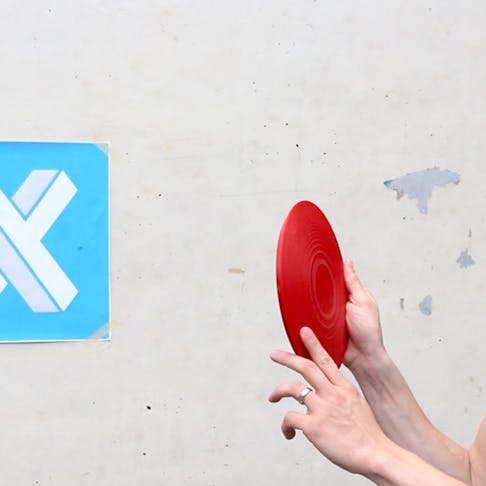 Video: Will It Break?
We put these 3D printing materials to the test in this engineering challenge. Find out the results of our impact resistance challenge!

By Greg Paulsen
September 29, 2020
In our latest video, Director of Application Engineering, Greg Paulsen, tests three 3D printing processes to see which holds up against calculated, sharp impacts: fused deposition modeling (FDM), selective laser sintering (SLS), and PolyJet (PJ3D).
Enjoyed this video? Don't forget to check out our other 3D printing engineering challenges: 
Want your idea to be turned into our next engineering challenge? Submit a request now!

Greg Paulsen
They call me the Director of Application Engineering at Xometry. This means I not only get to produce great design-for-manufacturing content, but also consult on a variety of custom manufacturing projects using CNC machining, additive manufacturing, sheet metal, urethane casting, and injection molding. If you have a question, I'm your guy.