Often parts and designs will come to Xometry that may require additional work to improve their ability to manufacture using 3D Printing (Additive Manufacturing). Xometry's experienced staff is ready and willing to work with customers to modify a part so it will come out great each and every time. FGC Plasma's Fuel Injector Nozzle is one of those success stories.
FGC Plasma Solutions is well on their way to revolutionize the efficiency and means of fuel combustion for jet engines. Xometry has had the privilege of s using our Direct Metal Laser Sintering (DMLS) capabilities to help FGC Plasma manufacture prototype fuel injector nozzles for their designs and experiment. Below is the story of the first piece we made and how it came to be!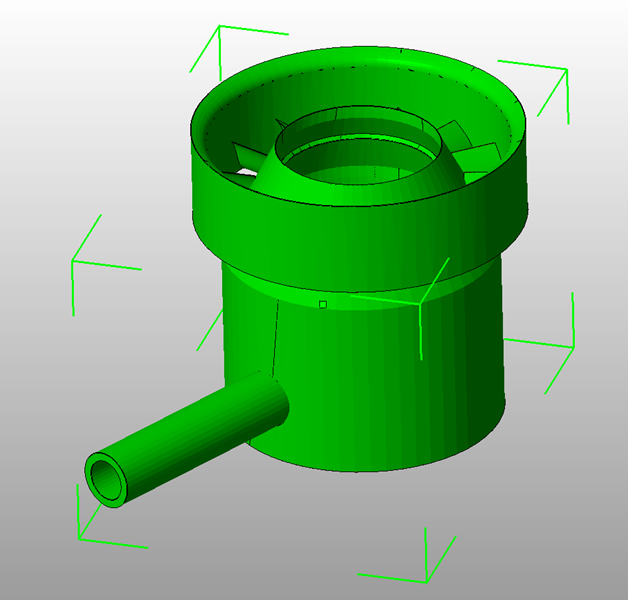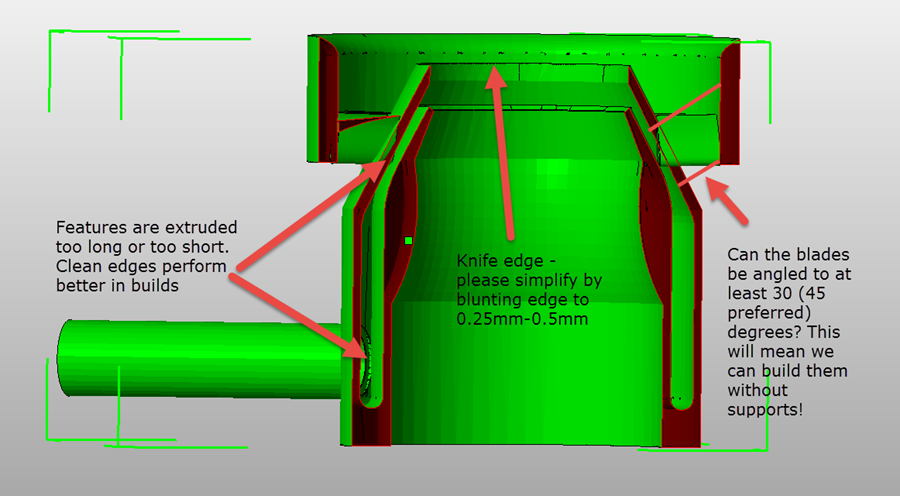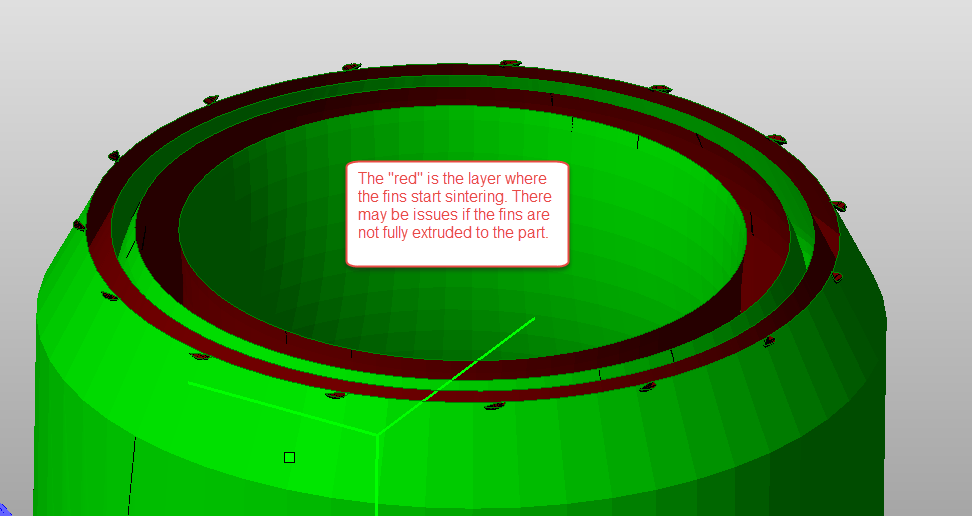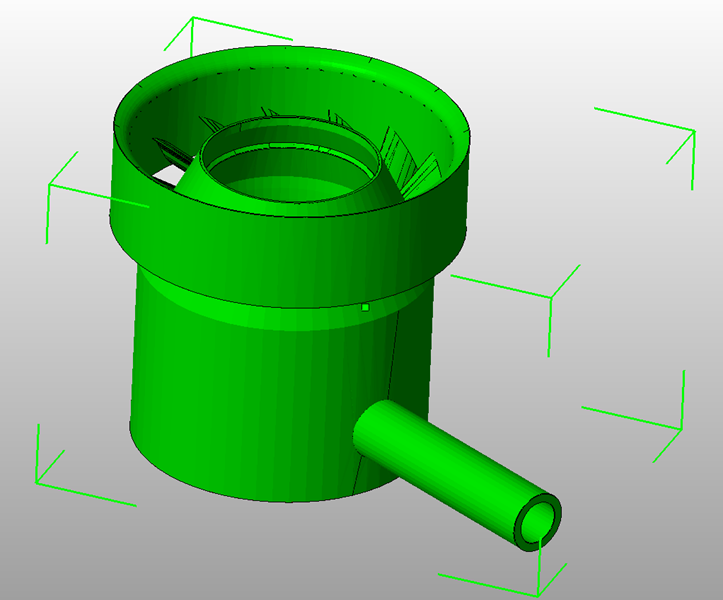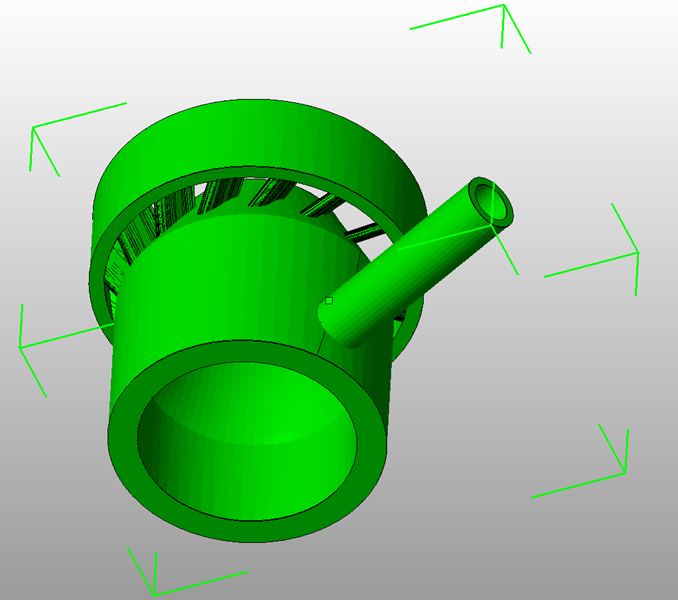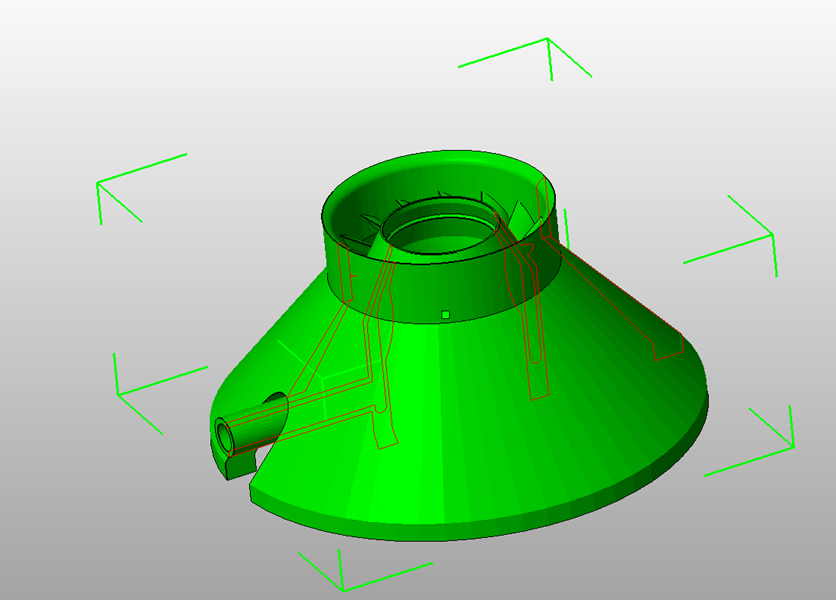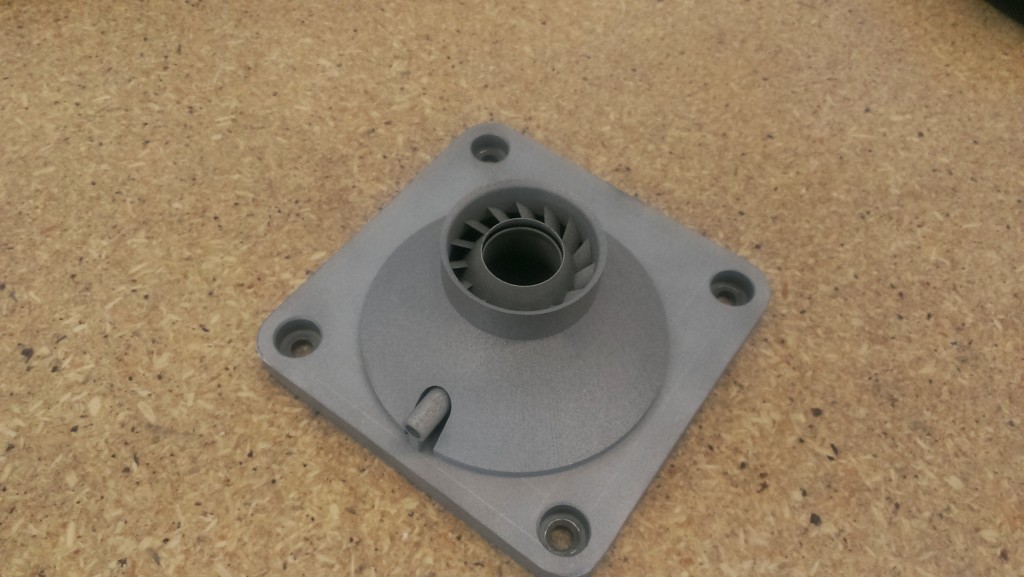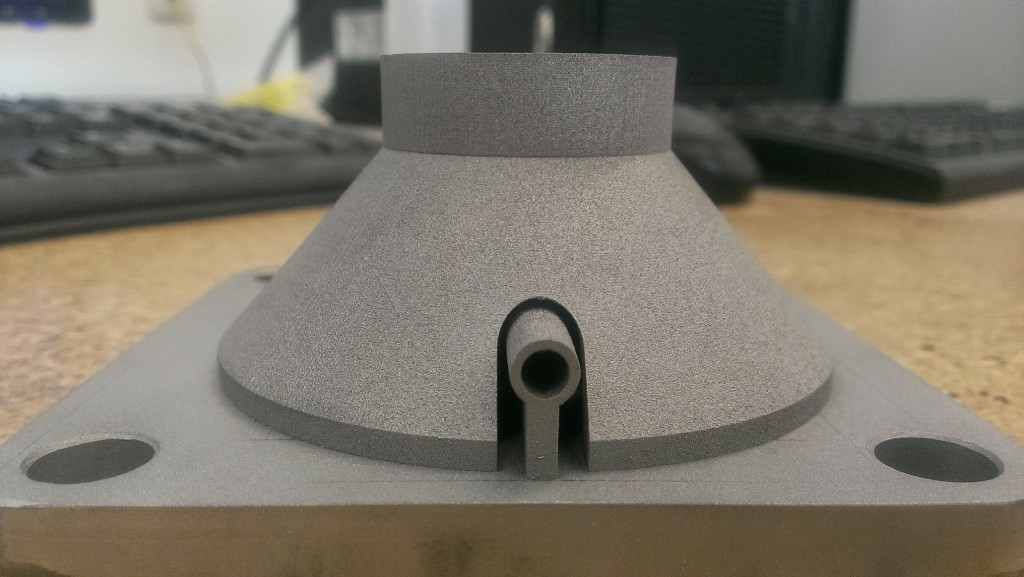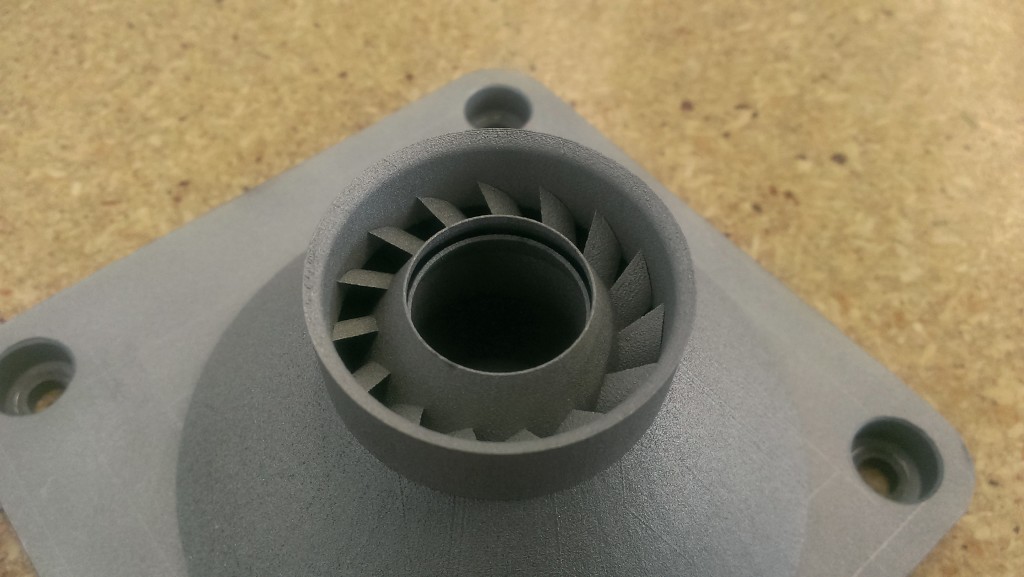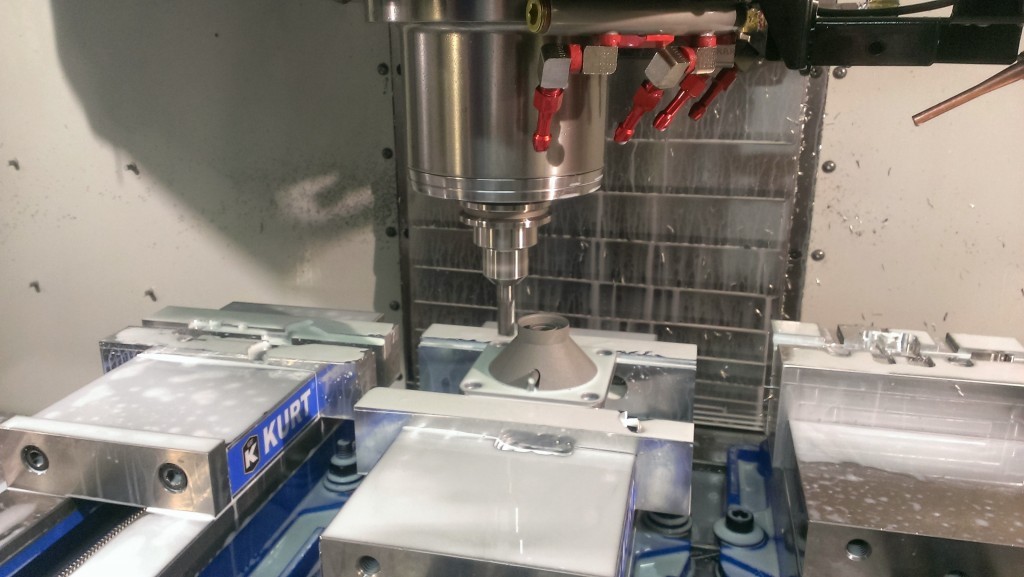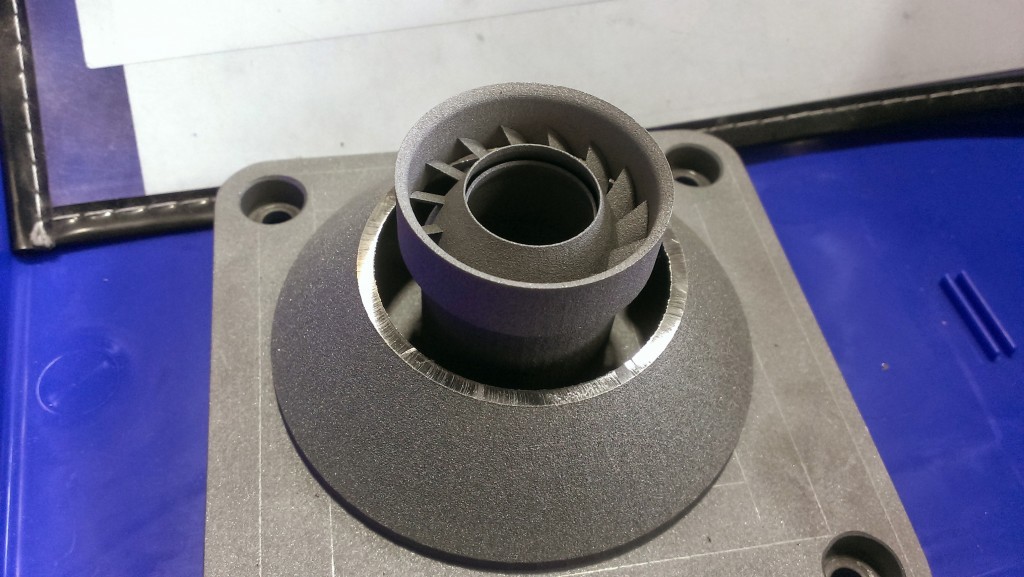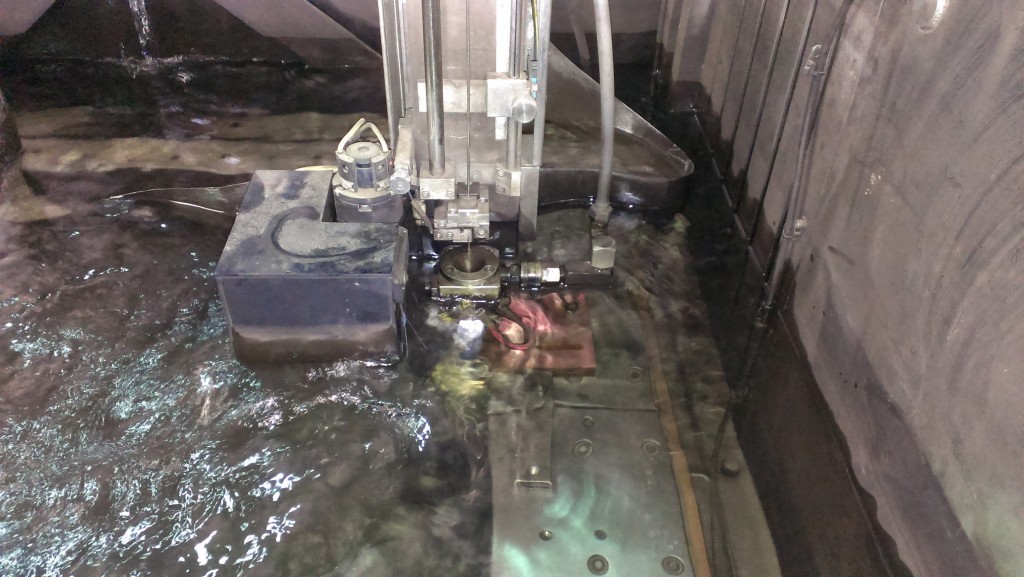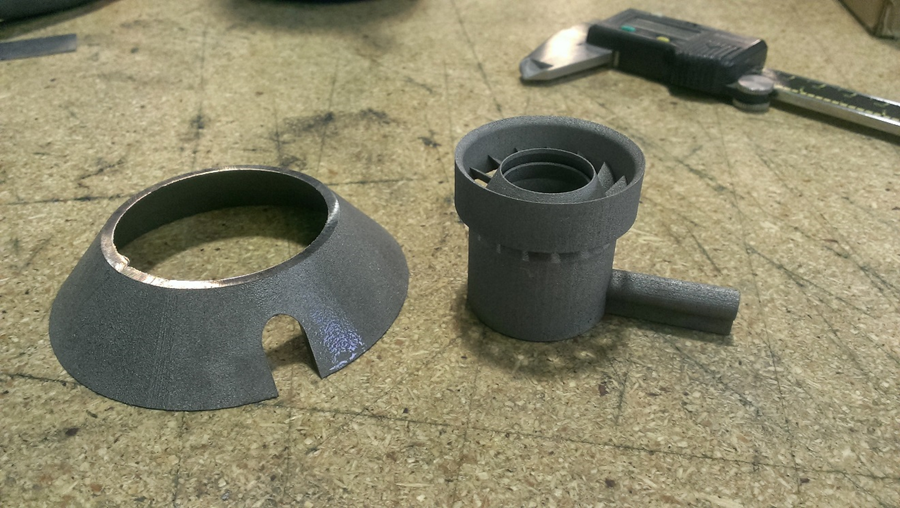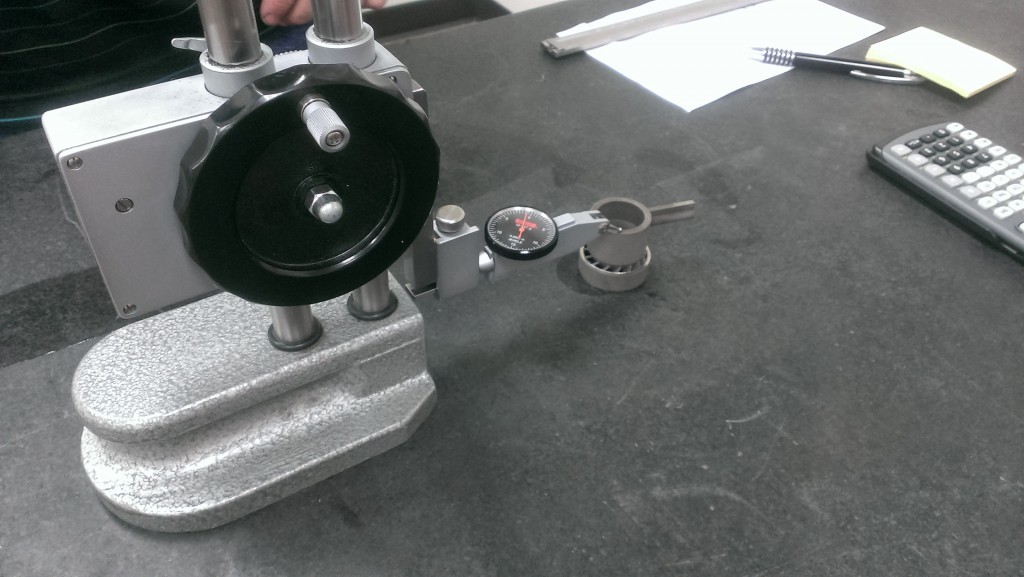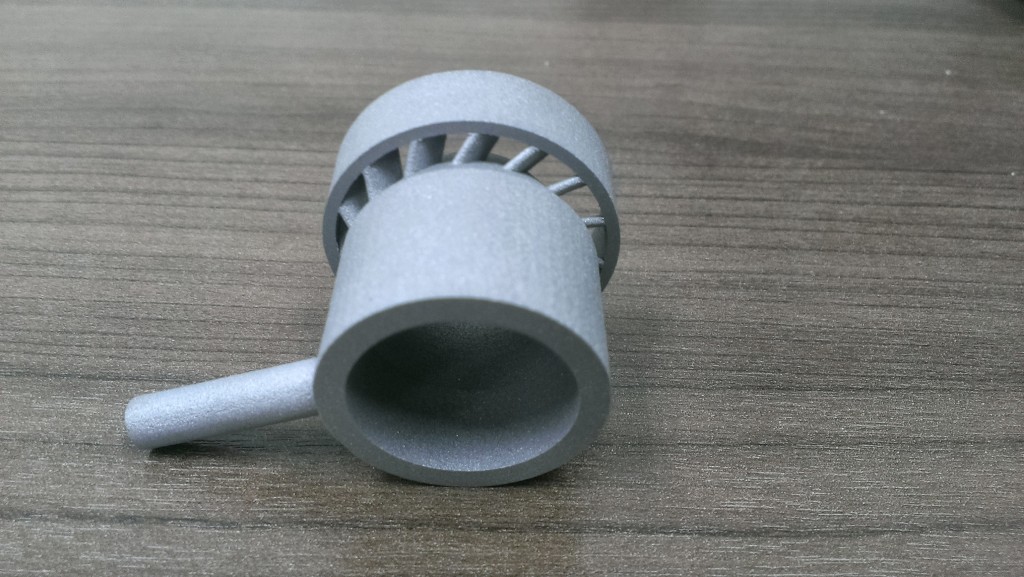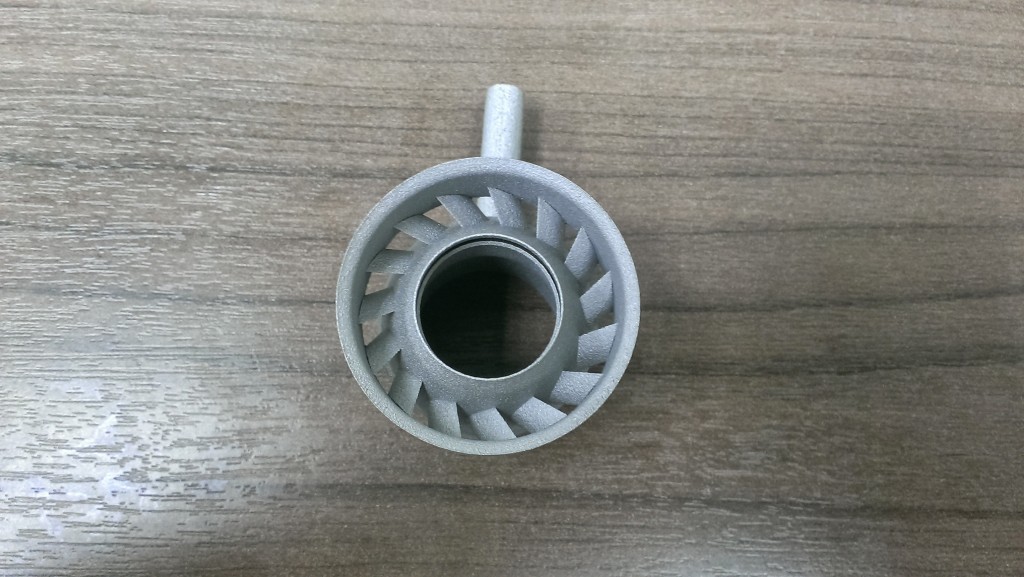 I am extremely pleased with how the part came out. It still amazes me how the finished product can look exactly like the CAD drawing
Felipe Gomez, President of FGC Plasma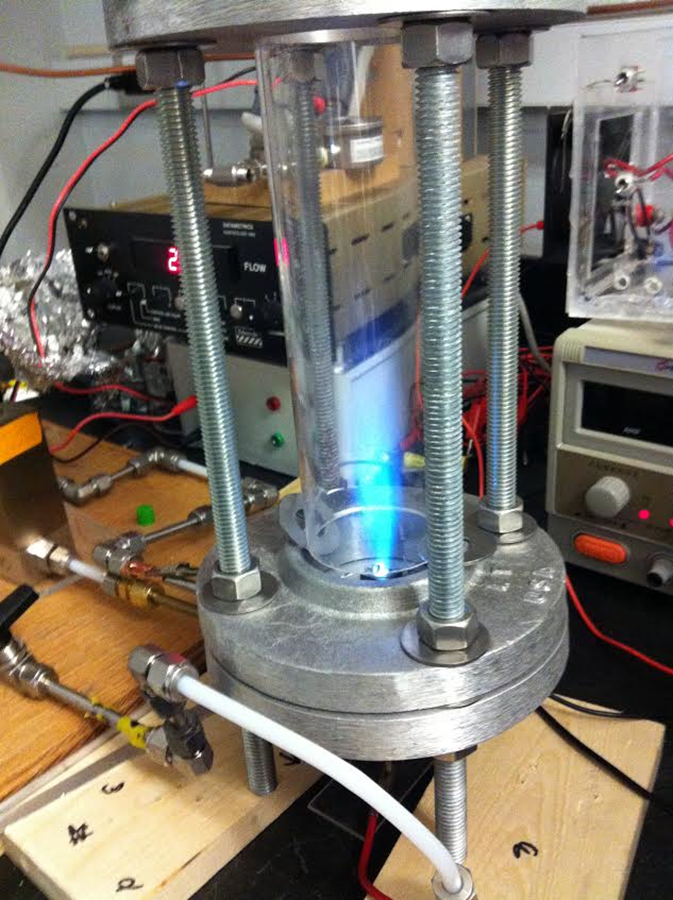 Since this project we have continued collaborating with FGC Plasma on other novel designs that take advantage of additive manufacturing (where increased complexity does not necessarily mean increased cost).
Did we learn something too? Heck yes we did! After running this part we determined a better way of approaching support of the overhang, we refined our part cleaning process, and refined our EDM programs for speeding up the preparation of the build plate.
We get all types of projects and applications at Xometry and are able to deliver functional products within a week of order. Whatever the project is we are happy to lend our services to make sure it comes out right the first time! Are you interested in Direct Metal Laser Sintering (metal 3D printing)? Do you have a design that needs review? Let me know and I'll be happy to help!