Resources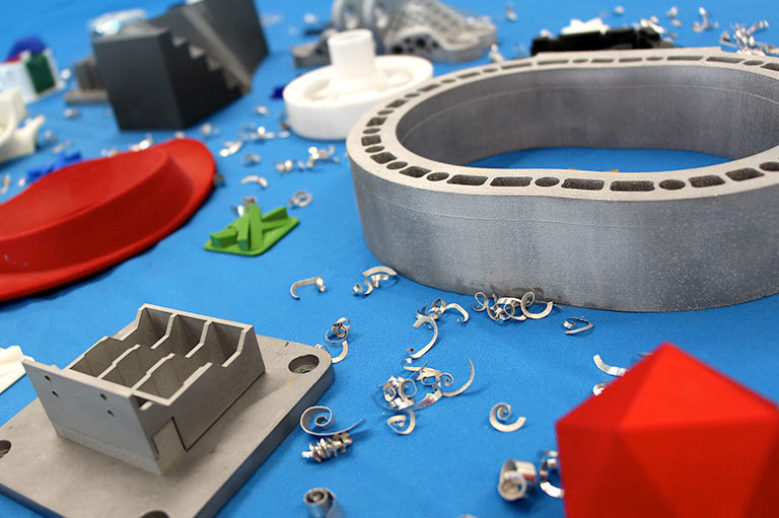 Design Guides
With all of today's innovative manufacturing processes, it's important for engineers and designers to understand the strengths and trade-offs of the many approaches to produce prototypes and end-use production parts.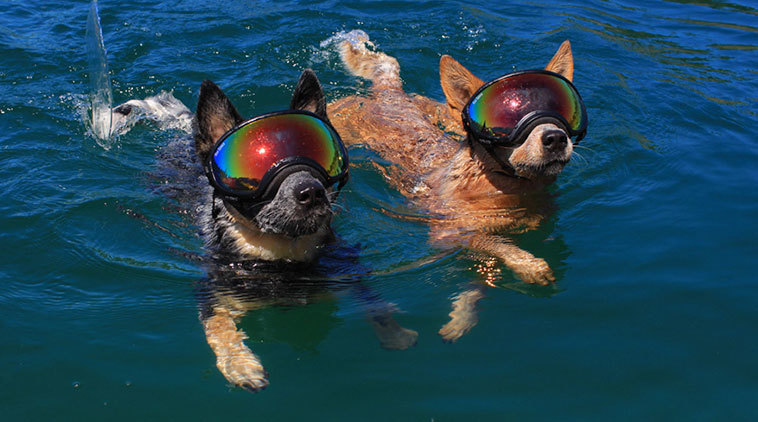 Head to the Xometry blog for quick manufacturability tips, product updates, and the latest custom manufacturing news.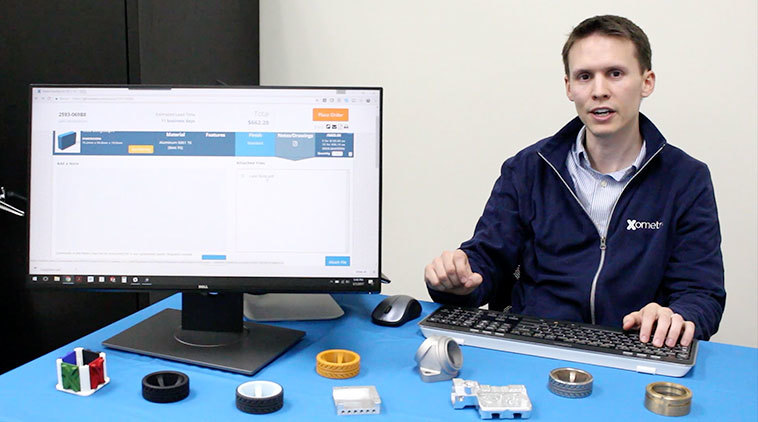 Check out our FAQ for answers about our services, quote platform or SOLIDWORKS add-in. If you can't find what you are looking for, live chat with a project engineer from 8:00AM - 9:00PM, M-F.
Xometry is proud to offer over 200 materials across all of our additive and subtractive manufacturing processes. From high-performance plastics and nylon to aluminum and stainless steel, Xometry has you covered with the right materials to make your custom parts efficiently and cost-effectively.